Gifting a new parent can be a challenge and here at George, we've got you covered, from sweet little sentiments to practical prezzies. We believe there's no such thing as the 'perfect gift', it's perfect because it's been chosen by you.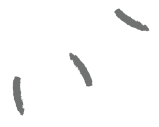 Thoughtful Gifting
Comforting night lights, handy
changing bags, pregnancy pillows and more.