With summer fast approaching, you might normally be packing a beach bag and stocking up on suncream. This year, things are a little different and it's not as straight forward deciding what to do with your holidays. However, the good news is that you don't have to sunbathe by the sea or spend the day sightseeing to take a break from your usual routine. In fact, it can be just a rejuvenating to enjoy a staycation at home.
Whether your favourite holidays involve camping, chilling, baking or fitness, there are plenty of budget-friendly ways to make the most of your downtime at home. Heading further afield may be off the cards, but our guide will guarantee you plan your staycation to perfection!
How To Relax At Home
Settling into "holiday mode" can be tricky when you're staying in the same space. To ensure you feel relaxed and ready for your days off, try the following tips:
Switch Off
If you've been working from home, you probably have a laptop or work phone lying around. Switch them off! Letting you establish clear boundaries and helping you resist the temptation to check any emails, turning off your work devices will encourage you to unwind.
Packing away your home office is another brilliant and visible way to wave goodbye to work for the next few days.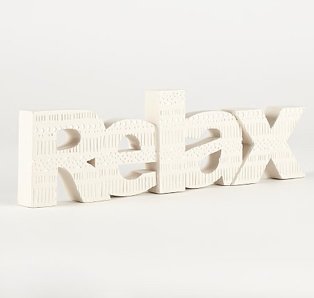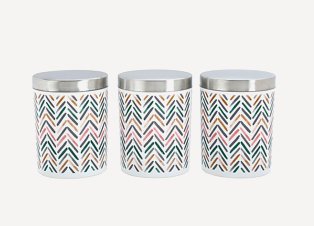 Plan & Prep
To make sure your holiday is spent doing things you love, try and catch up on chores ahead of time. Whether that's vacuuming the stairs, deep cleaning the bathroom or organising your kitchen cupboard with storage containers, putting in some extra effort before your holiday is definitely worth it!
Mix Up Your Routine
When you're spending an extended period indoors, working days, weekends and holiday days can all merge into one. To ensure your staycation feels like a special treat, change up your routine. You may be at home, but that doesn't mean you should act as though you are!
From indulging in breakfasts in bed and duvet days to late nights and long lie-ins, dedicate your days off to activities you don't usually have time for.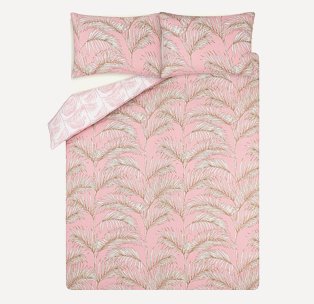 Staycation Inspiration
Organising a holiday at home means getting creative. If you're lacking staycation inspiration, we've rounded up what to do and what to wear to let you kick back and relax.
Garden Camping
Just because you're staying at home that doesn't mean your family camping trip has to be postponed. Simply relocate your tent and camping equipment into your garden instead. Letting you and your little ones spend a night under the stars, camping makes a welcome break to your typical schedule.
If you don't have a garden, setting up a pillow fort or tepee in the living room can be just as exciting!
What To Wear: Cosy Pyjamas
Cosy pyjamas, fluffy jumpers and insulating socks are a must for any camping trip, whether you're in your garden or not! It may be summer, but the temperature still drops quickly at night.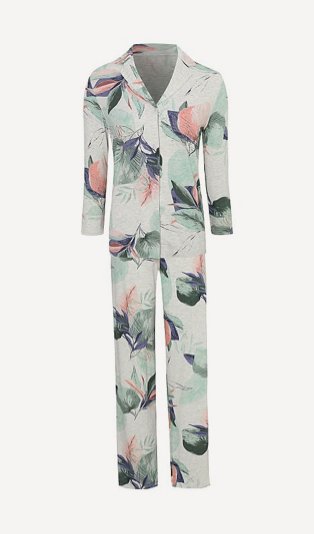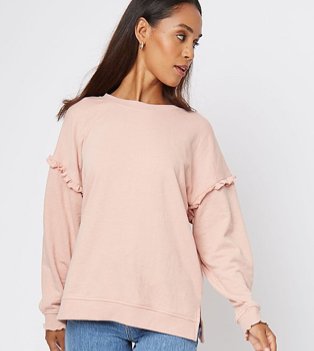 A TV Marathon
A staycation is the ultimate time to catch up on all the TV shows and films you've had your eye on. Whether you're chilling in your bedroom or on your sofa, plenty of cushions, throws and scented candles are essential for that chilled out vibe.
What To Wear: Effortless Loungewear
There's only one outfit appropriate for a day spent in front of a screen: loungewear. Think stretchy trousers and coordinating sweatshirts in super-soft fabrics.
A Fitness Retreat
If your idea of relaxing is long jogs on the beach and squats at sunrise, a home fitness retreat is just what you need. As well as arranging circuit sets in your living room and following online exercise tutorials, make sure you have a blender for nourishing smoothies and healthy soups.
What To Wear: Stylish Sportswear
Working out is so much easier when you're sweating in stylish sportswear. For added motivation, stock up on matching leggings and sports bras. Fitness will have never looked so fashionable!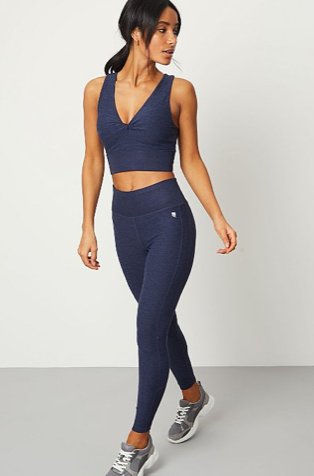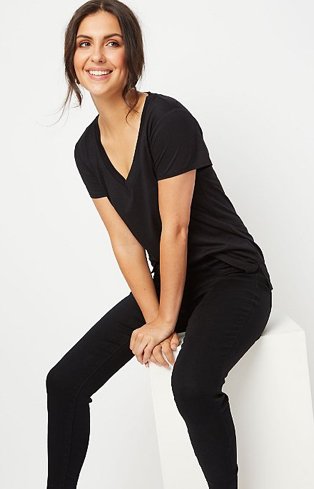 Cooking From Around The World
One of the best parts of going on holiday is getting to sample all the delicious food. To bring the taste of sunnier shores to your home, why not cook meals inspired by your favourite cuisines?
From attempting an authentic Spanish paella to baking French pastries and making homemade Italian pasta from scratch, a staycation is a great excuse to perfect your cooking skills.
What To Wear: Dark Clothing
Cooking can get messy – especially if you're enlisting the help of little ones! We recommend plain, dark T-shirts, elasticated joggers and an apron to enable a quick clean-up process and reduce the chance of stains.