Bring your child's favourite characters to life with our World Book Day inspiration. You might not be attending a school event this year, but there are still plenty of ways to plan a fun-filled day for you and your family.
From costume competitions and fancy dress photoshoots to book quizzes, discover how to celebrate World Book Day at home with our guide. The adventure begins now…
When Is World Book Day 2021?
World Book Day 2021 falls on Thursday 4th March. It might seem like a long way away at the moment, but the date will creep up faster than you think!
To allow enough time to prep your costumes, mark the occasion in your phone or diary. You can even base your kids' fancy dress themes around the latest book you're reading.
How To Celebrate World Book
Day At Home
Enjoying World Book Day from the comfort of your own home doesn't mean you have to miss out on the fun – far from it! Unravel your little ones' love for stories with our step-by-step guide to celebrating World Book Day at home.
1. Get Into Character With Costumes
Whether you prefer superhero costumes or themed character clothing, World Book Day is all about looking the part – even if you're relaxing at home! To avoid the last-minute search through the dressing up box, it's a good idea to plan your World Book Day costume in advance.
Thankfully, you don't need to spend a fortune to celebrate the power of storytelling. Something as simple as a blue dress, a red ribbon and a book can transform your child into Roald Dahl's Matilda. Grown-ups can also join in the dressing up with our adult's fancy dress.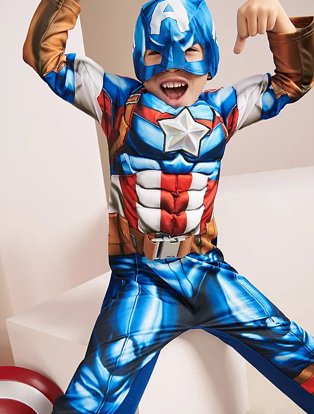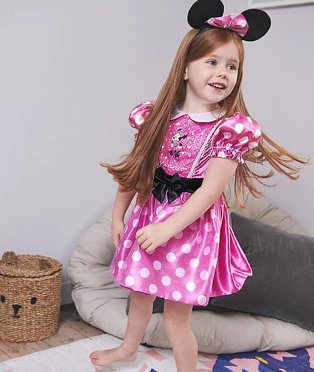 2. Organise A World Book Day Photoshoot
Once you've picked the perfect fancy dress for you and your crew, capture your costumes for years to come with a World Book Day photoshoot. When it comes to planning a great family photo, the secret to success is setting the scene with plenty of props and accessories – #SquadGoals!
Little ones dressed in dreamy Disney princess outfits can get the royal treatment with homemade crowns and jewellery. Spell-casting witches and wizards can accessorise their Harry Potter costumes with a trademark lightning bolt scar. Whichever costumes you've chosen, you're sure to get an amusing photo to put on display!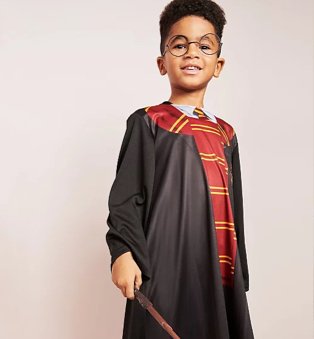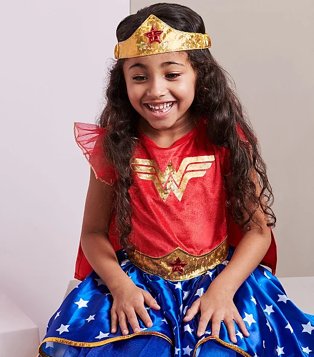 3. Host A Costume Competition
Whether they're dressed as Minnie Mouse or their fave DC Comics character, give kids' the chance to show off their outfits by organising a costume competition.
Luckily, this activity works just as well virtually, so move the competition online to discover the very best World Book Day outfits. Just be sure to create plenty of different categories to help every child win a prize!
4. Plan A Book Quiz
Want to know which family member can name the most Roald Dahl characters? What about who can recite all the Harry Potter titles off by heart or list The Very Hungry Caterpillar's food from start to finish? There's only one way to find out – put your family's book knowledge to the test with a quiz!
Both entertaining and educational, a book quiz is a brilliant way to share the joy of storytelling. Hosting the quiz in our adults' fancy dress is sure to make you feel nostalgic about your storytelling days.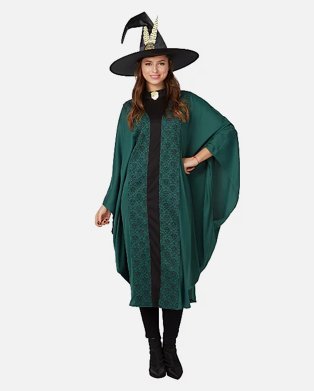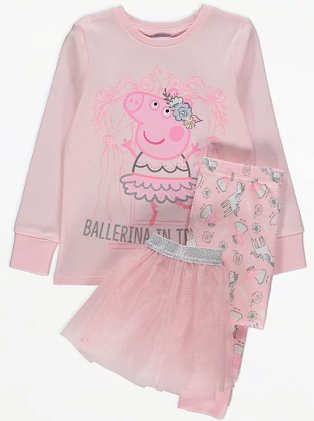 5. Cuddle Up For Story Time Snuggles
Keep the magic of World Book Day alive for bedtime with story time snuggles. Act out a dramatic reading of their favourite book or start a brand new story to celebrate the occasion.
Little ones can stay cosy while they listen by cuddling up in themed character nightwear, from super-cute Peter Rabbit and Peppa Pig PJs to magical Disney pyjamas.
They might be nodding off to sleep, but story time will ensure their dreams take them on an adventure!