Back to school can feel challenging after a long summer holiday. Thankfully, there are plenty of preparation tips to help you make those first school days a smooth experience for both you and your family.
From establishing a routine and using timesaving tactics to enjoying some family bonding, discover how to help your kids get ready for school.
Try Timesaving Tactics
In between waking up your kids, making their breakfast and getting them dressed, school mornings can seem chaotic, especially when you're out of practice!
If you think there's too little time and too much to do, cut back on the school morning stress by preparing what you can the night before.
Prepare Their Packed Lunch
Making a packed lunch is a budget-friendly way of ensuring your kids eat a nutritious meal at school. To keep costs low, use a slow-cooker to bulk cook vegetable pasta sauces and stews before storing them in sealed food storage containers. You can even whizz up homemade hummus with a blender for a healthy break time snack to eat with carrot sticks.
Just don't forget to remind your child to pack their lunch in the morning!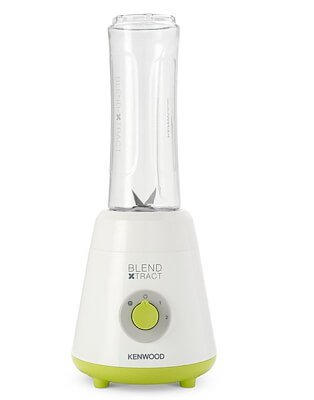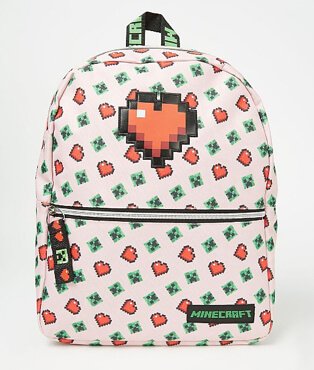 Pack Their School Bag The Night Before
Any task completed the night before school is one less thing to worry about the next morning. With this in mind, prompt your child to prepare their school bag in advance.
After all, remembering pencil cases, books, homework and P.E. kits can be tricky early in the morning!
Establish A Routine
Back to school can be a big transition for kids of all ages – particularly after months of home learning and a summer of fun! Luckily, establishing a routine is a brilliant way of getting them on track for a happy and successful school term.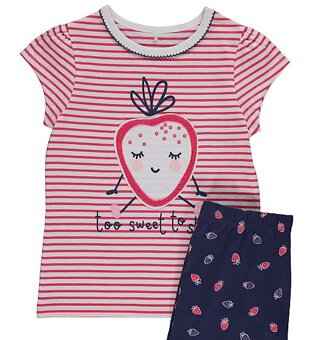 Set A Regular Bedtime
Every family has its own rules about bedtime. Whatever bedtime you set for your child, try to keep it consistent and limit distractions in the lead up to sleep. This should help them feel rested and prepared for a day filled with learning.
If you have trouble getting your child to stick to their bedtime, why not try brand new pyjamas?
Encourage Positive Habits
As your children get older, it's a good idea to encourage them to share the responsibilities of getting ready for school. This can be as simple as making sure they lay out their uniform the night before or asking them to wash up their lunch box after school.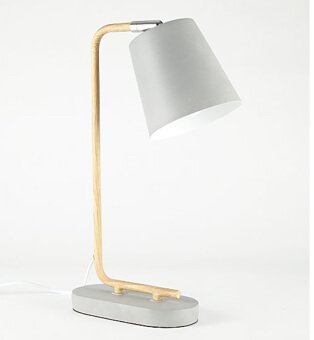 Create Study Spaces
As well as seeing their friends and learning new skills, back to school also means the return of homework.
If there's no dedicated study space for them at home, you can transform the dining table into a productive place for learning with the help of a table lamp and a comfortable chair.
Remember Family Bonding
From feeling nervous over meeting new teachers to getting excited about playing with their school friends, back to school can be an emotional time for many children. To help your kids feel supported and at ease, organise some family bonding both before the term begins and to celebrate their first week of school.
Make The Most Of Summer
With the summer holidays coming to a close, make the most of the time you have left by arranging family activities such as bake-offs, bike rides and picnics.
A family camping trip is another wonderful way to let your kids explore the great outdoors before returning to their school routine.
Celebrate Their First Week
The first week back at school can be tiring for the whole family.
To celebrate making it to Friday, organise a family film night or a board game tournament with plenty of snacks.
Planning a special treat will guarantee you all look forward to that Friday feeling!