If the fresh air and crisp mornings are anything to go by, spring is right around the corner. Just as a spring clean of your home can refresh your mind, clearing out your garden can be a wonderfully therapeutic process. Plus, there's nothing like blue skies to put you in a productive mood!
Luckily, it doesn't take a lot of time or money to get your garden into shape for spring. From smart
storage
solutions and al fresco
dining sets
to the top garden trends for 2020, we have plenty of tips and tricks to help you make the most of your outdoor space this season.
How To Clean Your Garden
Ensure you're ready to enjoy the first sunny days with our spring clean garden guide:
Create A Checklist
After a long, cold winter, getting your garden back to its former glory can feel overwhelming. To make things seem more manageable, we recommend creating a checklist. Helping you to focus your efforts, a structured list will keep you motivated to get the job done.
Whether your patio needs new garden lights or your flower beds require some TLC, start with the most pressing tasks (and finish them!) before you move onto the next.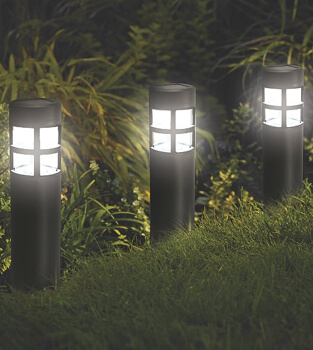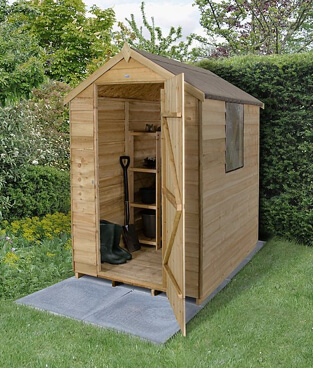 Sort Your Storage
If there's one thing that's going to make updating your garden seem like an uphill battle, it's clutter. Not only does clutter make your space look cramped, but it also prevents you from truly relaxing outdoors. So, before checking out the latest trends or adding garden furniture, spend some time removing items first. You'll be surprised at how effective a quick clean up can be! Remember, an organised space is much easier to maintain. Any items you decide you can do without can be stored in your garden shed or given to charity.
Get Decorating
Now for the exciting part: decorating! Thanks to your spotless space, you now have plenty of opportunities to get creative. One budget-friendly way to brighten up your garden is with ornaments and accessories. Choose between pots and planters, cheerful garden gnomes and decorative garden lighting depending on your decorating theme. A few eye-catching accessories here and there can completely revamp your space.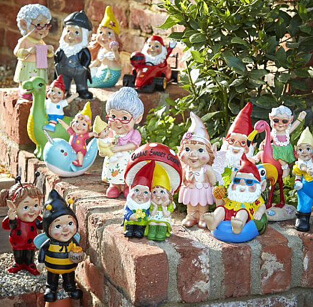 Al Fresco Dining
From the first BBQ of the year to outdoor play, camping and garden parties, the best part of spring is getting to spend more time outside. To ensure you're prepped for your favourite warm-weather activities, invest in some durable garden furniture. Whether you opt for a garden sofa set, a patio dining set or a stylish bistro set, arranging comfortable outdoor furniture will give you an extra excuse to enjoy the good weather. Don't forget a parasol to protect you from any impromptu downpours – it is spring after all!
Add Some Fun
After months of indoor play, kids can't wait to stretch their legs in the garden. Fortunately, there's no shortage of engaging outdoors toys for them to play with, including trampolines, playhouses and swings and slides. The perfect way to tire them out before bedtime!
2020's Top Garden Trends
Once you have the basics sorted, give your garden a glow-up for spring and summer 2020 with our top garden trends.
Supersize Your Shrubs
For 2020, it's a case of the bigger the better when it comes to plants. Transforming your garden into a luscious oasis, show-stopping greenery will let your outdoor space make an impact. Get those Instagram snaps at the ready!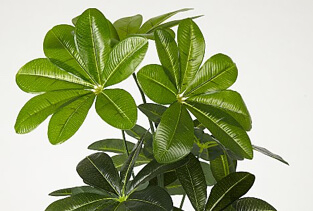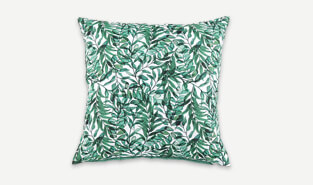 Patterns & Prints
Bring some fun into your garden by playing around with contrasting colours and prints. Think bright yellow planters, mint green plant pots, pink outdoor cushions and retro ornaments. Even if the sun isn't shining, your garden décor will.
Eco-Friendly Ideas
Do your bit for Mother Nature by ensuring your garden is as eco-friendly as possible. Alongside sourcing sustainable fertilisers where you can, use a variety of native plants and flowers to attract those all-important bees and insects.
Bird feeders are another brilliant way to invite helpful guests and pollinators into your garden.