What better way to celebrate the return of spring than with a city break? Making the cold winter months seem like a distant memory, a spot of sightseeing is perfect for welcoming in a new season.
Whether you're jetting off on a romantic getaway, exploring with your kids or enjoying a solo adventure, we have plenty of city break inspiration, including Prague, Barcelona and UK-based options. Discover what to see and (more importantly!) what to wear with our guide.
What To See: Easter Markets
With its scenic Old Town Square and gorgeous architecture, Prague offers lots of choice for tourists. While the city is charming all year round, spring is perhaps Prague's best season thanks to its enchanting Easter markets. Filled with wooden huts, food stalls and, of course, armfuls of Easter eggs, kids and adults alike will love the friendly and fun atmosphere.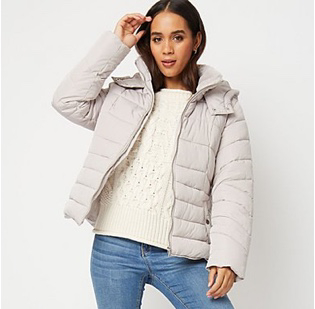 What To See: The Colosseum
Soak up some spring sunshine with a romantic getaway to Rome. Notoriously busy in the summer, the spring months are noticeably quieter, making it the ideal time to visit.
Alongside admiring the Colosseum, it wouldn't be a trip to Rome without plenty of pizza and pasta. From indulging in spaghetti carbonara and bruschetta to grabbing a gelato on the go, this holiday is a much-needed excuse to eat until your heart's content!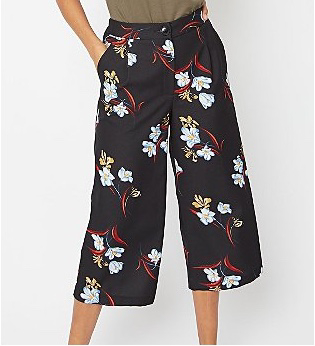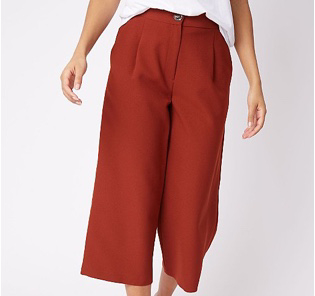 What To Wear: Loose Trousers
If you suffer in the summer sun, Rome's spring climate luckily hovers around a much more manageable 20 degrees. With this in mind, loose and airy trousers like palazzo pants or culottes are a great option. Just pair them with a camisole top and a boyfriend blazer to tick off the effortlessly chic Italian vibe. A pair of statement sunglasses will provide an elegant finishing touch to your look.
An Adventure In Amsterdam
What To See:
Keukenhof Gardens
Famous for its gorgeous canals and historic buildings, Amsterdam comes alive in the spring. To make the most of what the city has to offer, head to the breath-taking Keukenhof Gardens. Home to the world's largest flower garden, you and your family can watch it bloom into colour while tucking into Amsterdam's iconic syrup waffles. Plus, no visit to Amsterdam is complete without a family pedalo trip!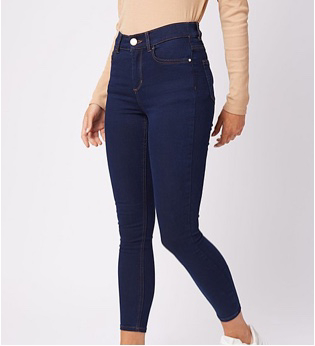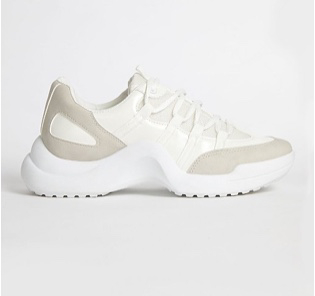 What To Wear: Jeans
Intend to travel like a local? Time to polish up your bike riding skills. An eco-friendly way to explore, cycling around the city also calls for a functional yet fashionable outfit. We recommend relaxed jeans, a cardigan and white trainers to ensure you stay stylish while you're out and about.
What To See: The Beach
If the long winter months have you craving the beach, Barcelona is your best bet. Offering the perfect balance of sea and city, you can spend your days relaxing on the sand or taking in the sights.
As well as trying any and every tapas dish that comes your way, be sure to pay a visit to Barcelona's unmissable cathedral, La Sagrada Familia.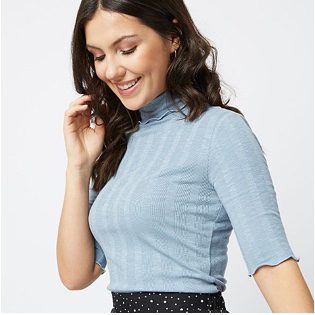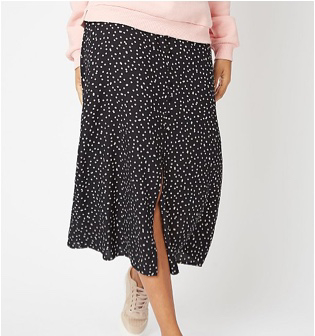 What To Wear: Polka Dots
Barcelona is full of picture-taking opportunities. To look and feel fabulous for all the social media snaps, team a polka dot skirt with a colour-block top. A fashion favourite for spring 2020, polka dot prints will take you from day to night with ease.
Sun worshipers will also get a chance to give their new season swimwear its first outing of the year. Just don't forget the sun cream!
What To See:
The Choice Is Yours
There's no need to travel far for a spring getaway. In fact, there are plenty of vibrant cities right on your doorstep. From picturesque Edinburgh and lively Newcastle to arty Bristol and buzzy Belfast, the UK is full of choices closer to home.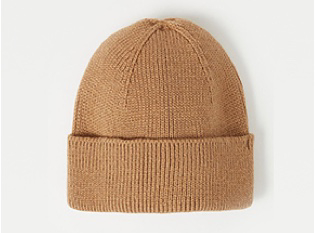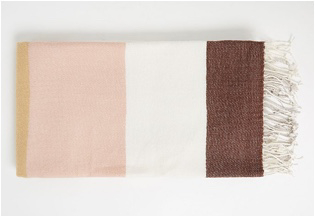 What To Wear: Accessories
Whichever city you decide on, there's no avoiding the fact that British weather can be unpredictable – especially in the spring! As well as packing a trusty umbrella, you might also need cold-weather accessories like hats and scarves to see off the end of the frost.