Once the supporting act of your outfit and now the star of the show, oversized collars are our new favourite trend. From supersized collars on blouses and Peter Pan collars on dresses to wide collars on cardigans and tops, this decorative detail is just the thing to update your look for the new season.
Thankfully, this statement trend is also surprisingly easy to style. Whether you're chilling at home, video calling friends or power walking around your local park, scroll down to discover how to wear an oversized collar.
What Is An Oversized Collar?
An oversized collar is a statement-making addition to any outfit. Combining Victorian fashion influences with a touch of 70s charm, oversized collars can be anything from wide lace collars, frilly collars or large Peter Pan designs. The only rule for this eye-catching trend is the bigger the better!
Why Wear An Oversized Collar?
The best thing about oversized collars is their versatility. With so many designs to inspire you, including colour contrast collars and embroidered collars, there's an option to suit every wardrobe.
Wear a frill collar blouse with straight jeans and a blazer for an effortless spring-ready look or team an oversized collar top with joggers and trainers for a casual combo that still brings plenty of style.
How To Wear An Oversized Collar
We know that adding a new trend into your weekly rotation can feel daunting at first. Luckily, oversized collars are simpler to style than you might think.
From teaming them with classic denim to refreshing your everyday staples, our guide is full of timeless looks you'll be wearing on repeat.
1. Keep It Simple
Thanks to their statement design, oversized collars are bold enough to carry a whole outfit. To ensure you don't overpower the trend, balance the look with simple shapes and fabrics, like clean-cut trousers, classic culottes and breezy cotton textures. Both streamlines and chic, you'll soon discover simple separates and OTT collars are styling besties.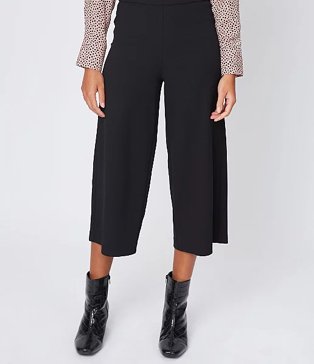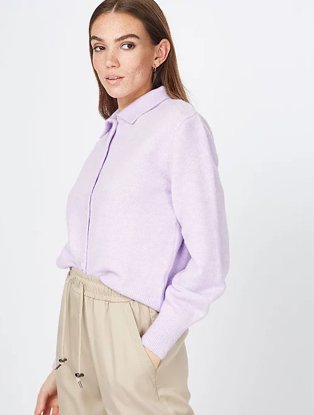 2. Pick Monochrome & Pastel Colour Palettes
Give Victorian-inspired embroidered and lace collars a cool contemporary twist with monochrome and pastel colour palettes. Work a lilac collar cardigan with black wide leg trousers and trainers, or team a lace collar jumper with soft grey joggers and slippers. Understated and modern, these effortless combos will have you mastering the trend in no time.
3. Dig Out Your Denim
If you're worried that oversized collars are a little too dramatic for everyday outfits – think again! Whatever the style question, the answer is usually denim! Give the trend a casual spin by teaming with your favourites. Kick-back and watch the trend slip seamlessly into your wardrobe.
For a low-key look that's ideal for walks around the park, team an oversized collar with your fave denim, whether that's straight jeans, skinny jeans or a skirt. Mix-and-match with different denim washes to find your perfect pairing.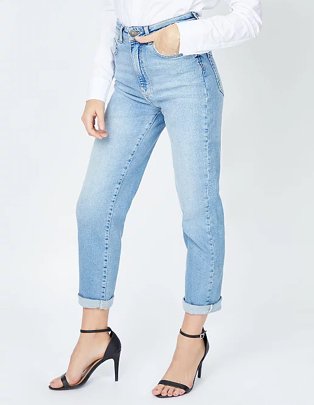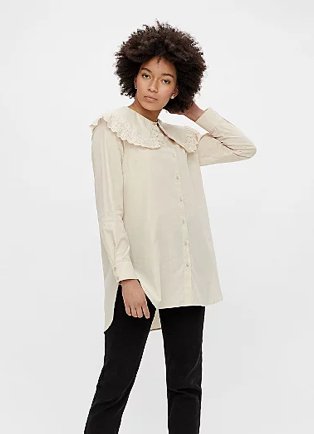 4. Update Your Favourites
When it comes to updating our look, we're all about picking pieces with staying power rather than fast fashion trends. Not only are big collars a classic detail that's sure to stand the test of time, but they can also transform repetitive wardrobes.
Breathe new life into well-worn jumpers by layering an oversized collar blouse underneath. You can also give shabby-chic jeans a quick makeover with an oversized collar sweatshirt. It doesn't take much to make well-loved outfits feel brand new.
5. Refresh Your WFH Combos
Joggers and jumpers will always hold a special place in our heart. After a year in our loungewear, the time has come to give our WFH wardrobe a new season refresh.
For a combo that still maximises comfort, wear an embroidered collar blouse with leggings or knitted trousers. Fresh and fashionable, a big collar is just the thing to style up your video call looks.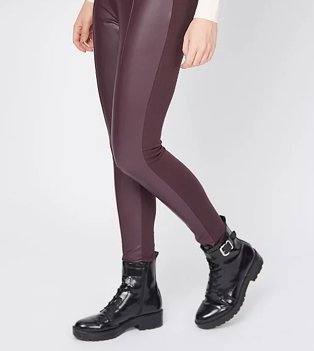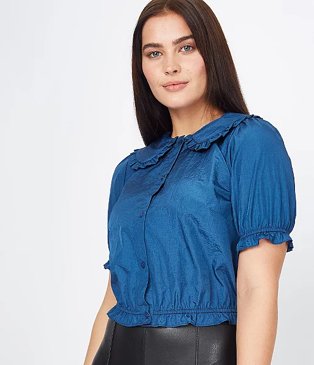 6. Start Subtle
Larger than life collars aren't the only way to tick off the trend. If you like things a little more discreet, there are still plenty of ways to give your outfit a trendsetting twist.
For a subtle refresh, pick smaller designs like Peter Pan or ruffle collars. Instantly updating your look, small collars on blouses, tops and dresses make the perfect first steps to trying out the trend.