What Are Cargo Trousers?
Also known as combat trousers, cargo trousers are famous for their multiple pockets, relaxed fit and military style. Famous for their wear-again shades of khaki, black and beige, the trend's gender-neutral appeal means it can slip seamlessly into both men's and women's wardrobes. What's not to love?
How To Wear Cargo Trousers
From adding a dose of denim and trying out different cuts to picking neutral colours, our style secrets will simplify how to wear cargo trousers. Compliments pending!
1. Play With Shapes & Silhouettes
Baggy trousers are big news – take it from us! Thanks to their loose shape, the best tops to wear with cargo trousers are ones that will balance out the trend. We're talking slogan sweatshirts, retro vest tops and casual crop tops in fitted cuts to create an on-trend silhouette.
Whether you master the new-season shape in a ribbed vest top or treat yourself to a cropped T-shirt, a little balance will make all the difference to your cargo trouser combos.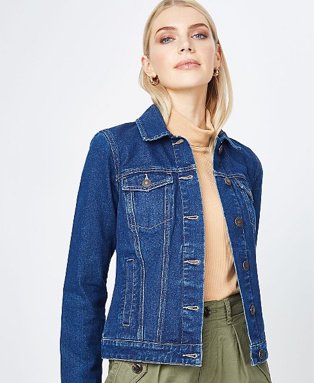 2. Add A Dose Of Denim
When it comes to what to wear with cargo trousers, there's no better fit than denim. Timeless and easy-to-wear, denim pairs perfectly with the streetwear-inspired vibe of the trend.
For days in the park, team your cargo trousers with a denim jacket. Keep it simple with go-to blue denim or nail casual chic with black and grey jackets. Style up the look with white trainers and a mini backpack for a get-up that will see you through summer.
3. Make Room For Minimalism
Always on the lookout for neutral shades and understated details? You're in luck! Cargo trousers and minimalist wardrobes are a match made in heaven. To keep things coordinated, stick to a streamlined colour palette, whether that's khaki and cream or black and beige.
You can also play around with other minimalist separates, including shackets, plain white tees and throw-on hoodies. Where cargo trousers are concerned, basic is not a bad thing!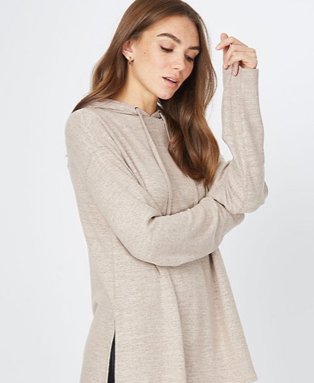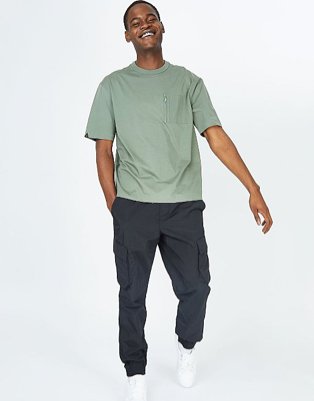 4. Pick Fresh Cargo Cuts
Loose-fit cargo trousers aren't the only way to tick off the trend. Whether you're searching for an everyday outfit with a practical edge or designs that can double up for the office, cargo trousers are surprisingly versatile.
Choose our men's slim-fit cargo trousers to tailor your look for work or keep it casual for days around the house with slogan sweatshirts and cargo joggers. Holding out for a summer-ready fit? Stay cool whatever your plans with cargo shorts and understated T-shirts.
5. Try Trend-Topping Trainers
A new wardrobe essential deserves trend-topping shoes. Thankfully, we've got plenty of fashionable footwear to help inspire you. This season, work a streetwear look with casual men's trainers and women's trainers. Embrace minimalism with chunky designs or put a spring in your step with knitted and mesh sports trainers.
You can also refresh your cargo trousers for sunny days with flat sandals, from two-strap women's sandals to buckle details and ready-to-go sliders. Keep an eye out for shoes in versatile shades of black, grey and white. Remember, neutral colours are the way to go!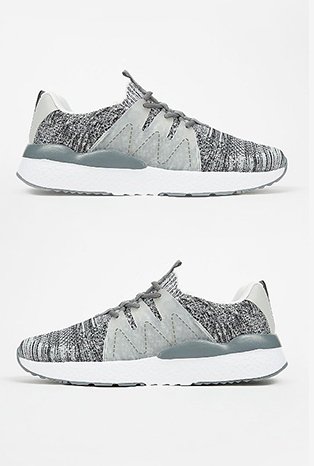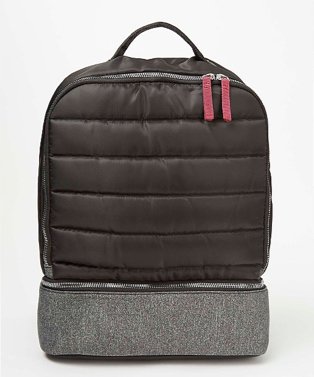 6. Simplify Your Accessories
If like us you never feel fully dressed without a statement accessory (or two!), you might be wondering what to wear with cargo trousers. The trend may be minimalist, but you can still have fun with your favourite pieces.
From utilitarian backpacks and textured belts to retro sunglasses, we recommend staying simple for maximum impact. Team accessories together or work them solo – it's up to you!