With the new year comes the urge to completely redesign the home and start afresh. But where to begin? Introduce simplicity both into your home and your lifestyle with our new Offline trend. Think minimalist style, combined with ultra-modern finishes and revitalising colour pops. It's time to switch off, unwind and make home living beautiful.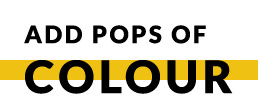 Give the bedroom a refreshing makeover with monochrome print bedding bundled with yellow cushions and a textured throw for a subtle pop of colour.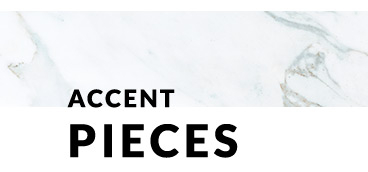 When it comes to a minimal space, you want to focus on unique pieces. Enhance any corner of the home with geometric-shaped ornaments, or dot a few hexagon shelves on the wall to create a stylish wall feature.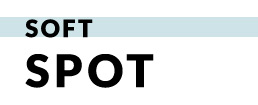 It's the finer details that make all the impact when you're redesigning your home. Play with plenty of texture by scattering patterned cushions on the sofa and finish off the look with a soft, faux fur throw.