From baking disasters to burnt dinners and empty fridges, we've all had our fair share of bad days in the kitchen. No matter how hard you try, nothing seems to go to plan.
If there's one thing that's going to help solve your kitchen dilemmas, it's making sure you've got the right appliances. Whether that's a food processor, must-have utensils or a coffee machine, a well-equipped kitchen will be a lifesaver when you're stuck for ideas. We've highlighted our favourite affordable picks below:
Slow Cooker Style
Sometimes it's just not realistic to spend hours in the kitchen cooking meals from scratch. It's much more preferable to whip up something quick, easy and delicious without breaking a sweat, especially on weeknights.
Slow cookers are the ideal appliance for families on the go. Not only can nutritious ingredients be thrown in at the start of the day, but they also leave you plenty of time to get on with other tasks or enjoy a much-deserved relax.
From hearty soups and stews to curries and casseroles, this appliance will let you cook up a storm with minimum fuss.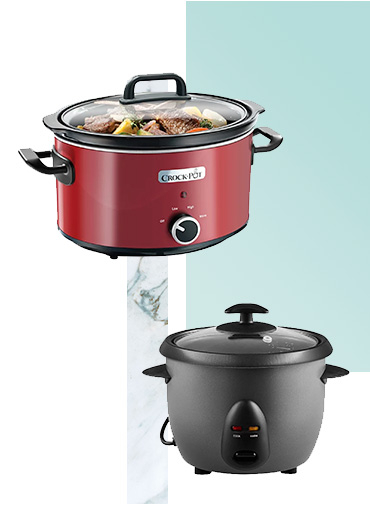 Ready, Set, Bake
Although the Great British Bake Off has been and gone, that doesn't mean you can't practice making muffins, meringues and mousses for the whole family to appreciate on your days off. Since baking is all about precision, it's important to make sure you have the right tools, including tins, batter bowls and non-stick ranges. Little ones can also share the fun by using our stylish Paul Hollywood collection.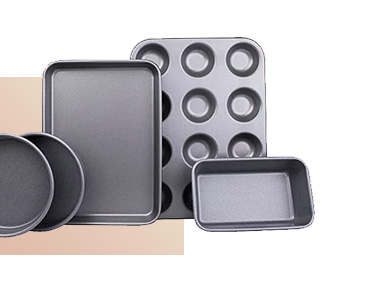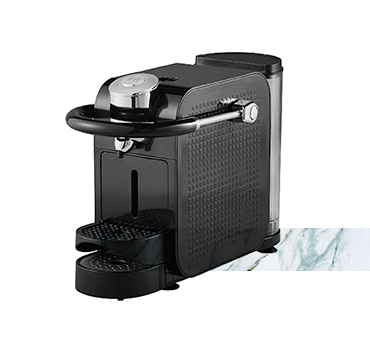 What's a slice of something sweet without a great coffee to go with it? Whether you prefer creamy cappuccinos, luxurious lattes or zingy Americanos, investing in a good quality coffee machine will let you master all manner of drinks to complement your cakes.
Super-Fast Food Processors
One of the most time-consuming parts of cooking is the preparation. To help you chop, blitz and purify with ease, why not try a food processor? Letting you get ahead of schedule and minimise the number of utensils you have to wash up at the end of the night, food processors and blenders are a fuss-free way to prep and prioritise.
You can even impress guests by making tasty dips for them to tuck into while they wait for the main meal!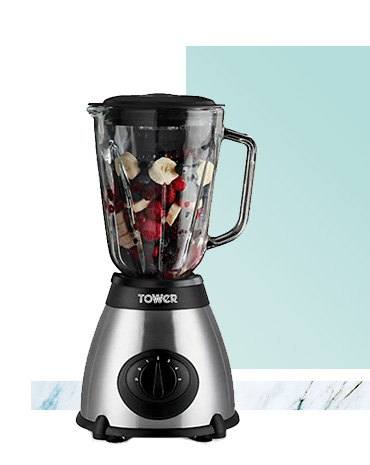 Come dine with me
Every cook knows that half the fun of making new food is serving it to friends and family. While ensuring it tastes nice is the most important part, it can also be enjoyable to spend time on your presentation.
For special occasions, why not treat your loved ones by serving dinner on beautiful tableware? Whether you're looking for traditional designs or something more modern, our great quality ranges will take your food presentation to a whole new level.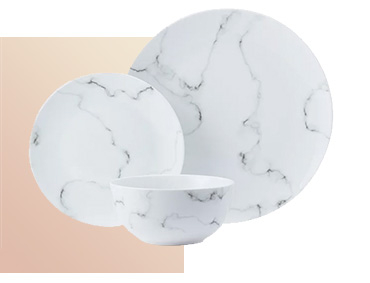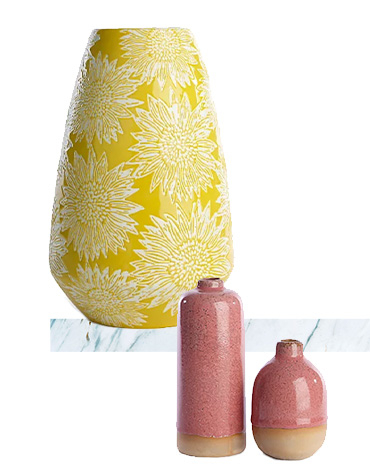 Centre pieces work wonderfully for dinner parties and are the perfect way to greet guests. To create an eye-catching display, just accessorise with a few artificial flowers and candles. Simple!