Summer is here, and it's time for your little adventurers to embrace the sunshine, explore the great outdoors, and have a total blast. We know how important it is to keep those kiddos super comfy and looking cool as they jump, run, and grow. Their mini summer wardrobe refresh starts here.
We've got the latest kids' unisex clothing, the trendiest summer outfits for girls, and the coolest holiday swimwear for boys.
Kids' Summer Clothing Done Right
Mixing and matching pieces is the best way to make the most of your kids' summer collection. Breezy outfits, lightweight fabrics, and easy comfort all season long – 'happy days!'
When the sun's out, an army of cool t-shirts and snazzy shorts will be your go-to options. If it starts to get a bit nippy swap 'em out for long-sleeved tops and cargo trousers.
Next on the list is footwear, sandals and trainers are trusty pairs, keeping those tiny toes happy and cool. For muddy adventures and rainy spells, having a pair of wellington boots on standby is always a good idea – I mean, after all, you can't have any rainbows without a bit of rain!
Must-Have Tops & Tees
Girls' tops and boys' t-shirts are must-haves for your child's wardrobe whatever the weather. Here at George, we've got a fun selection that will make their jaw drop (and wardrobes pop!).
Our range features an endless array of vibrant colours and bold prints, to suit every style. We've got plenty of summer tops that are perfect for sunny days out and epic trips to the park. Your little ones will be turning heads and stealing the spotlight wherever they go!
To create a wardrobe that's versatile and oh-so-stylish stock up on kids' tops in staple colours like classic black, white, and ice-cream pastel shades. They can be worn all year round and are super-easy to layer up with hoodies and sweatshirts when the winter hits.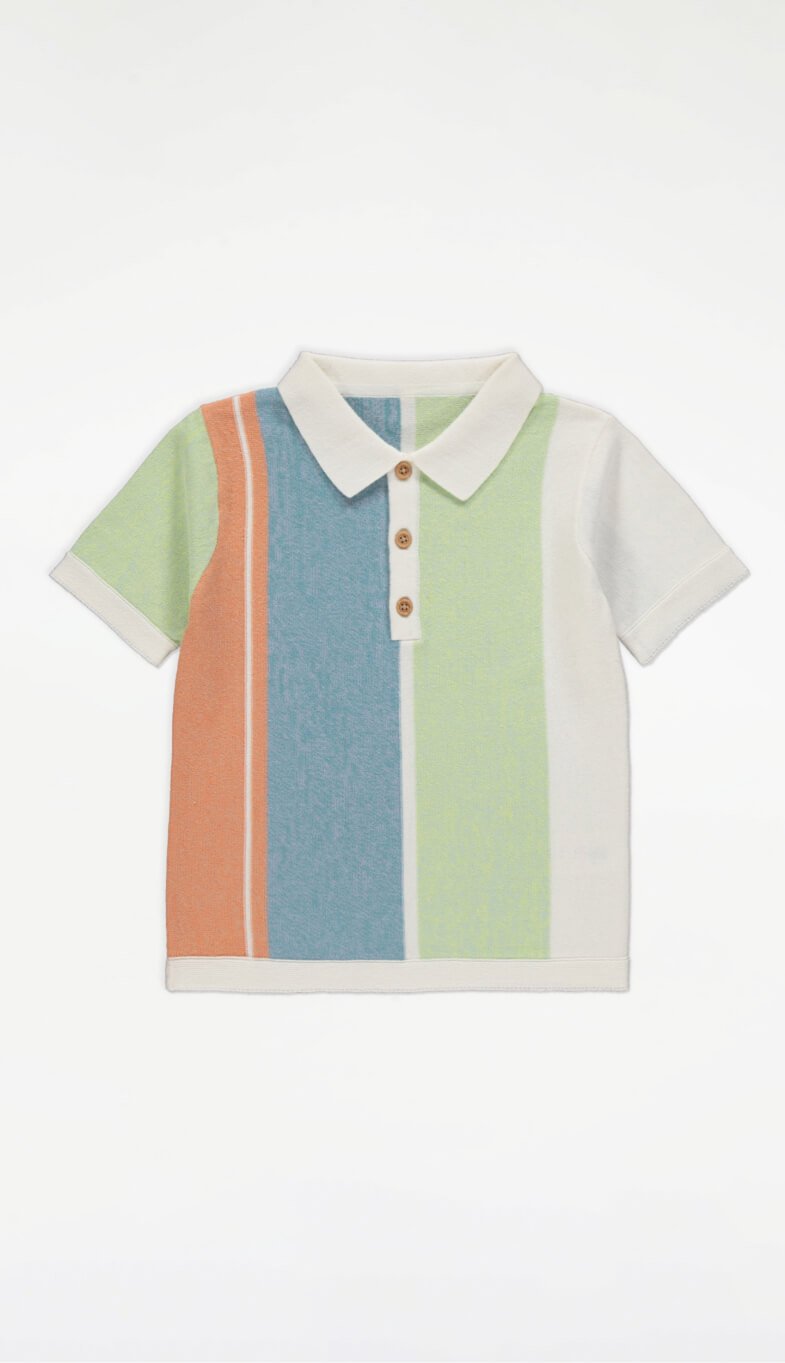 Summer Shorts
Let's dive into the world of shorts, the ultimate go-to bottoms for all the fun under the sun!
We've got you covered with our awesome boys' shorts. Ideal for everything from sports days and showing off athletic skills or for channelling a laid-back vibe at casual events.
For your little bestie, our girls' shorts are destined to delight any fashion diva! We've got some beautiful options including printed pieces, frilly numbers and classic denim shorts.
Whether the kids are hitting the waves, shooting hoops, or just chilling with friends, our shorts drop will keep them looking cool, feeling comfy, and ready for any adventure!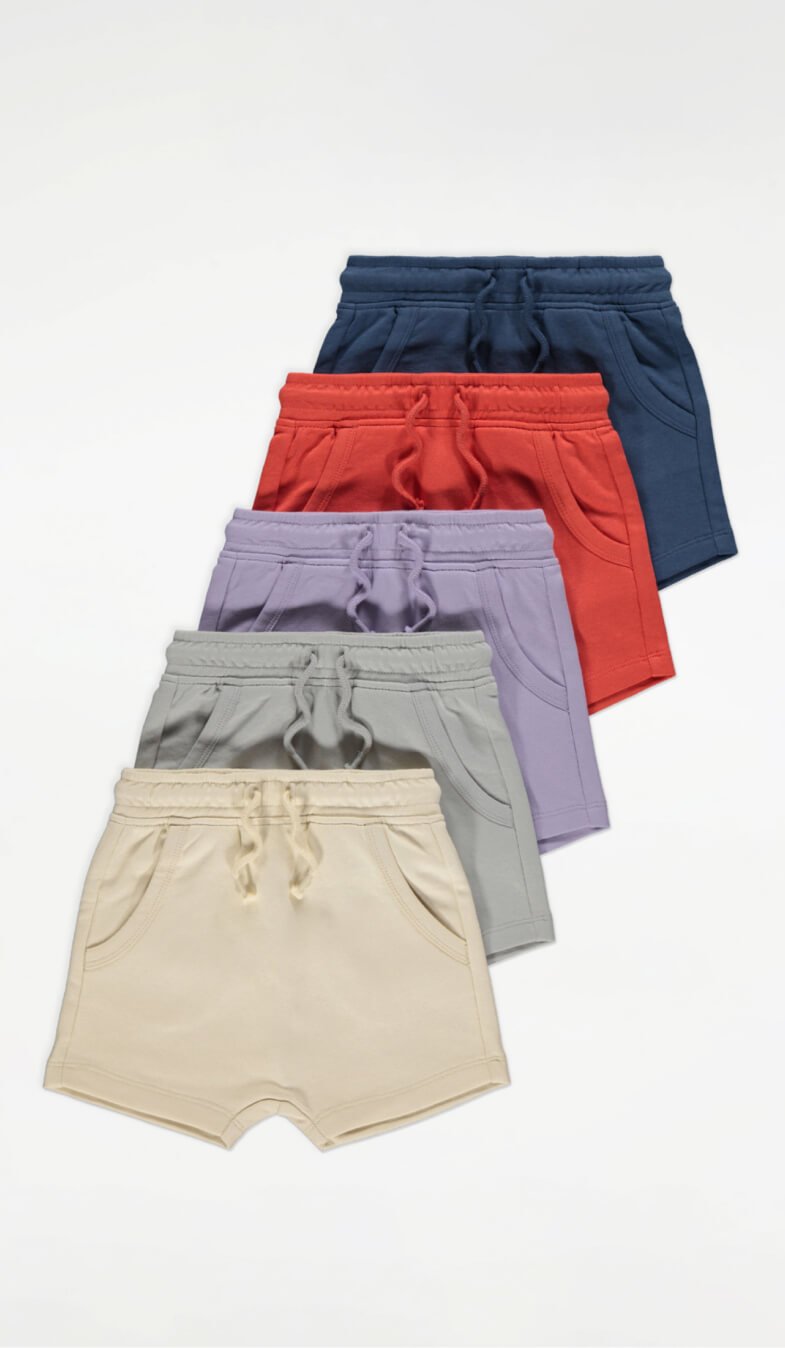 Sweet Summer Dresses
We've got the perfect ensemble for your little sunshine: ditsy girls' dresses. They are a wonderful choice for those extra special celebrations and sunny escapades.
These beauties are not only quick and easy to slip into, but they're also designed for maximum 'twirl ability' (incoming – lots of giggles and endless fun!).
To complete the look, girls' sandals help them to put their best foot forward, they're not only sweet and comfy but also a breeze to pop on. Your little fashion icons can strut their stuff and dance the day (or night) away!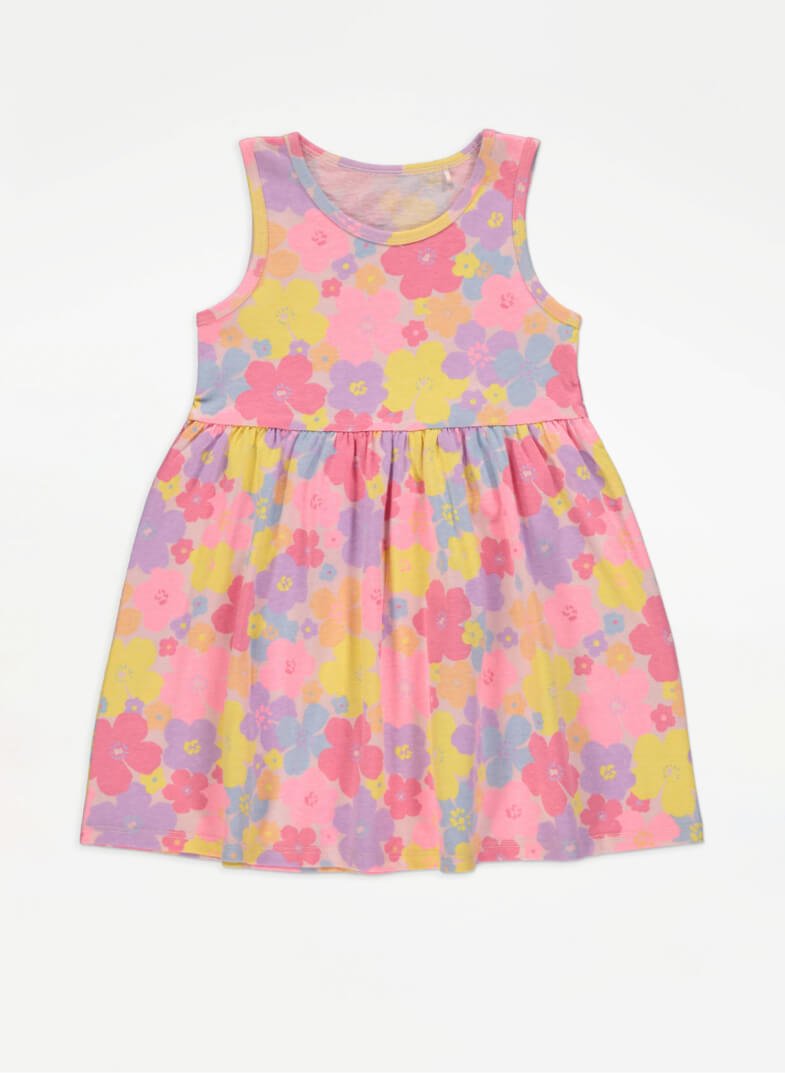 Easy As A,B,C Outfits
Make getting kids ready for the day a little easier with our handy boys' outfits and girls' outfits. Our collections are overflowing with the top-to-toe looks that require minimal effort but deliver maximum style points.
We're talking onesies, dungarees, jumpsuits, and tracksuits that will have your mini fashionistas turning heads wherever they go. It's a fashion jackpot!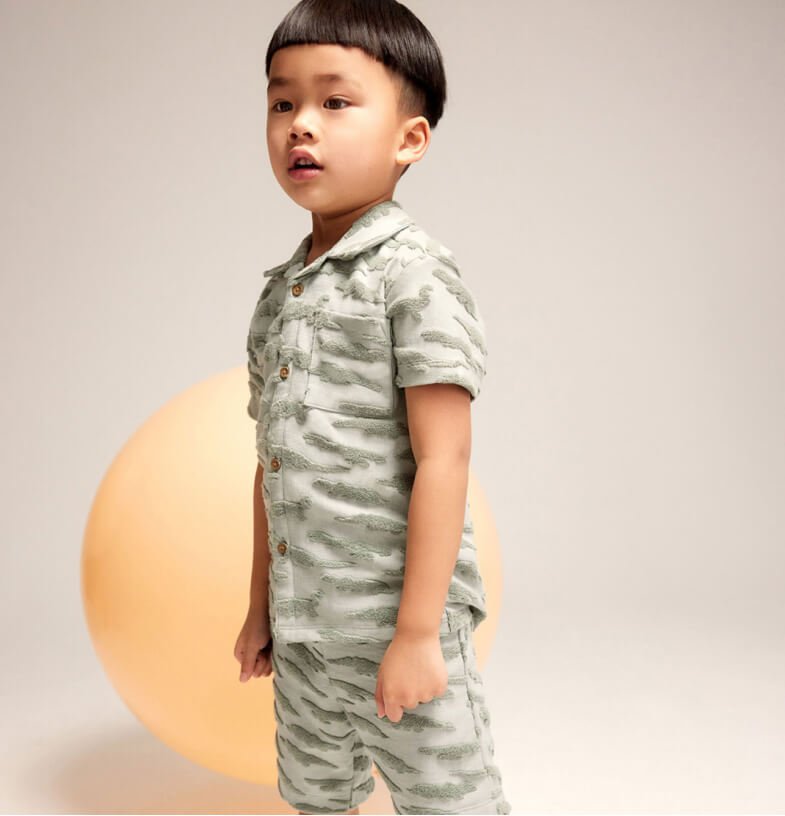 Sandal Season
When the sun's blazing, we know how important it is to keep those tiny toes nice and cool. And guess what? We've got just the thing to save the day: sandals and sliders!
Get ready to take a trip down memory lane with our girls' sandals range which features 90s jelly sandals. It's time to bring back that nostalgic vibe and make your little princess the trendsetter of the playground.
Check out our cool boys' sandals that combine easy comfort and style. Whether they're running, jumping, or simply chilling, these sandals will have your little dudes feeling like the coolest kids in town.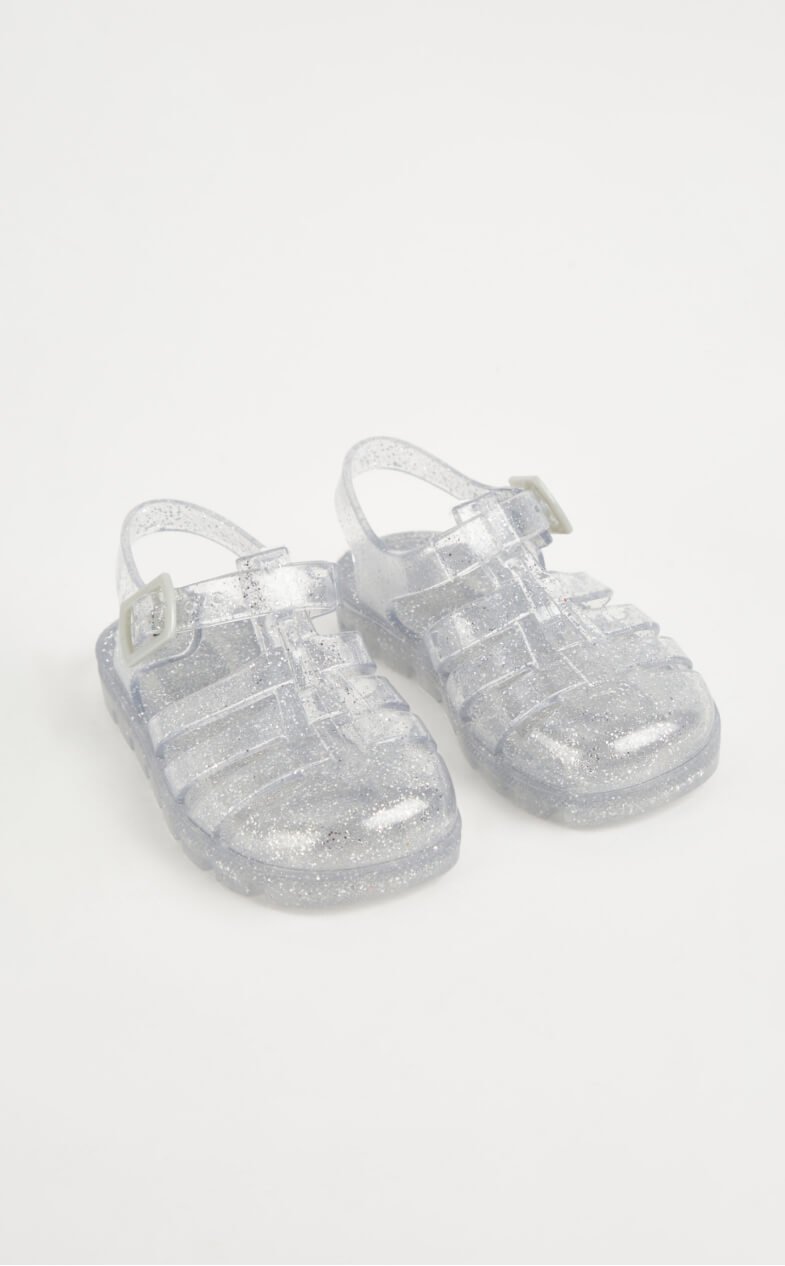 Trendy Trainers
Whether it's a sunny day at the park, a muddy adventure in the woods, or just a casual hangout with friends, our trainers are the perfect choice. They're here to keep feet comfy, spirits high and little faces beaming smiling from ear to ear. It's time to take a step towards a summer filled with epic fashion moments!
Check out our boys' trainers in high-top styles and girls' trainers which feature refreshed prints and cool canvas pairs.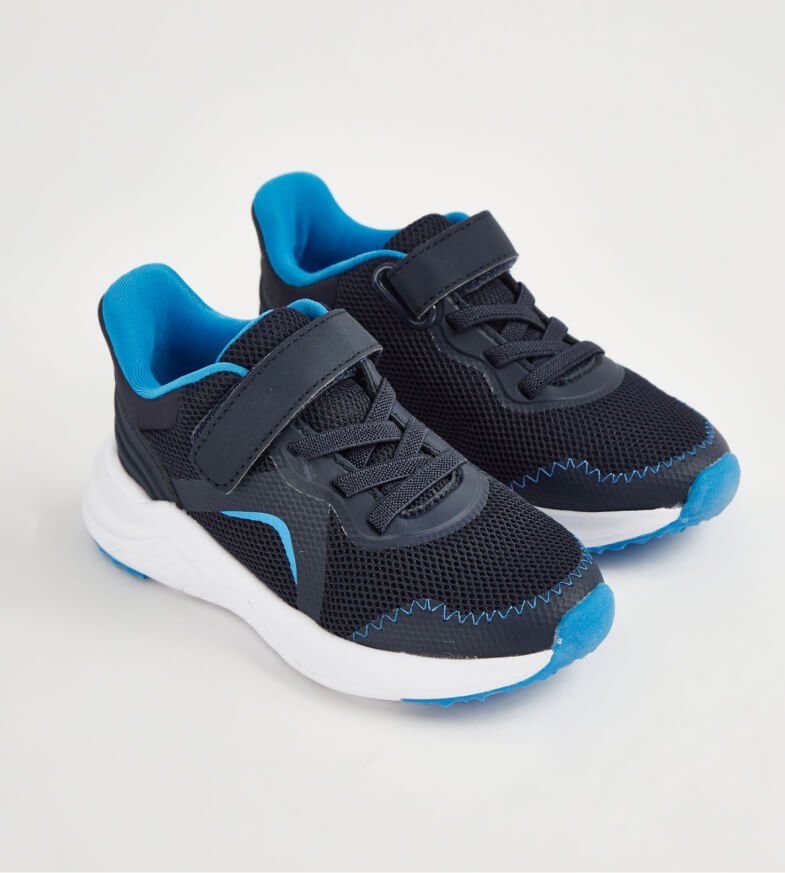 Swimwear & Beachwear
If you're heading away for sunny adventure this summer, our boys' holiday shop and girls' holiday shop is swimming with designs they'll love. First things first, let's talk about what's going in your holiday bag. A girls' swimming costume or boys' swim shorts, a beach towel and a bottle of SPF are the essentials. Don't forget about a pair of sunglasses and protective sun hat, too! Super-cute selfies incoming…
If their little summer look is just too cute not to share, tag us on @georgeatasda on Instagram or TikTok and you might just pop up on our grid. Don't worry, we always ask permission first!