When winter hits, encouraging kids to venture into the garden or out for a stroll can be a struggle. However, fresh air is key to keeping their mind healthy and their mood boosted, so get little explorers prepared with the right gear. With the help of our Winter Wardrobe Guide your gang will be out and into the great outdoors in no time.
From cosy knits and insulating coats to practical shoes, keep scrolling to discover snug, stylish and easy-to-wear essentials for girls and boys of all ages. Remember, there's no such thing as bad weather, only the wrong clothes!
Our Top Kids' Winter Warmers
As long as they are warm enough and have adult supervision at all times, winter is the perfect time for kids to have fun outdoors.
Thankfully, you don't need to give your child's wardrobe a complete overhaul to prepare them for winter. Instead, stock up on a few staples to keep them cosy whatever the weather.
Insulating Coats
The most important item in your child's winter wardrobe is their coat. The last defence between them and the cold, a good-quality boys' coat and girls' coat can make all the difference on a wet and chilly outing.
Whether they prefer hooded parkas, on-trend padded jackets or quilted coats, our winter collection is full of stylish and warm inspiration. For extra protection and easy layering, keep an eye out for longline designs. Walks on rainy days will also be a breeze with a showerproof raincoat.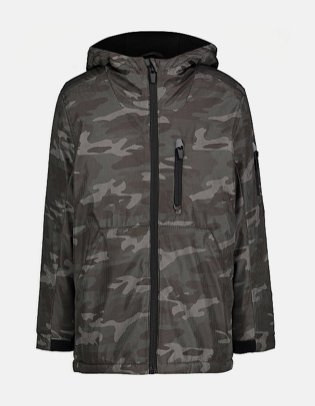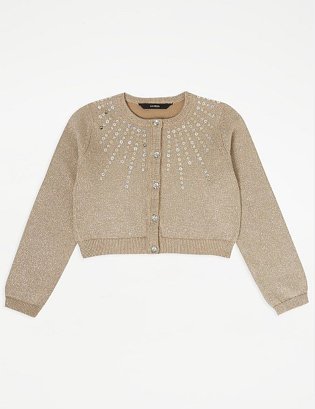 Cosy Knits
When it comes to dressing your child for winter, layering is a must. Giving them the flexibility to control their temperature, insulating layers such as tops, jumpers and cardigans are the ideal foundations for a super snug outfit.
This season, we love cosy knits in textured designs. From Fair Isle and chenille jumpers to fleece styles, there are plenty of girls' jumpers and boys' jumpers to keep them warm on the go. Paired with jeans or leggings, kids will be ready to take on whatever the weather throws at them.
Practical Shoes
Impractical footwear can be one of the biggest barriers to getting kids outside. For fashionable and functional shoes that will keep their toes cosy, we recommend kids' boots. Covering their ankles and offering more protection than pumps, boots are the smart cold-weather selection.
Little ones who love jumping in puddles can also stay dry and warm with a pair of waterproof wellies.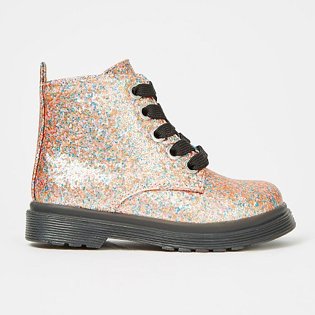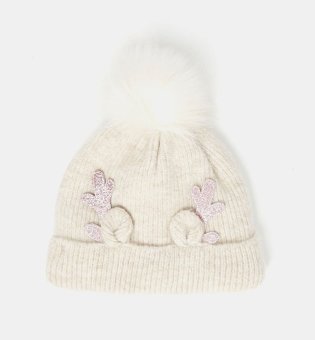 Cold Weather Accessories
The right accessories can work wonders on a chilly day. Finishing touches such as hats, scarves and gloves are vital for ensuring they stay warm from tip to toe.
To add a pop of colour to their outerwear, choose accessories in bold colours. Bobble hats, pom-pom details and woven textures are all wonderful ways to brighten up the winter weather.
How Should I Dress My Child In Winter?
Whether they're heading to school or cuddling up for a bedtime story, our cold-weather outfit inspiration will have kids covered no matter the occasion.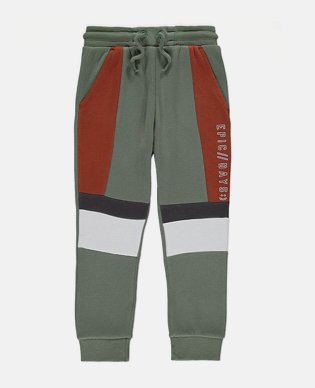 Keeping Active Outdoors
We know that it can be tricky to convince little ones to wrap up warm when they're running around outside. After all, bulky coats and heavy boots can get in the way of their games!
For a lightweight alternative, choose a gilet or a shower resistant jacket. Allowing your child freedom of movement, these easy-to-wear styles are the perfect pick for kids staying active outdoors. Finish their look with stretchy leggings or joggers and a sweatshirt – simple!
Staying Warm At The School Gates
Ensuring kids keep warm at weekends is only half the battle – you also have to prepare their school uniform for all those cold commutes. As well as layering a vest underneath their school shirts, they can also complete their uniform with a knitted cardigan or knitted jumper.
For a school-friendly coat that will match their uniform, choose a dark-toned design in black, navy or grey.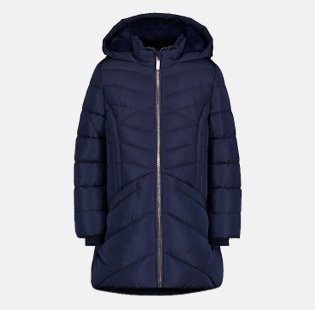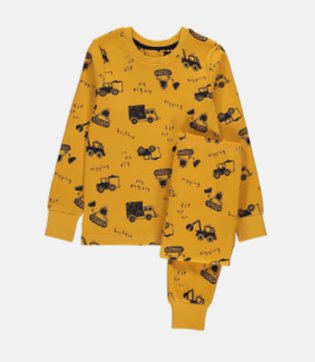 Snug PJs For Story Time
The season for cuddling up on cold evenings has well and truly arrived. As the temperature continues to drop, making sure they have cosy and comfy nightwear to relax in has never been more important.
To keep your kid snug for story time, select cuffed pyjamas, fleecy dressing gowns and slippers. Although we can't guarantee our pyjamas will send them straight to sleep, we can help them stay snug as a bug this winter!