When you've been spending more time than usual indoors, it's easy to fall out of love with your décor. Spaces that once felt cosy suddenly seem cramped and excessive accessories begin to look overwhelming rather than quirky. There's nothing like a few months at home to make you want a change! If you're wondering how to reclaim your space, contemporary home décor is the way to go.
With its minimalist mantra of "less is more", a contemporary theme can transform your space into a simplified and welcoming environment. From matte tableware and bedding to complementary colour schemes, our guide will help give your home a modern makeover.
Stick To A Budget
Updating your home doesn't need to be time consuming or expensive. To give your space a new lease of life without breaking the bank, focus on using what you already own before investing in anything new. Letting you rediscover forgotten gems, this tactic will allow you to view your home from a new perspective.
Once you've set aside a few favourite pieces, begin incorporating budget-friendly home accessories, such as cushions, duvet covers and ornaments. Remember, something as unassuming as a scented candle can create meaningful change in your home.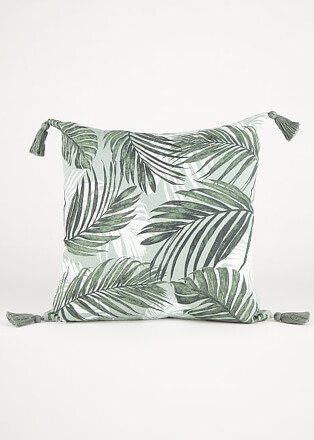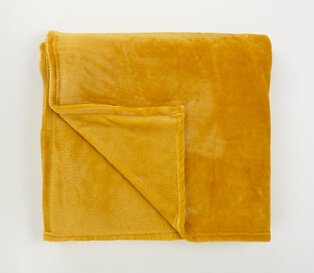 Experiment With Colour
Colour instantly updates the mood of any home. For a contemporary and cool colour scheme, opt for crisp whites and creams alongside one vibrant tone. Whether that's forest green, chic navy or canary yellow, pairing subtle shades with a single bold accent is a simple yet effective way of giving rooms a modern touch. Neutral whites and creams can also make spaces look airy and inviting.
Less Is More
Minimalism is the golden word for contemporary homes. As well as opening up your rooms, less clutter is quicker and easier to clean, meaning you can spend less time tidying and more time relaxing.
The space around your furnishings is just as important as the accessories themselves. Instead of filling your rooms with various trinkets, concentrate on one statement piece such as an ornament or a large artificial plant. Enough to elevate a room without overcrowding it, this tactic is brilliant for adding a personal finish.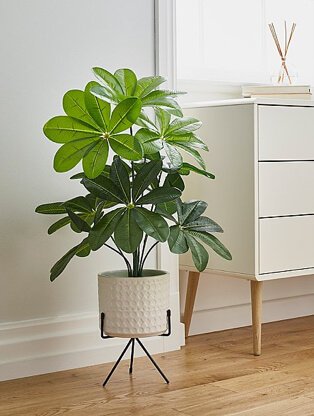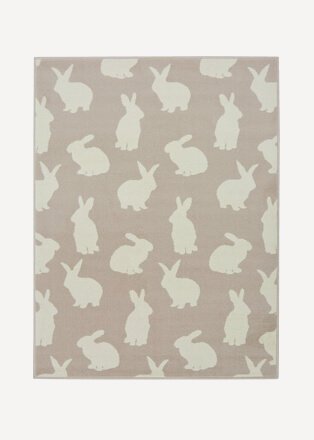 Use Complementary Furnishings
It can be tempting to gravitate towards matching décor, especially if you've discovered a colour or pattern you can't get enough of. However, choosing complementary designs is a more modern way of decorating your space.
The trick is to pick pieces that have similar (but not identical) colour schemes or prints. For example, cream blinds look gorgeous when paired with neutral rugs and cushions in a variety of warm-toned shades. Allowing your home to undergo an organic and modern transformation, harmonised décor also brings a fashionable fluidity to your rooms.
A Bright & Airy Bedroom
While you want your bedroom to be comforting and cosy, dark colours can make it seem dated. To keep things looking and feeling fresh, lighten up your room with white bedding and pastel accents. From teaming textured white duvet covers with sage green cushions to accessorising your bedding with pearl grey throws, these sophisticated shades will set the tone for the rest of your space.
Maximising daylight is another way to make your bedroom feel bigger, brighter and more contemporary. If you're short on natural light, positioning a mirror on the wall opposite a window is a great way to create the illusion of space.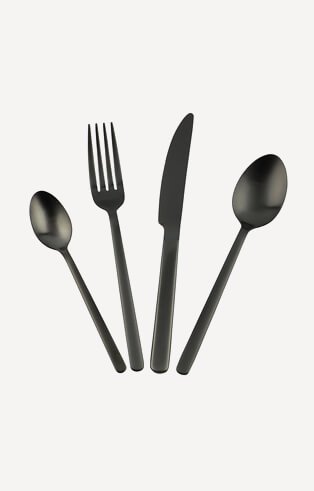 A Calming Kitchen
As one of the busiest rooms in the home, it can be tricky enough to keep kitchens looking clutter-free let alone contemporary and stylish. If you're facing an uphill battle and no amount of kitchen storage can control the chaos, focus on the things you can change, such as your tableware.
To give mealtimes a modern makeover, opt for matte tableware in chic shades of dusty pink and cooling grey. Providing a calming influence to even the most boisterous family meals, matte designs are a quick and affordable way to bring minimalism into your kitchen. Complete your table settings with gold-toned or brushed metal cutlery for an elegant finish.