Creating a comfortable and well-equipped nursery for your newborn can be tricky for first time parents. With so many items to remember, from Moses baskets and baby feeding accessories to changing facilities, your to-do list can start to seem overwhelming.
Thankfully, our newborn nursery guide includes everything you need to feel confident and prepared for those precious first months.
Baby Sleeping Essentials
While we can't guarantee that your little one will sleep through the night, we do have a few top tips to help them (and you!) enjoy sweet dreams.
Moses Baskets
A peaceful night's sleep starts with the basics. For newborns, this means a supportive and comfortable Moses basket. Compact enough to fit next to your bed and light enough to be moved from room to room, Moses baskets are the perfect pick for newborns.
From traditional wicker baskets and rockers to Moses basket stands, you can choose your favourite basket style to create a cosy and safe space for your baby.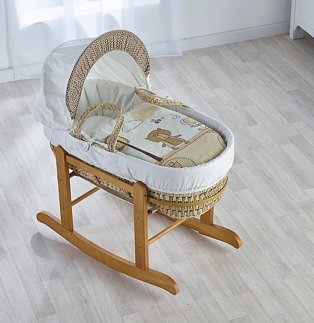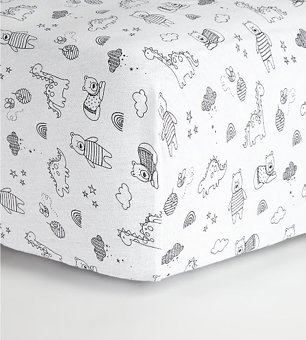 Fitted Cot Sheets
Baby bedding doesn't stay clean for long when there's a newborn around! With this in mind, it's a good idea to be prepared with at least four fitted cot sheets. Easy to put on and quick to pull off, fitted sheets will let you become a baby bed-making pro before you know it.
Although fitted sheets should stay in place for even the most active sleepers, a baby sleeping bag can be used to keep your newborn warm if they tend to kick off their blankets.
Baby Monitors
Whether you're a first-time parent or you've done it all before, every newborn nursery needs a few safety essentials. One of the most important accessories for helping you and your child get a restful night's sleep is a baby monitor.
Fantastic for giving parents peace of mind, the type of baby monitor you choose is up to you. While an audio model will let you hear if your baby wakes in the night, a video monitor will allow you to see and respond to your baby. You can also select a design with a temperature display to ensure your baby's room is comfortable.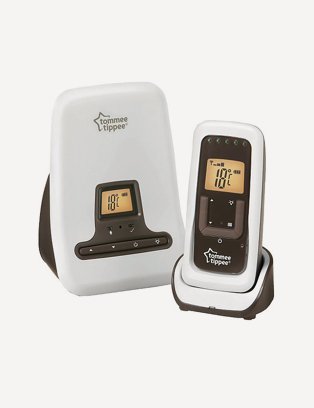 Baby Feeding Must-Haves
Whether you've chosen to breastfeed or bottle-feed, the below items will help make feeding a fuss-free experience.
Breastfeeding Accessories
A few accessories can make a huge difference to how relaxed you feel while breastfeeding. As well as using a nursing pillow to support your newborn, be sure to invest in a good-quality breast pump and a handful of nursing bras for maximum comfort.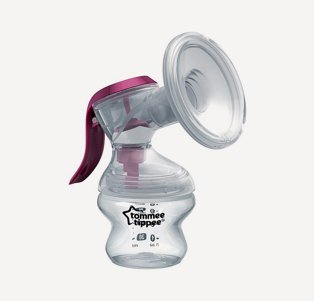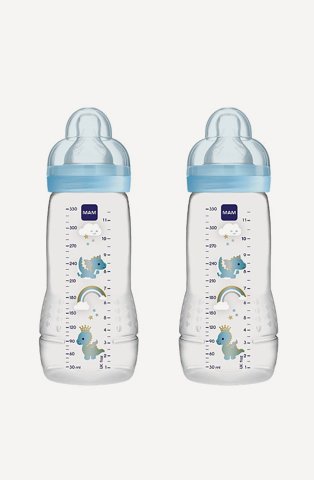 Baby Feeding Bottles
If you're bottle-feeding your newborn, we recommend stocking up on around five to ten baby bottles to guarantee you always have a clean one at the ready. You can also use a bottle brush and a steriliser to ensure safe baby feeding. Take your pick between electric sterilisers, microwave sterilisers and cold-water options to find the right one for you and your family.
Muslin Cloths
Muslin cloths are a tried and tested staple that are crucial when it comes to baby feeding. Letting you mop up spills and helping you wind your baby, this unassuming accessory is a real multi-tasker.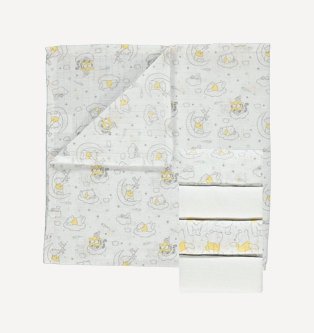 Baby Changing Checklist
No newborn nursery is complete without changing facilities. Discover how to help your baby stay clean and happy with our changing and bathing suggestions.
Changing Mats
Changing nappies isn't every parent's favourite job, but it's a vital one! The trick is to set up an organised baby changing space to make the process as smooth as possible. Alongside a changing mat and plenty of nappies, a nappy disposal system is key to fast and efficient changing. A spacious changing bag will also be a lifesaver for changing your baby on the go.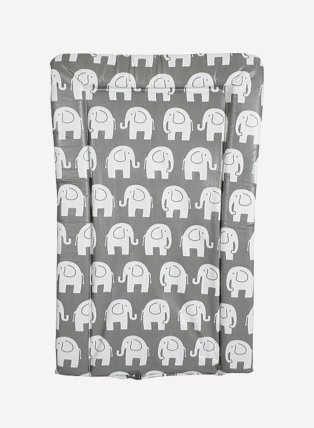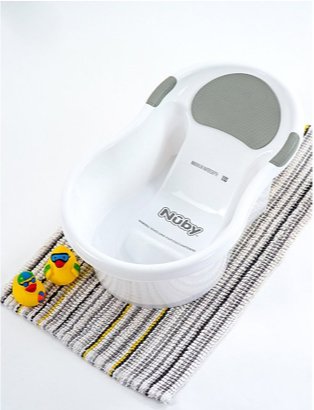 Baby Baths
Many parents find bathing their baby for the first time a nerve-racking experience. However, practice makes perfect and it doesn't take long to get used to the activity. Whether you use a specialised baby bath or insert a bath support into your existing bath, remember to check the temperature of the water with your wrist before bathing your child.