Get ready to show your true colours because Pride Month is about to begin! Here at George, we're thrilled to be celebrating all things fabulous, and we've got plenty of ideas to help you make the most of this meaningful month.
Our dedicated pride drop is here to inspire you make the most of celebrations this Pride Month and beyond!
When Is Pride Month?
In the UK, Pride Month is celebrated each year in June. It's a chance to come together and work towards achieving equal justice and opportunities for the LGBTQ community.
Whether you decide to attend a festival, donate to an organisation or dress up in all the colours of the rainbow, show your support with us here at George.
Pride Clothing
First things first: let's talk about clothing! You guessed it – we've got a fabulous edit packed with Pride-inspired pieces that will help you show off your sense of style. From Pride T-shirts to fun pyjamas decorated with rainbows and funky graphics, we've got everything you need to look and feel your best during Pride Month.
Don't be afraid to mix and match patterns and prints – the bolder, the better! Tap into our Pride edit for all the inspo.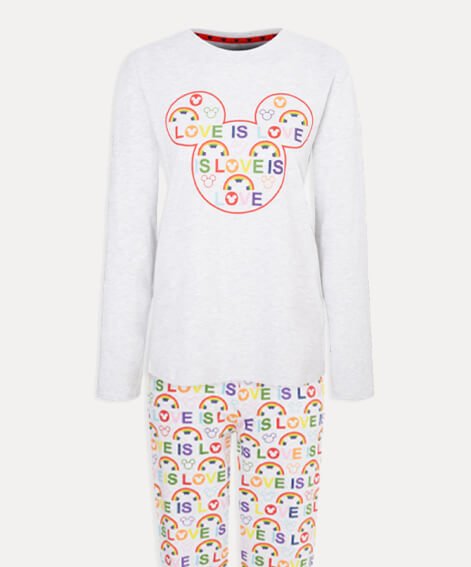 All The Décor
No Pride celebration is complete without some fun and vibrant decorations. Get the festivities started and hang a rainbow flag or banner in large open spaces at the front of your home. Whether you're entertaining guests or just want to get into the spirit of things, decorate your space with colourful balloons, streamers, and gorgeous garlands.
Add a glow to your celebrations and light up your space with rainbow string lights or neon signs. We've got plenty of iconic picks across our decorative lighting collection. For a touch of fun, create a Pride-themed photo booth with rainbow backdrops and props..… bomb selfies incoming!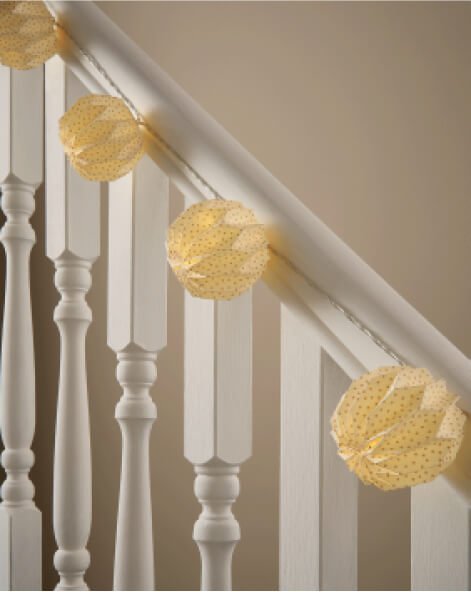 Hit Up a Pride Parade
There are loads of pride events happening up and down the country, so be sure to get involved! Check your local council's sites for key dates and details and get planning!
Many events are family-friendly too, so it's a great way to get those energetic little people involved! Kids will love getting their faces painted, listening to live music and soaking up the feel-good vibes.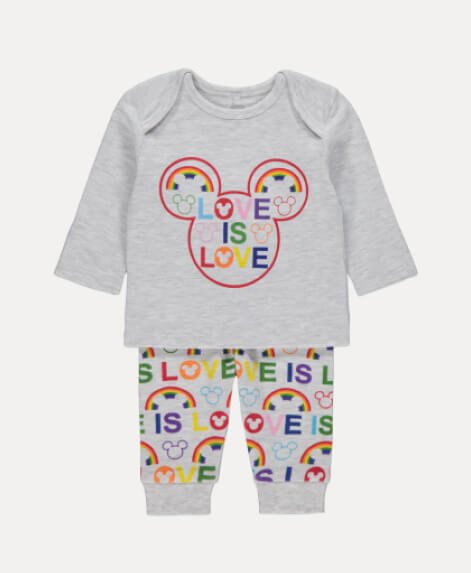 Give Something Back
A fab way to get involved in Pride Month is by signing up to a local charity or organisation which advocates for LGBTQ rights. Volunteering is also a fab way to connect with others and contribute positively to society.
It's also a chance to socialise with people from different social and cultural backgrounds. To see the work we do to support local communities, check out our charities page.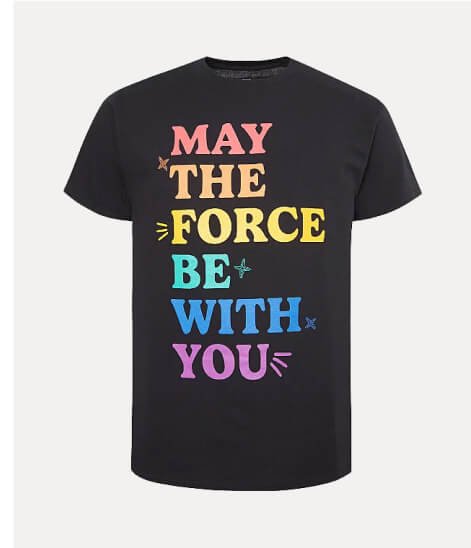 Family-Friendly Fun
Celebrate Pride Month from the comfort of your own home and host a party, a picnic in a garden or a sunny BBQ. Who says a Pride celebration can't be delicious? Whip up some cute cupcakes, a yummy rainbow cake or put together a refreshing fruit platter bursting with colour.
Whatever you do, make it exciting and tasty! Don't forget to check out our BBQ and picnicware collections for a dash of inspiration.
Wardrobe, Refresh!
After all the excitement and joy of Pride month, you may be inspired to give your wardrobe an upgrade. Gender-neutral clothing is a wonderful way to express your identity through fashion, free from social expectations based on gender.
By embracing your unique style, you have the power to choose outfits that not only make you look fab, but also feel confident and comfortable – and that's the most important thing, right?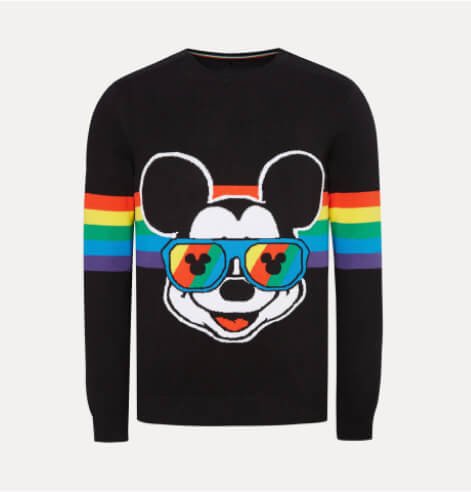 Here at George, we understand the importance of individuality and offer a wide variety of gender-neutral clothing options across our adult unisex clothing and kids' unisex clothes collections. Trying to shop more sustainably? Our unisex drop is also perfect for passing down to younger siblings and friends.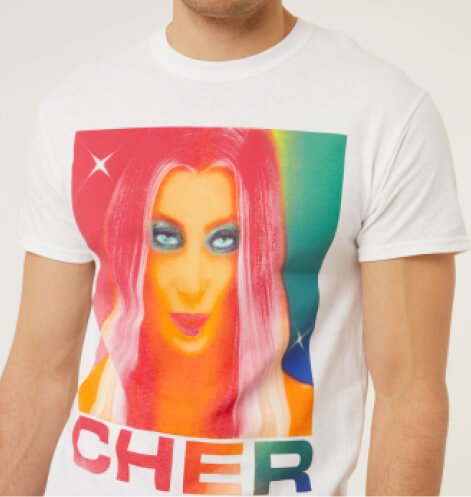 Continue the celebrations all year round and explore our dedicated Pride collection.