Moving into university halls is an exciting milestone, and we understand how important it is to make your new space feel like home.
Whether you're a fresher or returning for another semester, finding the perfect room décor inspiration is key to creating a cosy and stylish ambience.
Dive into our treasure trove of uni room décor ideas to help you transform your university halls into a delightful haven – it's time to get scrolling!
How To Decorate Your Uni Room
There are so many easy changes you can make to your uni room to make it feel personal to you. Be sure to follow any specific guidelines in place for your property, and then you can get started.
Simple things like making changes to bedding, investing in a fluffy rug and hanging photos of your nearest and dearest can add a homely vibe to your pad. Check out our tips and tricks below to help get you started.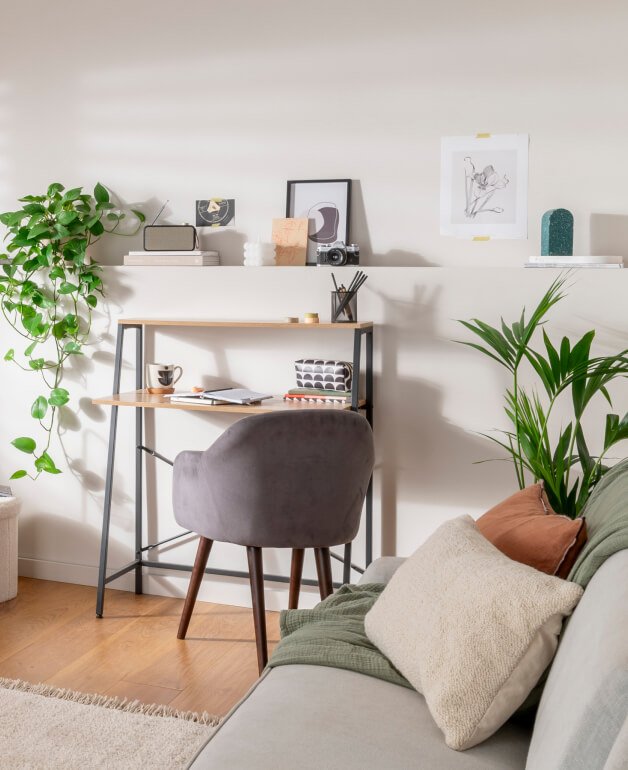 Get Cosy With Bedding
When it comes to creating a cosy and inviting atmosphere in your uni room, the bedding you choose plays a big role.
Check out our delightful collection of uni bedding essentials to ensure you get a restful night's sleep. We're sure you'll need it between all that socialising and studying!
From stylish and comfortable duvet covers that add a touch of personality to your space to warm and snug duvets that wrap you in comfort, we've got you covered (quite literally!). Complete your bedding ensemble with plush pillows and, for added comfort, a handy mattress protector.
Be sure to explore our range of soft and breathable bed sheets and pillowcases for the ultimate finishing touch. With our handpicked selection, you can turn your uni bed into a haven of relaxation and recharge for the exciting days ahead. Sweet dreams are just a click away!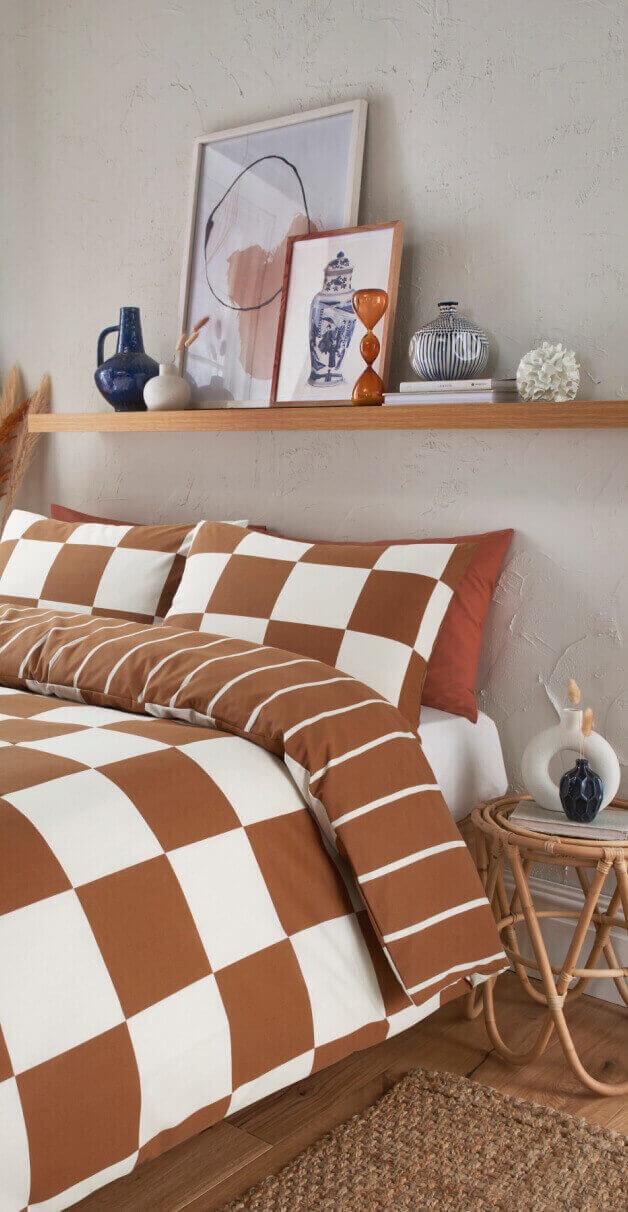 Homely Room Decorations
We have everything you need to make your room truly special. Create a soothing ambience with fragrant candles and make your room twinkle with charming decorative lighting. What better way to set the mood for study or relaxation?
Brighten up your 'home away from home' with photo frames that display the smiling faces of your loved ones to bring a sense of nostalgia to your space. Home sickness? Not on our watch!
Whether you prefer a minimalist, contemporary or boho vibe, our uni bedroom décor accessories will elevate your room to the next level.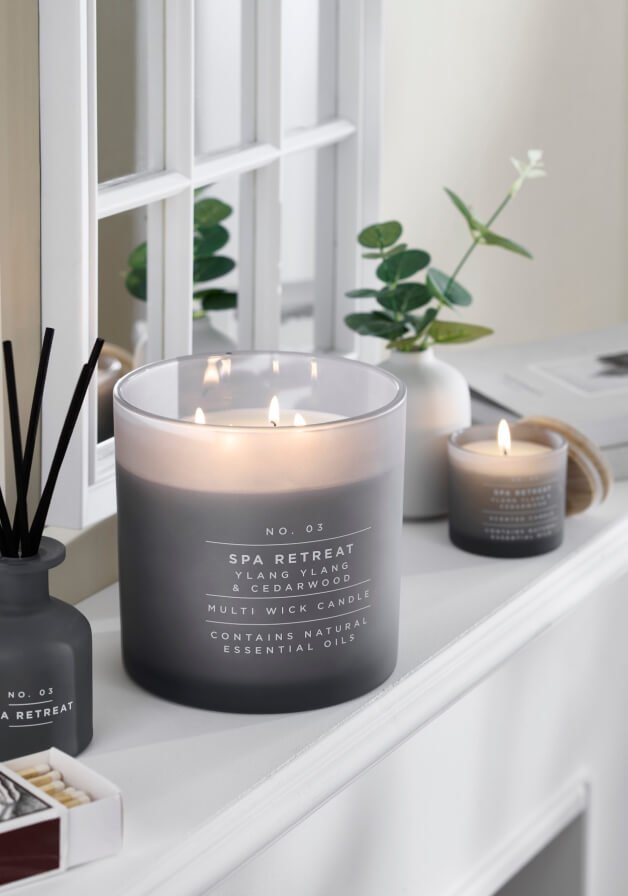 Clutter-Free Study Space
As the age old saying goes, tidy space = tidy mind. Stay organised with a desk tidy to store loose stationery and nick-nacks. Home ornaments or artificial plants are ideal for infusing some charm into your study space, and making hitting the books slightly more appealing.
…And for those late-night study sessions, a stylish desk lamp will be your lifesaver. Remember – regular breaks and a change of scenery whenever possible are important to refresh your mind.
Balancing fun and productivity is a surefire way to guarantee a wholesome and fulfilling university experience! We're totes here for it!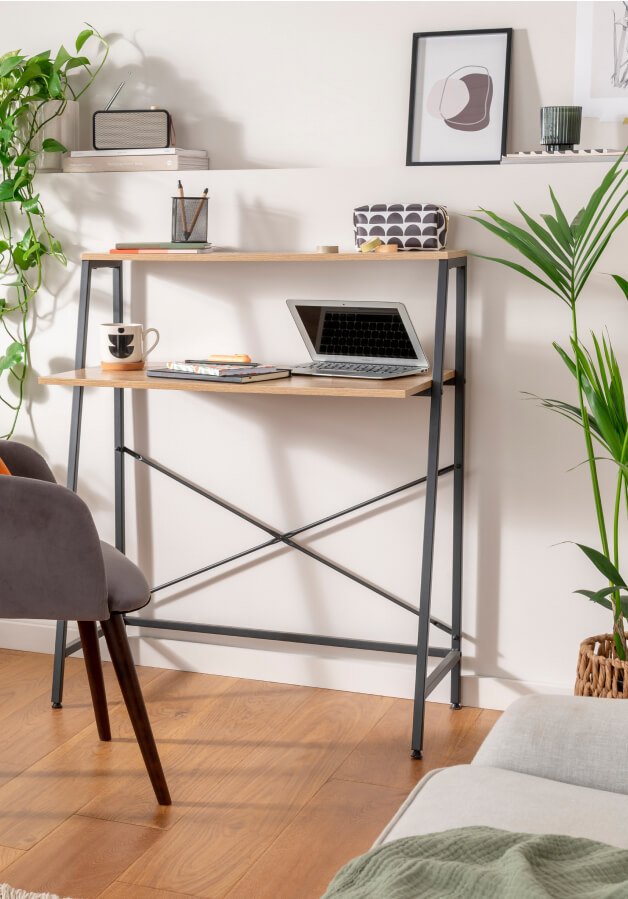 Blitz Your Bathroom
Uni halls either come equipped with en-suite bathrooms, or you may be sharing with your gang. Wrap yourself in indulgence and skip out of the shower with our plush and absorbent towels. You can find them in an array of colours and styles to suit your aesthetic.
To make the most of your space and get ready for the day, our bathroom accessories will come in handy. Ranging from elegant soap dispensers to chic toothbrush holders, we've got all the essential bathroom décor.
Although it might not be your number one priority, laundry is an essential part of a weekly routine. For a solution that's both practical and stylish, our laundry baskets add a touch of sophistication to your space.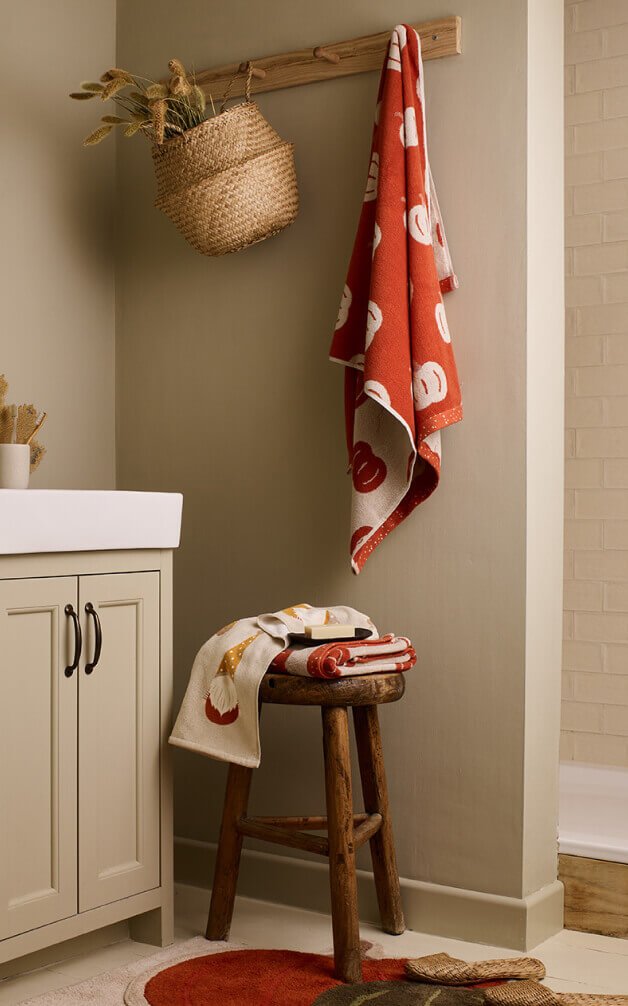 Liven Up Your Living Space
Shared spaces in uni halls are the best spot to hang out and relax with your fellow students. Make any shared space feel like home with our collection. From movie nights with friends to quiet study sessions, our cushions, throws and blankets will enhance every moment spent in your uni living room.
Create a cosy and inviting atmosphere with our assortment of stylish cushions. Mix and match different textures and snuggle up with everything from fleece throws to teddy throws. Our uni décor is here to help you create a space of your own.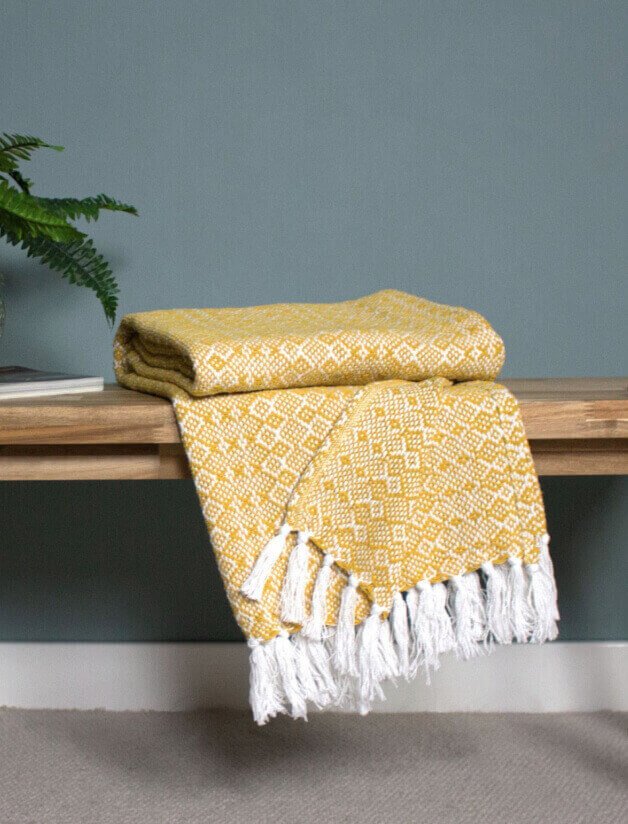 Keep The Kitchen Clean
Make mealtimes fuss-free with our collection of tableware and kitchen accessories. The kitchen can often be a busy spot in uni halls, but our selection of reliable utensils will help you streamline your cooking experience. Look out for quality pots and pans, draw tidies and cleaning equipment to keep your space spotless.
A clean and clutter-free kitchen will help you look forward to mealtimes and get you fuelled for busy uni life.