Nerve-racking and exciting in equal measures, heading to university can feel like a huge step. Not only is there a new city to explore and new friends to make, but you'll also have new accommodation to get used to and our favourite part – a space to make your own!
It can be hard enough figuring out academic life, including buying the right books, remembering your timetable and stocking up on stationery – let alone picking room essentials! Luckily, our Life & Style uni starter pack is full of hints and tips to help you settle into your new home.
What Are The Student
Essentials?
The few weeks between receiving your results and packing up the car can fly by. With this in mind, it's best to be prepared. Keep scrolling to discover what to include in your student starter kit, including bedroom, bathroom and kitchen essentials to make your halls feel like home.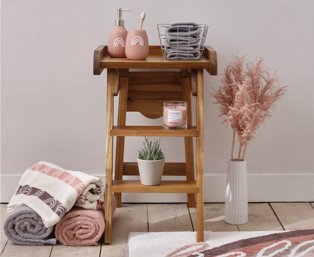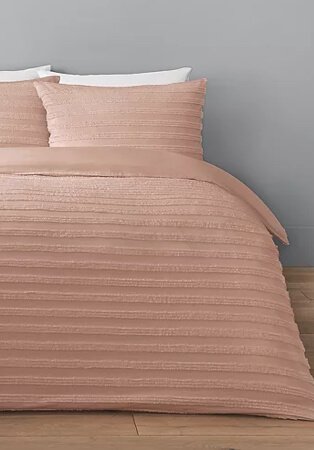 Student Bedroom Essentials
We're kicking off our student starter pack where you'll be spending the most time: your bedroom. Most university dorms have single beds, although some larger rooms will fit a double. Whatever the mattress size, it's worth getting three sets of bedsheets, duvet covers and pillowcases so you can rotate it with your weekly washes.
You'll want to make your new bedroom as cosy as possible, so reach for extra cushions and soft blankets and throws to help to give your new room a 'homely' feel. Your soft furnishing haul will also come in handy over winter as the temperatures drop – bonus! You can also fall head-over-slippers for our cosy women's pyjamas and men's pyjamas – every new bedroom deserves new nightwear!
University Bathroom Essentials
Many dorm rooms have a small washroom, but if you know you will be sharing the bathroom with other roommates, a well-organsied wash bag for daily essentials is key to easing the routine. It's also a great excuse to treat yourself to some new hair, body and face products – yay!
Personalise your space by selecting stylish bath mats and bring snuggle points with fluffy towel sets. Fancy a splash of colour? Brighten your space with vibrant patterns and prints or keep things chic with white, grey and black.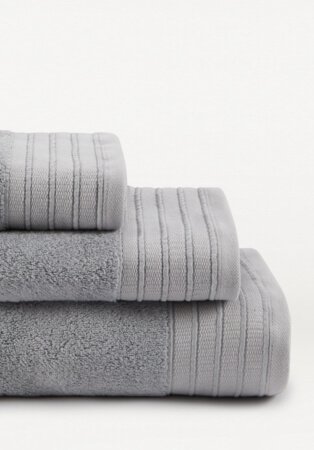 University Kitchen Starter Set
Every student misses home cooking once they move out for university! To recreate home comforts and serve up meals for friends and flatmates, come prepared with the right cooking equipment. Whether you're a cooking pro or a take away enthusiast, check out our top kitchen essentials to take to uni.
Things to pack:
Pack four plates and bowls and make sure they're microwavable for easy day-to-day use.
You'll need at least four sets of knives, spoons and forks – especially if you don't like washing up!
Kitchen accessories including a chopping board, chopping knives, a wooden spoon, spatula, colander, scissors, and a cookbook will be useful.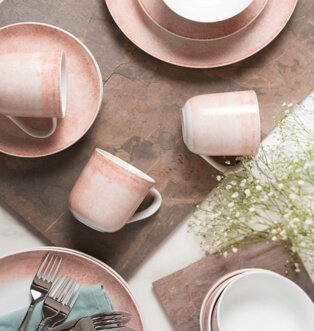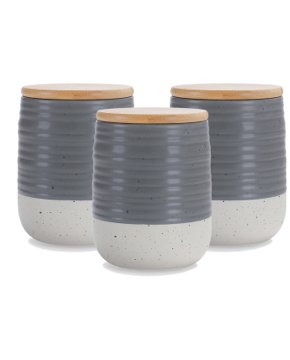 Pasta bakes are a classic student meal, so make sure you come prepared with a baking tray and a cheese grater.
If you love cooking from scratch, you'll need pots and pans in a few different sizes.
Food container boxes and freezer bags are perfect for batch cooking meals and packing library lunches.
Cool & Useful Non-Essentials For Students
Now that the main essentials have been covered, there will be plenty of room for other useful bits and bobs students will need. Keep scrolling for a list of extras to make your new bedroom your own.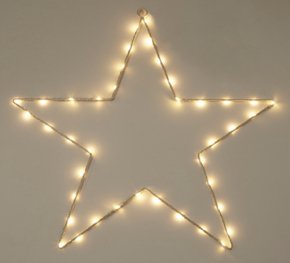 Lots of late-nights followed by early-morning lectures means a coffee machine will become your trusted wake-up call – even if you don't drink coffee now, you soon could do…
Add fairy lights and artificial plants to make it a comfortable and stylish space for studying and reading.
Finally, board games and a pack of cards will help you break-the-ice and make some lifelong friends.
Get your university wardrobe sorted with our outfit planner inspiration.