More formal than a padded coat and more practical than a jacket, a longline coat is this season's must-have item. Requiring minimum effort while adding maximum style, they're the ultimate cool and comfy coat.
As with any trending item, working out how to wear your longline coat can be a little tricky – but this is where our how-to guide comes in handy! From layering with autumn staples to adapting the look for both work and weekend dressing, this guide will help you feel confident wearing your longline coat at any and every occasion.
Why Wear A Longline Coat?
Thanks to their effortless and stylish vibe, longline coats are a fashion staple. Not only are they ageless, anytime and gender-neutral, but they also offer a pared-back look with a practical edge.
If you're tempted by this wardrobe classic, but you're not sure if it's for you, there are plenty of reasons to add a longline coat into your weekly rotation.
1. A Practical Pick
Searching for outerwear you can wear with anything? A longline coat is just what you need. Thanks to its clean lines and simple silhouette, it's a practical pick no matter the weather. Layer it with a knitted jumper for chilly days or wear it with a loose dress and boots for autumn walks.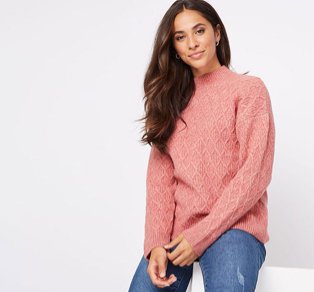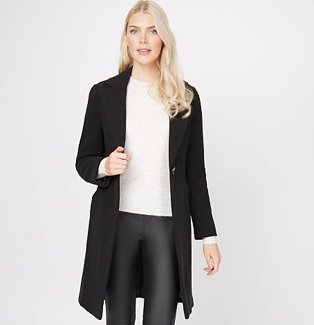 2. A Timeless Choice
While some trends come and go, you can guarantee that a longline coat will be a worthwhile investment. As well as being suitable for all genders, the coat's cut has a timeless appeal that will have you reaching for it season after season.
For maximum versatility, opt for coats in neutral colours such as camel, grey, navy and black.
3. Easy To Adapt
One of the best things about longline coats is that they're easy to adapt for different occasions. If you can't get enough of the loungewear trend, team your coat with super-soft sweatshirts and trousers in coordinating colours. Bringing a luxurious twist to your loungewear, this outfit strikes the right balance between slouchy and stylish.
For formal occasions, you can dress up your longline coat with a flowing midi dress and block heel Chelsea boots.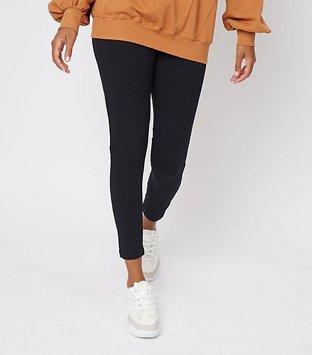 Longline Coat Style Tips
From workwear combos to weekend outfits, check out how to style the longline coat below.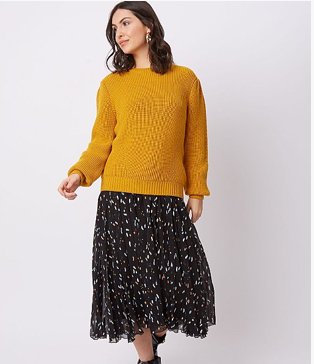 Workwear Winners
Finding the right coat or jacket for work can be a challenge. This is where longline coats come into play. Pairing perfectly with everything from blazers and dresses to smart shoes and tailored trousers, longline coats make a stylish and sophisticated workwear option.
For a winning nine-to-five combo, wear your coat with a button-up midi dress and a cable knit cardigan. Knee-high boots will add the ultimate finishing touch.
Off-Duty Dressing
With their chic cut and timeless appeal, longline coats are a simple yet effective way of elevating your weekend wardrobe. For autumn walks and Saturday brunches, dress down your coat with straight jeans, a statement jumper and white trainers. Helping you effortlessly master off-duty dressing, this outfit is sure to keep you comfy on the go.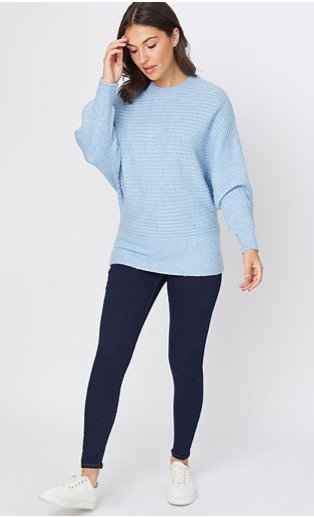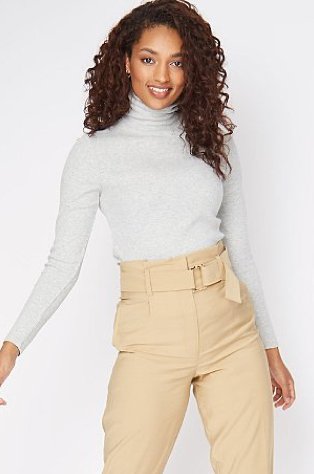 Layer Your Look
Lightweight and versatile, longline coats are made for layering. From wearing polo neck tops and dresses with your longline coat to layering long-line cardigans underneath, the only limitation to this look is your imagination.
As well as encouraging you to make the most of your wardrobe, layering will also help you tailor your coat to the weather.
On-Trend Tonal
Tonal dressing focuses on combining complementing colours for a chic and coordinated look. While you can pair almost any shades together, tonal dressing works best in neutral colours. Since some of the most popular longline coat colours are camel, grey and black, it's the ideal outerwear for tonal dressing.
We recommend focusing on texture to add interest to your outfit, from chunky knits and corduroy pieces to studded shoes.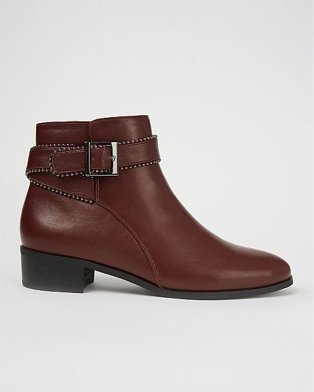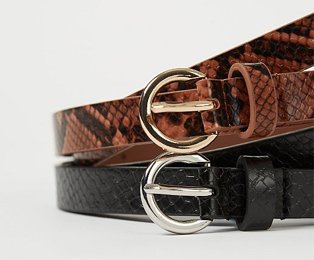 Everyday Glamour
With their sleek silhouette, it's not hard to see why longline coats are a fashion favourite. To bring some modern glamour to your coat, drape it over your shoulders or wear a mock croc belt on top. Or, for a pop of colour, accessorise your outerwear with a bold scarf to make a snug and seasonal statement.