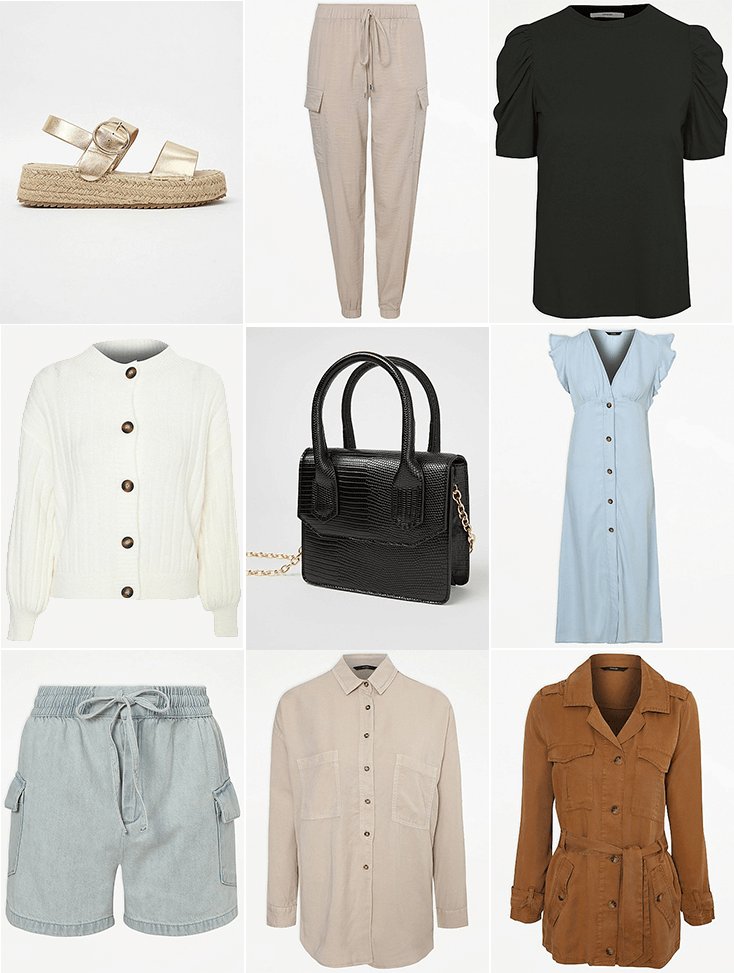 Perfect for streamlining your clothing
collection and developing your own,
unique sense of personal style, we're all
about the benefits of a capsule
wardrobe this season.

Whether you're back in the office, holding the
fort working from home, a capsule wardrobe
gives you the freedom for experimental style
based on classics you'll wear and wear again.

Day trips, city breaks and brunch dates are back
on the menu this month, and it's never been
easier to build a versatile awayday-ready
collection you'll love.

Versatile, breezy and perfect for the
sunshine, a capsule wardrobe is
suitcase ready in a flash.