Making it out the door with your little one can often feel like a mission in itself. In between packing their changing bag, remembering baby bottles and ensuring that their car seat and pushchair are ready to go, you're exhausted before the day has even begun.
Luckily, we've created a complete baby travel checklist to make adventures with your child a breeze. Whether you're off on a short trip or a weekend away, our guide will ensure that you're prepped with all the essential baby travel equipment.
Everyday Baby Travel Essentials
From exploring the local park to nipping to the shops and visiting friends, even the smallest journeys with your baby can mean a bag full of gear. To stay on top of your everyday packing list, check out the below items:
1. Changing Bag Must-Haves
The most important item when you're out and about with your little one is your changing bag. Keeping all of your child's necessities in one place, a well-stocked changing bag can save the day.
As well as choosing a changing bag with a fun design, key features to look out for include a detachable changing mat and washable fabric. Styles with multiple pockets will also allow you to quickly find all the items suggested below: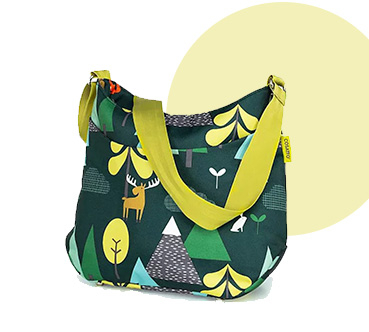 Nappies
Don't let a surprise nappy emergency ruin your plans. Make sure your child stays clean and comfortable by packing extra nappies. We recommend at least one spare nappy for each hour you're out – you can never be too prepared!
Wipes
Crucial to a fuss-free changing experience, wipes are also handy for giving sticky fingers and surfaces a swift clean.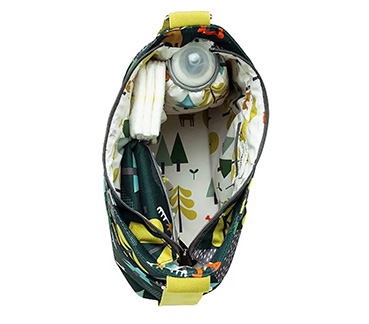 Baby Bottles
If your baby isn't hungry yet, they'll soon be! Whether you opt for formula or expressed breast milk, baby bottles will let you feed your child as and when they're hungry. For trips further afield, remember a breast pump for your comfort as well as theirs.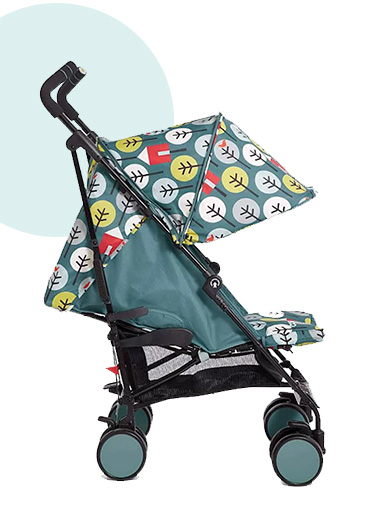 2. A Walk In The Park
It can be difficult to know where to begin when it comes to selecting a pushchair or stroller. With so many different designs available, choosing the right one can feel like anything but a walk in the park.
Even so, since you'll be using them on a day-to-day basis, spending some time doing your research will benefit both you and your child long term.
As well as reversible seats and storage space, another useful feature is adjustable handles. Helping to make your journeys more comfortable, adjustable handles also mean that people of different heights can navigate the pram easily.
Don't forget to look out for styles with padding to keep your baby supported and snug on the go.
3. A Weekend Away
Planning your first weekend away with your child is an exciting and nerve-racking experience. Thankfully, we're here to help your trip run without a glitch.
The Right Car Seat
As with all travel essentials, safety should be your top priority. For this reason, choosing a good-quality car seat is a must.
While there are countless models to choose between, babies under 15 months should travel in a rear-facing car seat for protection. You can also select a style that doubles up as a carrier to make travelling to and from the car stress-free.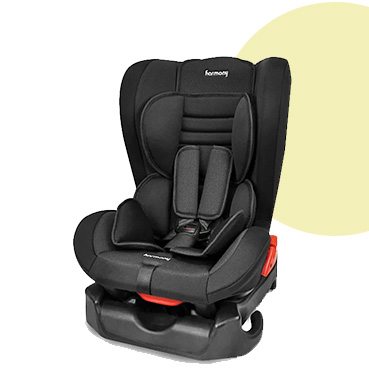 Cute Clothing
As careful as you might be to keep your baby's clothing clean, items don't stay looking fresh for long. Even multiple muslin squares can't prevent the occasional food spillage! With this in mind, you're going to need to pack several outfits for each day.
Alongside unisex baby clothing like bodysuits and all in ones, why not prepare an adorable outfit for them to wear? From matching leggings and dresses to sweet dungarees, make sure you pick a style that's functional as well as fashionable.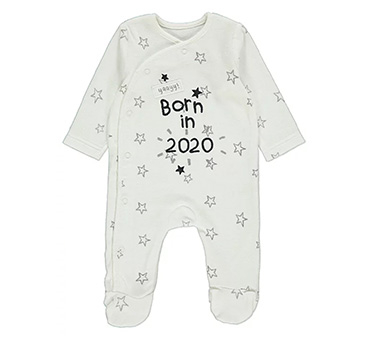 Sweet Dreams
Adjusting your child to a sleeping routine can be challenging at the best of times. Unfortunately, this becomes even harder when you're away from home. Since sleeping arrangements can vary from accommodation to accommodation, it's best to bring along your own travel cot. Thankfully, there are plenty of lightweight designs to choose from, meaning that it doesn't have to take up precious packing space.
Giving you peace of mind, a travel cot will maximise sweet dreams for both you and your little one.