If the idea of a dinner party fills you with dread, you're not alone. In between cooking the food, tidying your home and entertaining guests, hosting an event can seem more like work than play.
Thankfully, dinner parties don't have to be a stressful experience. From following a plan and prepping the night before to sticking to simple tableware and timeless accessories, our dinner party cheat sheet will ensure your event runs without a glitch.
Quick & Easy Dinner Party Tips
While some people can't think of anything better than planning a party, not everyone is a natural host. Even so, both beginners and seasoned experts can learn a thing or two with our dinner party tips:
Make A Plan
Too little time and too much to do? Write it all down. This way, everything will be broken down into easy to follow sections, from lighting the candles to baking the pudding.
Helping to make your plan of action seem more manageable, a list of tasks and timings will keep you on track and calm your nerves.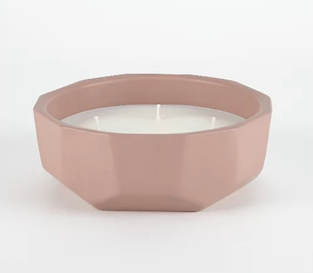 Prep To Perfection
Prepping your food the night before is a game-changing technique when you're hosting. Not only does it leave you room to breathe on the day itself, but it also means any food disasters aren't the end of the world.
Whether you speed chop with a food processor, blitz up delicious dips with a blender or use a slow cooker to create a tasty one-pot meal, handy cooking appliances can let you get ahead of schedule.
Simple Is Better
It can be tempting to pull out all the stops when you're hosting. Even so, try not to give yourself a million and one things to do. After all, attempting a difficult dessert in front of guests is a recipe for disaster!
Instead, it's best to keep things simple. Focus on meals that only have one or two elements rather than running around with a dozen pots and pans. You'll be thankful, trust us!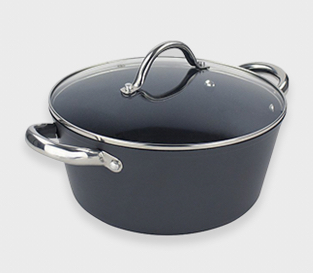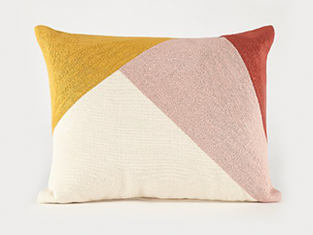 All About The Atmosphere
A great dinner party is all about atmosphere. From a lively soundtrack to comfy cushions and plenty of space to socialise, your main job as a host is to make sure people enjoy themselves. This is where prepping really pays off. As well as keeping your hands free, you'll be able to mingle without feeling guilty about neglecting the food.
Remember To Relax
In and amongst all the hustle and bustle of the night, not everything will go to plan. Luckily, this is all part of the fun. The important thing is to relax and make the most of the event without worrying about the small (and not so small!) stuff.
How To Style Your Table
No matter how delicious the food is, people eat with their eyes before they've tried a single mouthful. For this reason, preparing a trendy table arrangement is key. Find out how below: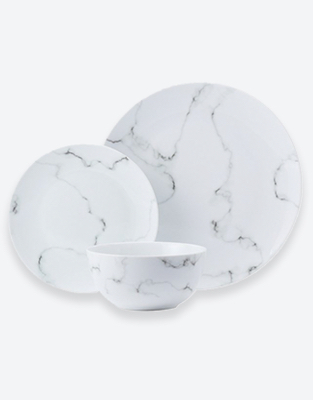 The Right Dinner Set
Ensuring your food gets the praise it deserves, the right dinner set can take your presentation from zero to hero in a flash.
While unusual dinner sets might look fabulous, they're no use if people can't actually eat off them. With this in mind, we recommend choosing a chic option, like a marble effect dinner set.
Bringing a stylish touch to your party, this set also works wonderfully for informal family meals.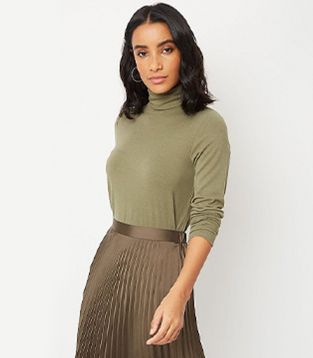 The Dinner Party Dress Code
Since this is your event, you get the privilege of deciding the dress code. While this means you get to tailor it to your tastes, it adds even more pressure to dress to impress.
When in doubt, a classic combination will be your best bet. Whether that's your favourite trousers and a chiffon blouse or a midi skirt and a polo neck, you can't beat an outfit you already know you feel comfy in.
For a timeless pick that will bring some glamour to your dinner party, we recommend a little black dress. Effortlessly elegant and always in style, it's hard to go wrong in a black dress!