Finding the time to enjoy a fun and stress-free night in with your family isn't as easy as it might sound. With different timetables, different eating schedules and different viewing habits, hanging out at home might not actually mean you spend more quality time together.
With this in mind, it's worth setting aside at least one evening a week for a family night in. Whether you order a takeaway, try a new board game or get competitive hosting a family bake-off, dedicating an evening to family time can improve your spirits and help you stay connected. Follow our guide to plan the perfect family night in.
Set A Date
Similar to organising a meal out or a trip to the cinema, it's a good idea to select a specific date and time for your night in. Not only does this mean that everyone in the family will know where they need to be and at what time, but it can help your plans feel like a special event to look forward to.
Choosing a Friday night is a fantastic way to kick off the weekend, while Wednesday evenings are a brilliant mid-week pick me up. Want to sum up the week with your nearest and dearest? Schedule your family night in for Sunday evening.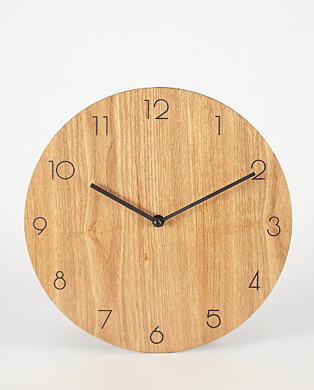 A Comfy Dress Code
Whatever you wear for your family night in, make sure it's comfy. From coordinating pyjamas and cosy dressing gowns to soft and stylish loungewear sets, cuddling up in easy-to-wear clothing will help you relax into the occasion.
Or, if you're giving your night in a fun theme, you can even select different fancy dress and character clothing for kids.
Family Activity Inspiration
Trying to find an activity that pleases everyone (including teenagers!) can be a struggle at the best of times. This challenge can feel even worse when you have to find activity inspiration from around your home. Chucking them in front of the telly has never looked so appealing!
Thankfully, there are plenty of activities that will entertain kids, adults and teenagers alike – and they don't all involve a screen. Check them out below:
A Family Bake-Off
No one can resist a slice of something sweet – not even teenagers! A family bake-off is not only an engaging way to spend an evening, but it will let you enjoy tasty treats for the next few days. Plus, cakes and biscuits always taste so much better when they're homemade.
Putting sibling rivalries to good use, you and your kids can try your hand at baking mousses, meringues, bread and brownies before rating each other's creations. Crowning a star baker is another way to up the stakes. Just remember to use non-stick bakeware to minimise the mess!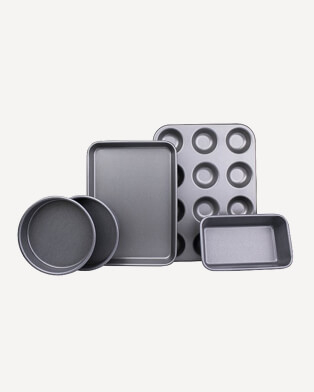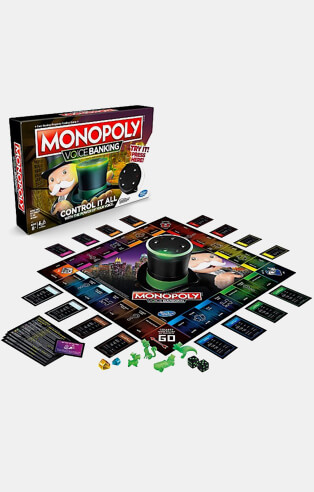 Board Games For All Ages
While popping on a film is great for helping you all unwind, it doesn't encourage family bonding in the same way as other activities. To ensure you spend quality time together, arrange a board game session before settling down in front of a movie.
The secret to finding the right board game for your family is making sure it can span the ages. This doesn't mean that classics such as Monopoly and Pictionary have to be off the cards if you have young children. Simply pair them up with older members of the family to allow everyone to join in.
Picking themed Monopoly, such as Monopoly Voice Banking edition, is another tactic to make it more accessible to kids. You might have to mediate a few squabbles over the most-prized properties though!
Arts & Crafts
It can be difficult to stay inspired when you're stuck at home. To get your creativity flowing and provide an escape for the stresses of daily life, organise some arts and crafts activities. Whether you make a collage from old family photos, teach your kids how to knit or upcycle tired-looking furniture, there are plenty of ways to use your imagination that don't lead to lots of clearing up.