With its clean lines, calming colour palette and mood-enhancing vibe, Japanese-inspired interior is one of the biggest home trends of 2020.
Transforming rooms into serene and stylish spaces, this trend can easily be achieved with a few home décor tricks, including welcoming
lighting
and
artificial plants
.
Discover how to master the look with our guide below:
What Is
Japanese-Inspired Décor?
An increasingly popular trend, Japanese-inspired interior is known for its minimalist and simple approach.
From structured shapes and subdued shades to striking ornaments and fresh bedding, the décor is the ideal antidote to busy, modern life.
Calming Colours
If you love sitting back and relaxing, Japanese-inspired interior is for you. With its calming colour scheme, this trend is the ultimate choice for creating a chilled-out atmosphere.
Think slate grey, pastel blue, subtle green and pale pink. To bring depth and interest to rooms, you can also accessorise with teal, emerald, indigo and black.
Whether you team a dark green throw with grey cushions or pair blue towels with charcoal bathroom accessories, you can enjoy experimenting with these soothing shades.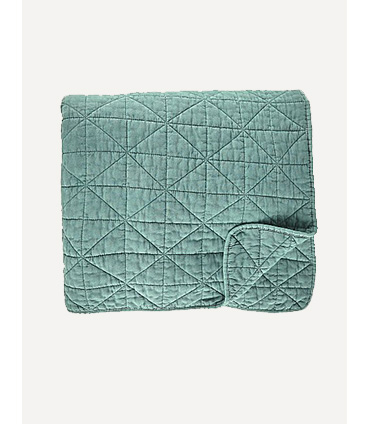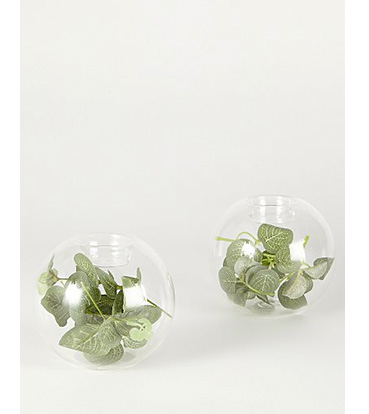 Trending Textures
Textures and prints play an important part in Japanese-inspired interior. From satisfying satin, velvet and silk-feel textures to stylised oriental prints, this trend gives each room an all-round sensory experience.
Although it can be tempting to mix and match more than one pattern, try to keep things simple. Instead, decorate coffee tables and bookshelves with eye-catching ornaments to add extra detail.
Ambient Lighting
To ensure your home feels calm and serene at all times, select soft, ambient lighting. After all, it's difficult to unwind when you're sitting in a harsh, brightly lit room.
The best way to fashion a welcoming glow is to make the most of table and floor lamps rather than overhead lighting.
By following the "less is more" mantra, your rooms will quickly achieve the soothing appeal of the trend.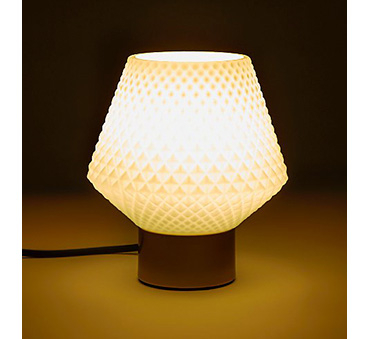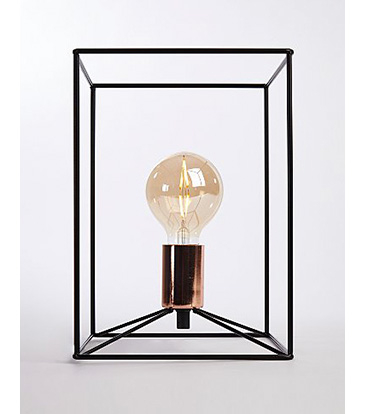 Focused Furniture
Japanese-inspired home décor is all about clean, structured spaces.
To encourage a purposeful environment, opt for furniture and accessories that look and feel focused, such as dark wood coffee tables and geometric lamps.
Luckily, the trend also lends itself well to statement pieces, so there's plenty of opportunities to be brave with your choices!
Botanical Touches
Whatever décor you decide on, every home benefits from botanical touches.
Contemporary and chic, you only need a few artificial flowers and plants here and there to make a real difference.
While options such as bonsai trees are native to Japan, you can also experiment with succulents, cheese plants and standing planters to produce an eye-catching display.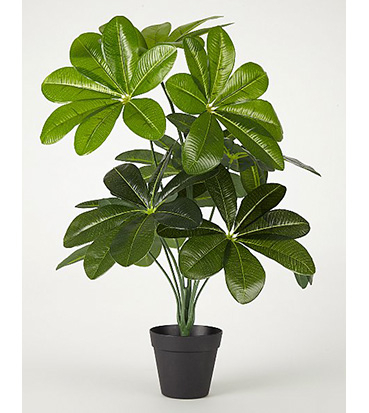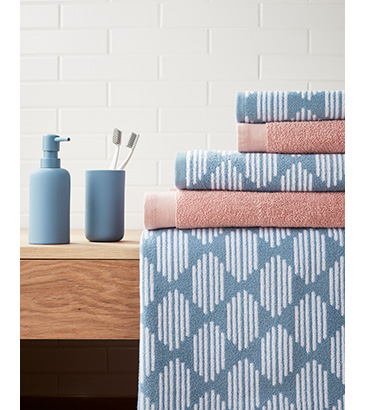 Room-By-Room
If you're worried that Japanese-inspired interior only suits large spaces, think again.
Thanks to its clean and clutter-free approach, small rooms can also benefit.
So, whether you're incorporating the trend into your bedroom, your living room or your bathroom, you can be sure the décor works in any and every room.
Bedroom Basics
When it comes to giving your bedroom a Japanese-inspired twist, there's no better place to start than your bedding.
A quick and easy way to update your décor, brand new bedding brings maximum impact for minimum cost.
From accessorising charcoal duvet covers with green throws to pairing fresh white bedding with pale pink cushions, the options are endless!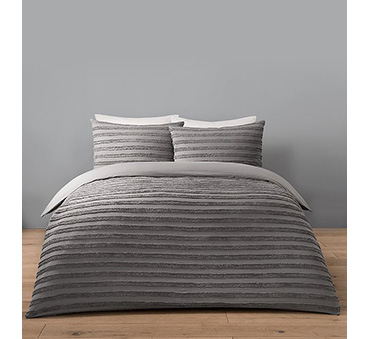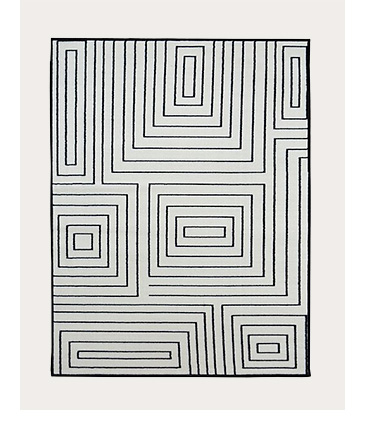 Living Room Tips
Just because Japanese-inspired interior focuses on minimalism, that doesn't mean your space can't be cosy as well.
To follow the trend while also adding warmth, decorate your living room with a geometric rug and lined curtains.
While the geometric rug will liven up your living room, the clean-cut curtains will ensure your space stays looking simple.
Light & Bright Bathrooms
Often the smallest room in the house, the bathroom can feel like one of the most challenging places to incorporate Japanese-inspired interior.
To tick off the trend, pick matching towel sets in muted blues, greens and greys. Lightening and brightening your bathroom, colour-block towels are a cost-effective method for refreshing your space.
Finish off with a grey shower curtain alongside a well-placed mirror to open up space and reflect light.