Whether your new year's resolution is to eat more vegetables or to finally try out your running shoes, we can all do with a little support when it comes to leading a healthier lifestyle. Luckily, we have plenty of tips for helping you to achieve your fitness goals, including updating your workout wardrobe and creating nutritious meals with time-saving kitchen appliances.
1. READY, SET,
BLEND
The new year is the perfect opportunity to get your eating habits back on track after all the indulgence of the festive period. If you're searching for a quick and easy way to get a few of your five-a-day, why not try one of our blenders?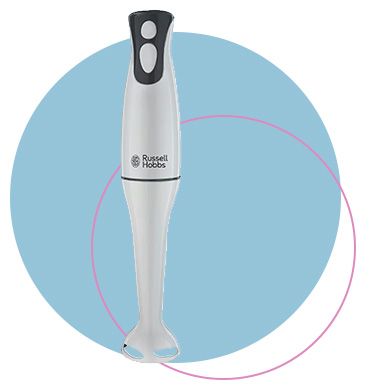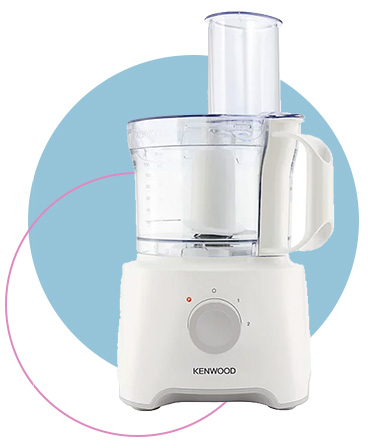 Whether you want to blitz up nourishing soups with one of our jug blenders or create delicious smoothies with a hand blender, our selection includes plenty of stylish designs to help transform your eating habits.
2. GET TO IT
GYM CLOTHING
When it comes to finding the motivation to exercise, there's nothing quite like brand new gym clothing. From trying a fitness plan to joining a new class and experimenting with yoga, stepping out in stylish sportswear will provide you with that extra bit of workout inspiration.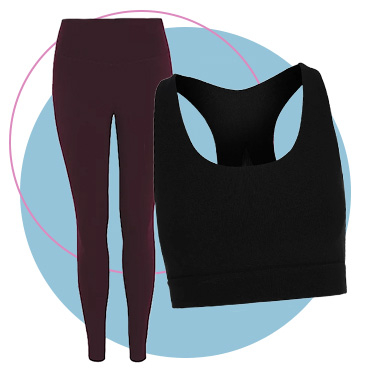 If you're committed to morning runs, why not beat the cold in one of our supportive sports bras, tops and full-length leggings? Paired with gloves and a hat, this comfortable outfit is just the encouragement you need to get up and go.
3. COME DINE
WITH ME
Eating healthily on a tight schedule isn't easy. In between juggling family and work, complicated cooking can feel unrealistic. Thankfully, you don't have to spend hours in the kitchen to serve up nutritious and delicious meals. A slow cooker is all you need!
Helping you to create curries, soups and stews with half the effort, this kitchen appliance is a fuss-free way of making sure the whole family eats healthily.
4. SLEEP WELL,
LIVE WELL
It's easy to forget the importance of a good night's sleep, but waking up feeling refreshed is key to improving wellbeing and fitness.
If you struggle to get to sleep, there are a few tips and tricks you can try to encourage sweet dreams. Whether that's enjoying a relaxing bath before bed, choosing a new duvet and pillow, updating your nightwear or switching off your phone, try experimenting with different techniques to find your perfect sleeping solution.
5. SWIMWEAR TO
MAKE A SPLASH
Taking up a new hobby is a great way to kick-start a healthier and happier lifestyle. If you're searching for the perfect sport to fit into your busy schedule, why not try swimming? Fantastic for improving wellbeing and an activity the whole family can enjoy, spending half an hour or so at the pool is sure to help you relax.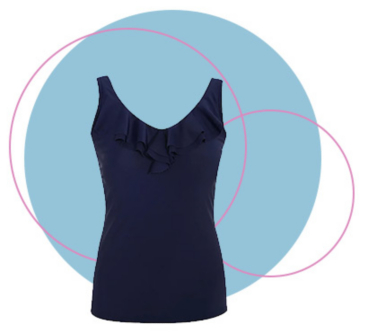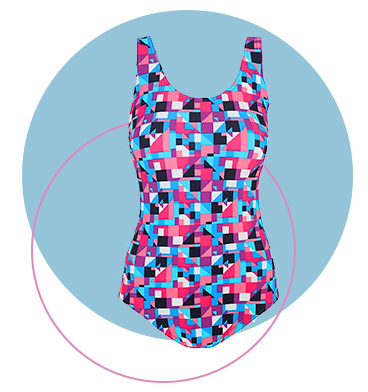 To make a stylish splash, update your swimwear with our comfortable and flattering styles. From tankinis and bikini separates to brightly coloured swimsuits, we have everything you need to look and feel your best.