After the hustle and bustle of Christmas, your home can suddenly feel like it's missing something in the new year. While we're not suggesting you throw another festive party, the end of the holiday season is the perfect time to refresh your décor. But the question is, where to begin?
If you're lacking interior inspiration and need some new ideas to update your space, look no further than our guide. Featuring upcoming trends, lighting and useful tips, we've got plenty of fuss-free and affordable ways to give your home a makeover for 2019.
DECORATIVE HOME ACCESSORIES
Decorating your home can seem like a lengthy and expensive task. For a simple yet effective way of transforming your space, why not try some decorative home accessories? Whether that's placing a scented candle on a bookcase or lifting your living room with some soft furnishings, there are plenty of budget-friendly ways to brighten up your décor.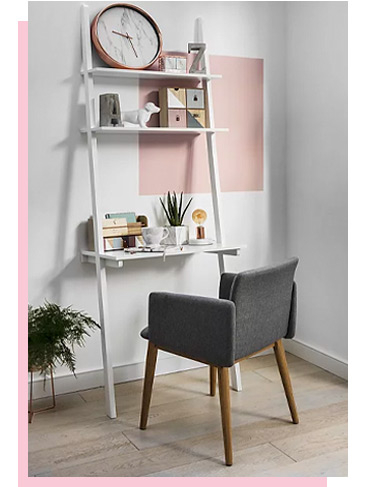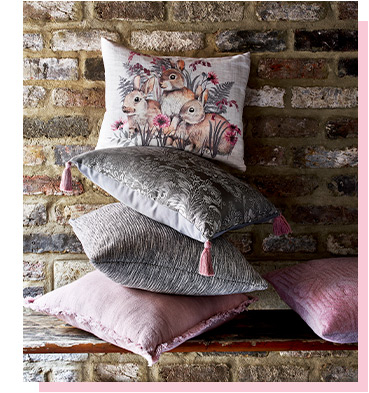 Adding an elegant twist to any room, the copper trend looks set to be even bigger in 2019. Why not try our gorgeous copper-toned range to complement neutral colours? From wire baskets and lanterns to cactus vases and string lights, our accessories are sure to add a sophisticated feel to your space.
REFRESH WITH RUGS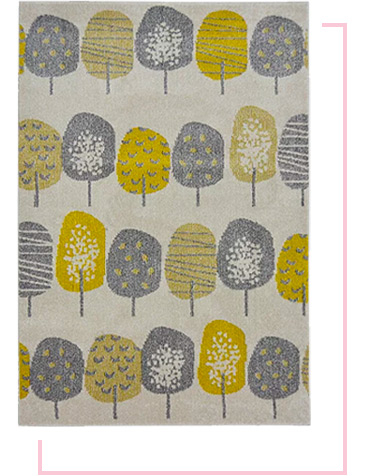 One of the quickest and easiest ways of refreshing your home in the new year is to mix up your décor with a rug. Adding texture to carpet and warmth to wood floors, not only is a rug less commitment than painting a wall, but you can also update them with the seasons.
Choose a monochrome style to add a striking feel to any room, or opt for blues and greens to create a calming atmosphere in living rooms and bedrooms.
For a lovely pick that will add some freshness to your space, why not try our botanical patterned rug? Serene and stylish, there's no better way to welcome the new year into your home.
LIGHTS, CAMERA, ACTION
Lighting can make or break any room. Too dim and your space will feel dingy, too harsh and there will be no warmth. To strike the right balance, it's important to tailor your lighting to individual rooms.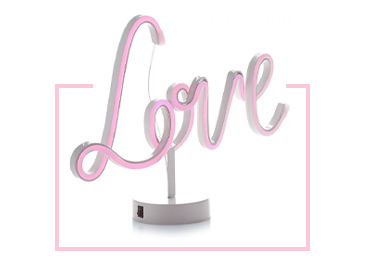 To create a welcoming glow, try accessorising with stylish table lamps. Or, if you want something a little brighter, positioning a floor lamp in the corner of a room will add a lovely radiance. The trick is to keep experimenting with different designs to find your perfect lighting match.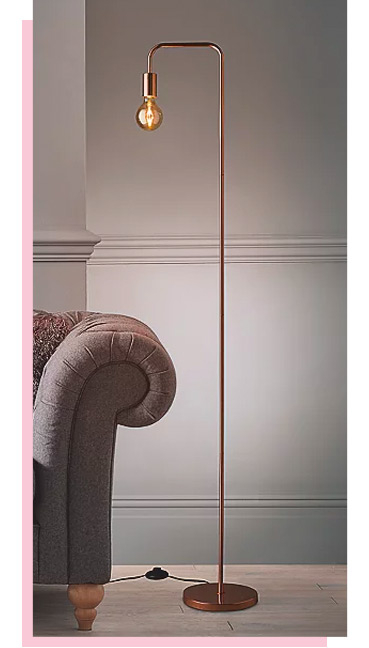 MIRROR MIRROR ON THE WALL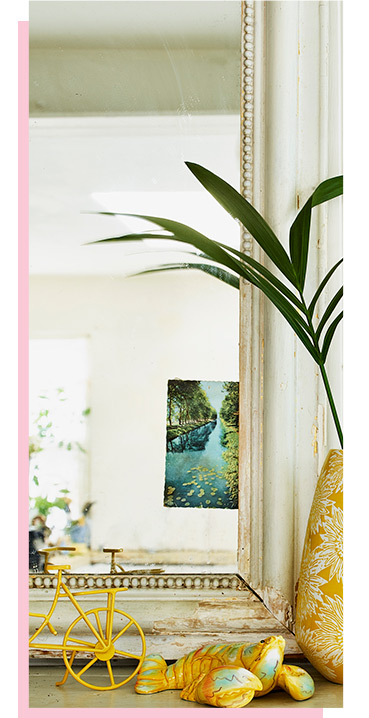 When you've got limited space, it can be hard to redecorate without making your home feel cluttered. Luckily, a well-positioned mirror can help solve this problem. Reflecting light and maximising space, adding in a mirror can completely transform any room.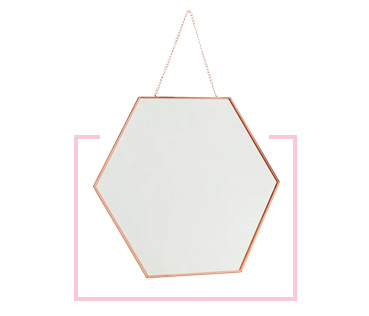 For living rooms and bathrooms, our hexagonal hanging mirror is an elegant choice. Featuring a copper-toned edge and a stylish shape, this is just the thing to take your interior design to the next level.
To update your wardrobe for the new year as well as your home, browse our great quality dresses, trousers and knitwear.