An entire week at home – in the past we could only dream of this. Admittedly, it's under strange circumstances. Here at George we've brainstormed a week of ideas to keep you entertained. Whether it's learning a new skill or doing nothing – since time you enjoy wasting is not wasted time.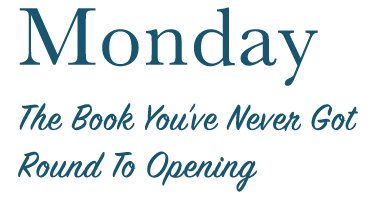 It's been gathering dust for far too long. Enjoy a peaceful read without the interruption of time. A good book gives you access to a whole new world, ideal when being indoors gets too much.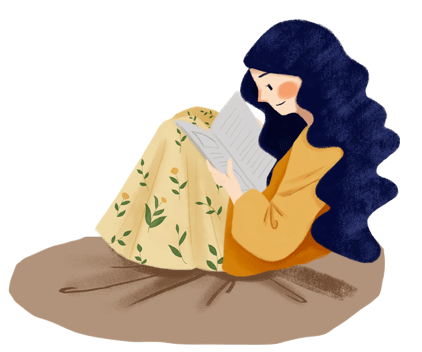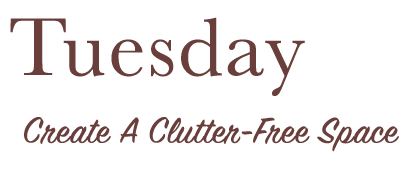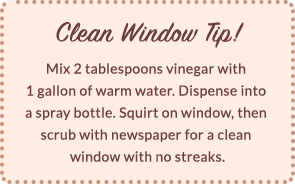 It's tempting to roll your eyes and leave it for another day, but hear us out. A clear home puts you in a clearer headspace. Turn-up your playlist and get it done, you'll feel better afterwards.
SHOP HOME STORAGE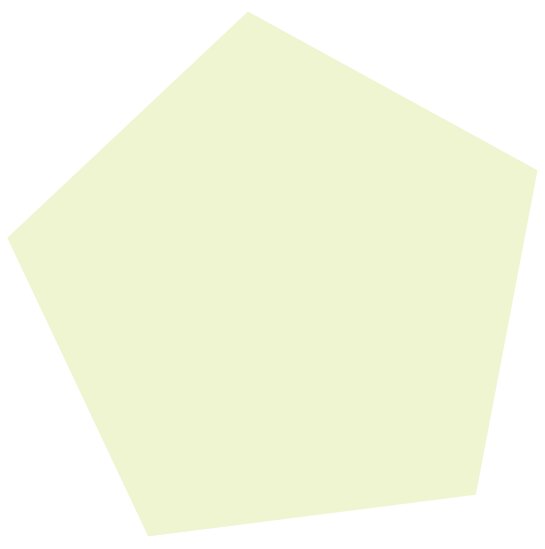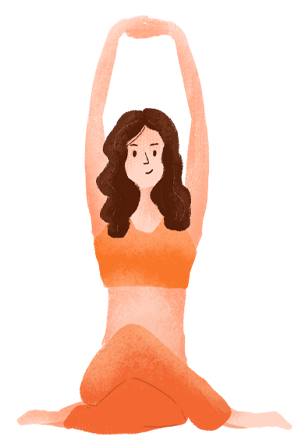 Work up a sweat and get the endorphins flowing – we promise you'll feel better for it. It might be a power walk with your pooch, or a virtual home workout with your pals, there's no pressure.
SHOP ACTIVEWEAR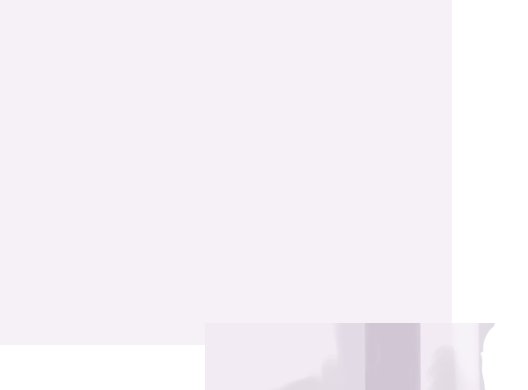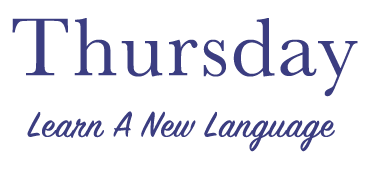 Pick the top location on your bucket list (and if you haven't got one – that's another thing to be creating) and explore a new language – keep it light, learn to order your favourite beverage. Why not learn virtually with a friend and practice a conversation.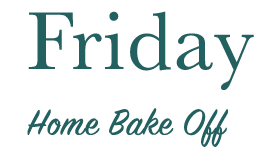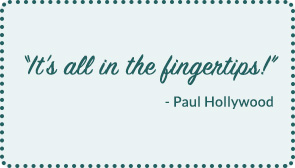 Satisfy your sweet tooth and get your creative juices flowing with a home Bake Off. We all love an excuse for a treat.
SHOP BAKING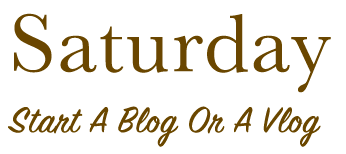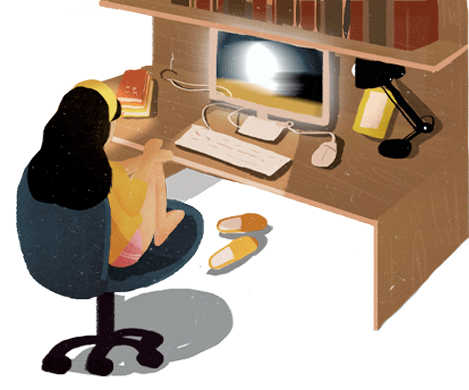 From fashion and fitness to parenting we all have something to share. Spend some time creating a website or video channel where you can post your advice with others. With so many free tutorials and apps on how to get started it has never been easier to learn something new.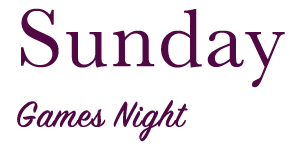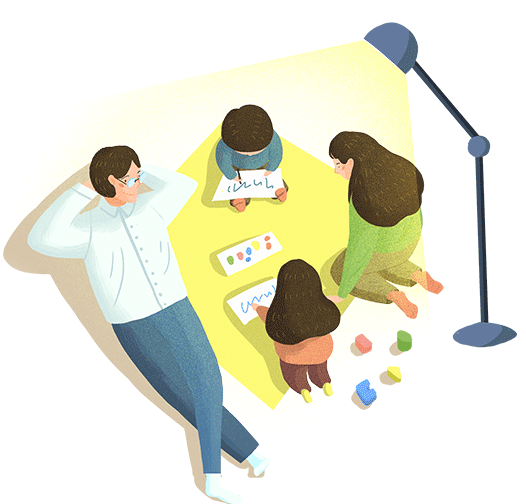 Dust off your favourite family board game and get competitive. Dedicate a night each week and take it in turns to choose the game. Snacks highly desired, mobile phones not allowed.
SHOP GAMES & PUZZLES