Whether you've already welcomed your little one into the world or you're still awaiting their arrival, decorating your baby's first nursery is an exciting time for the whole family. From finding the right toys and bedding to stocking up on safety essentials, your to-do list can start to feel overwhelming.
If you're struggling to know where to begin, we've outlined some decorating dos and don'ts to help you along the way. Whatever your budget or baby's gender, our guide is full of handy nursery tips to make sure your their room is ready for sleep and play.

Do… Pick The Perfect Palette
When it comes to decorating your baby's first bedroom, you probably already have a few nursery ideas in mind. Whether you opt for a particular pattern or colour scheme, choosing a theme for your child's room can help give it a cosy and coordinated feel.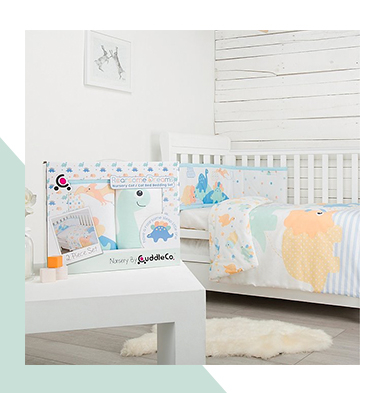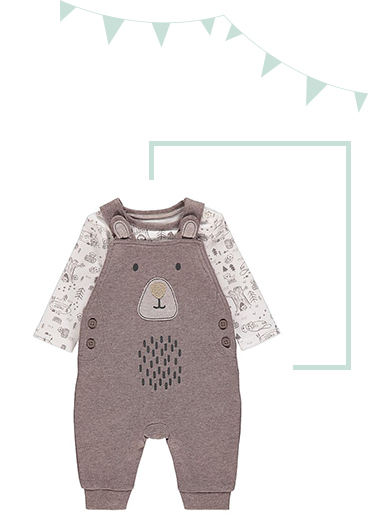 If your little one's gender is still a surprise or you're searching for an alternative to the traditional baby blues and pinks, why not try our adorable unisex collection? Featuring plenty of sweet styles in neutral colours, you'll be able to mix and match with our accessories, clothing and furniture to create your favourite look.

Don't… Forget A Baby Monitor
Every nursery needs a few essentials to ensure that your little one stays safe. To make sure you and your child sleep soundly, why not try one of our baby monitors? Helping to encourage sweet dreams and give parents peace of mind, a baby monitor is a top nursery priority.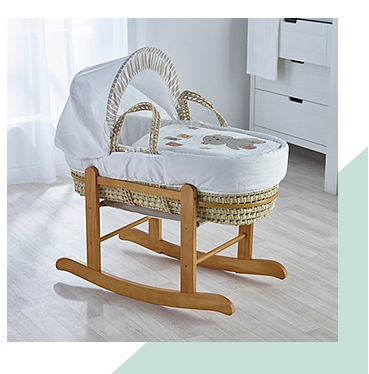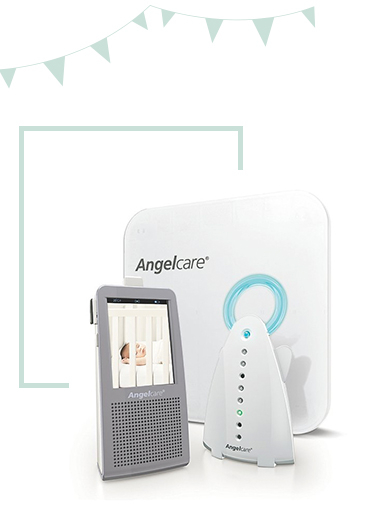 It's no secret that newborns often need extra protection, and a Moses basket is just the thing to keep them supported while they sleep. Providing a reassuring and snug space for those precious early stages, our great quality baskets are a wonderful way to ensure a restful night.

Do… Experiment With Baby Toys
As well as sleep, children need plenty of stimulants to help them learn and grow. From cuddly toys and mobiles to walkers and playmats, we have plenty of baby toys to encourage their development.
If your little one is full of beans, why not put the bounce into playtime with one of our brightly coloured baby bouncers? Ideal for developing their motor skills, these toys are a great bonding activity that's sure to put a smile on both their face and yours.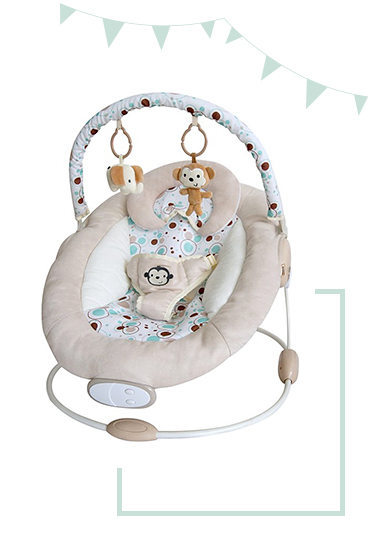 Don't… Wait Until The Last Minute
Time can fly when you're counting down the days 'till your baby's arrival. To make sure you're well-prepared, it's worth starting to think about their nursery in advance.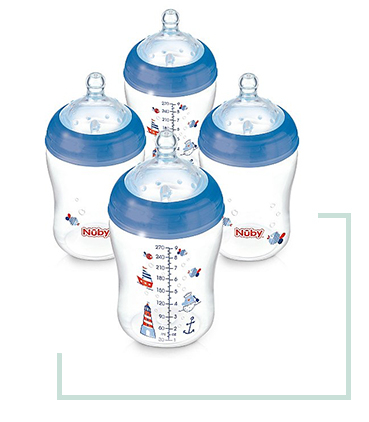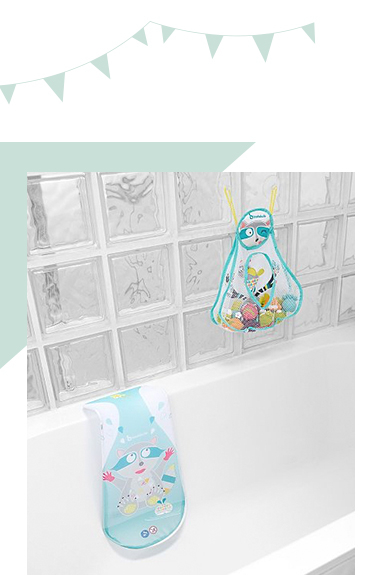 Our newborn checklist is just the thing to get you ready to welcome your little bundle of joy. Featuring premature clothing, baby bottles and changing accessories, you can rest happy knowing you have all the essentials for their special first months.