Planning a pamper day is the perfect way to unwind. Improving your mood and giving you extra energy for the week ahead, there's nothing better than kicking back in a peaceful environment.
Luckily, you don't need to spend a fortune on an expensive spa trip to feel pampered and relaxed. With a few cosy cushions, atmospheric candles and luxurious loungewear, you can create the ultimate pampering experience in your very own home with our DIY guide.
How Do I Pamper Myself?
In between work and daily chores, it often doesn't feel like there's enough time to press pause. If you can't remember the last time you treated yourself, a home pampering day is just what you need!
Even so, knowing how to pamper yourself can be tricky – especially if you don't have a cupboard stocked with spa essentials. Thankfully, the tips below can help you enjoy a fuss-free and fabulous home pampering experience:
Make It Personal
Pampering yourself is all about taking time for the things that make you happy. If you're not sure where to begin, we recommend starting with activities that you already know and love, like a hot bubble bath with scented candles or listening to a smoothing soundtrack.
Familiar and comforting, enjoying your favourite pastimes will help put you in a pampering mood.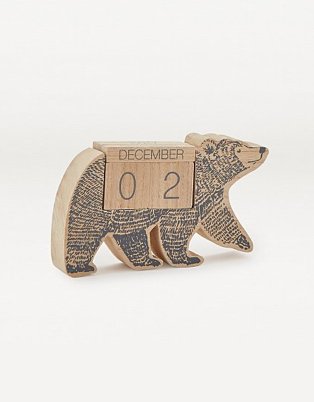 Schedule A Date
Setting aside time for home pampering can encourage you to stick to your plans. Not only should self-care be an active choice, but scheduling a date will also let it become something to look forward to.
If you can't spare an entire day, even a special pamper evening or afternoon will give you a welcome break from your usual routine.
The Ultimate Home Pamper Plan
Kick-start your DIY spa experience with our dedicated home pamper plan. Think cucumber slices, super-soft loungewear and homemade treatments – bliss!
Step 1: Set The Scene
Being able to relax comes down to feeling comfortable in your environment. Although your work laptop may be essential during the day, it's hardly the most calming home accessory. As well as hiding it out of sight, you can use the extra space to focus on décor that soothes you, whether that's cosy knitted throws, comfy cushions or atmospheric scented candles.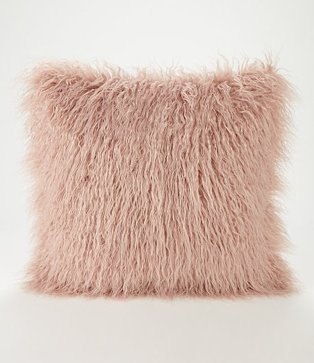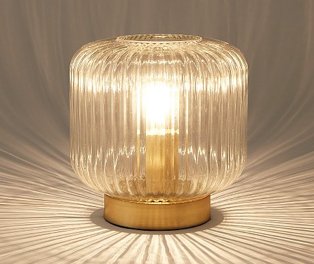 Step 2: Hit The Lights
Lighting is another simple yet effective way of transforming how your room feels. Instantly updating your space with a gorgeous glow, dimmed lights and snug soft furnishings are a winning combination to help you unwind.
Step 3: Look The Part
We all have clothing that comforts us, whether it's a beloved pair of pyjamas, velour joggers or an over-sized shirt. To make the most of your pamper evening, it's important to look the part. While sourcing a spa-inspired white dressing gown might be a step too far, make the most of being able to cuddle up in effortless and easy-to-wear items.
If you're determined to lounge in luxury (and why shouldn't you!), opt for matching loungewear sets in chic cream and grey colour schemes.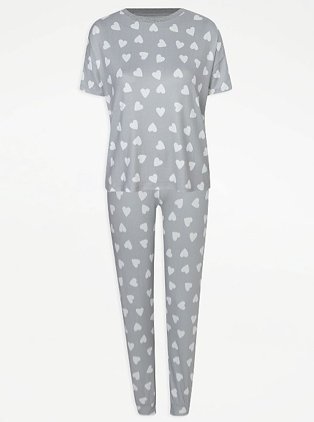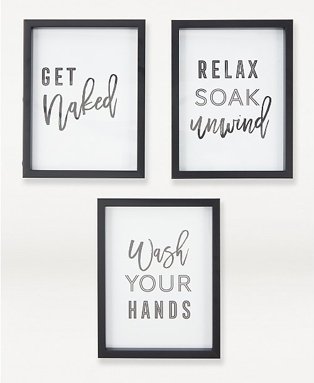 Step 4: Digital Detox
With our favourite social media apps only a quick swipe away, it can feel like you're constantly on your phone or tablet. While this may feel relaxing at the time, the blue light emitted by screens can make it harder for us to unwind.
To get into the pampering spirit and focus on yourself, try a digital detox and turn off your devices. Even a few short hours away from technology can help your brain recharge.
Step 5: Finishing Touches
Unless you've been collecting a steady supply of seaweed wraps, you probably don't have a full set of pampering accessories at the ready. However, that doesn't mean you can't make your own beauty treatments at home.
For a skin-brightening combo that will give you that spa-fresh feeling, use a blender to mix together avocado, natural yoghurt and a teaspoon of honey. After doing a patch test, apply your homemade facemask for 10-15 heavenly minutes. Don't forget two cucumber slices for that picture-perfect pamper look.
For more inspiration, don't miss our personal care collection, including hair dryers, hair clippers and hair trimmers for women and men.