Father's Day 2020 may be a little different to usual, but that doesn't mean it can't still be special. Whether you're searching for a thoughtful gift for your dad, grandad, father figure or partner, our guide is full of Father's Day present ideas to suit every budget.
From helping your kids bake a cake and enjoying a cosy night in to setting up a family video call, there are plenty of ways to show you care, whether you're able to do it in person or not.
When Is Father's Day 2020?
This year, Father's Day falls on Sunday 21st June. Although it might seem like ages away, mark the occasion in your diary now. Important dates always creep up faster than you think – especially when you're not following your typical routine.
Ordering and receiving gifts may also take slightly longer than normal, so it's a good idea to start planning your present as soon as possible.
Budget-Friendly Father's Day Gifts
Picking presents for parents can be tricky. This challenge can feel even harder if you're on a tight budget or your dad claims he doesn't want anything at all (yeah, right!). Luckily, it's often the simplest gifts that work best, including these budget-friendly ideas:
Father's Day Bakes
Always there to offer support and guidance, our dads are worthy of something special for Father's Day. To bring a personal touch to your celebrations, enlist your little ones to help you with some home baking.
From making brownies and banana bread to chocolate cake and cookies, a sweet treat is the perfect way to put a smile on his face. To ace your presentation as well as the food, make sure you plate up on stylish tableware. People eat with their eyes first and foremost!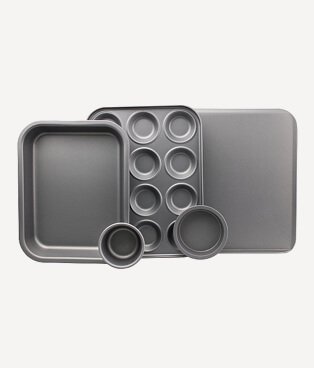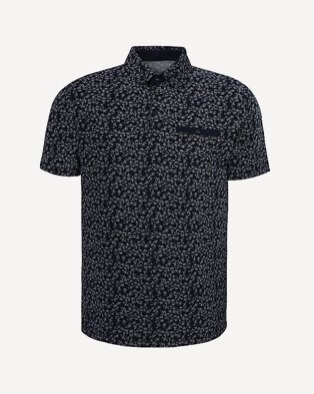 Family Video Calls
If you can't spend time with your loved ones this Father's Day, organising a surprise family video call is a great alternative. Helping you feel close even when the distance is far, Father's Day is a lovely excuse to get everyone together for a virtual catch-up.
For the grand present opening process via video call, we recommend posting light gifts to keep costs down. Whether that's a classic Father's Day present like a polo shirt or warm weather accessories like sunglasses and hats, he'll be touched by the effort.
Mid-Range Father's Day Presents
Occasions such as Father's Day are a wonderful way to bring some normality back to your routine. To go above and beyond with this year's gift, check out the following options:
Kick Back & Relax
We know how hard our dad's work and it's only right that they deserve a night off every now and again. For a gift that's sure to help him kick back and relax, try some comfy loungewear or pyjamas.
Ideal for dads who like to snooze on the sofa, timeless checked pyjama bottoms or super-soft joggers are a useful and stylish present he'll wear time and time again. Just throw on his favourite TV boxset for a relaxing family night in.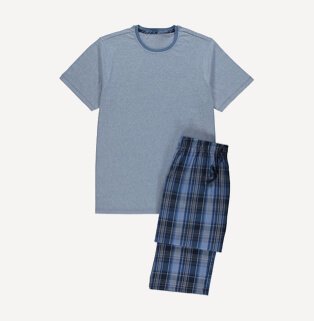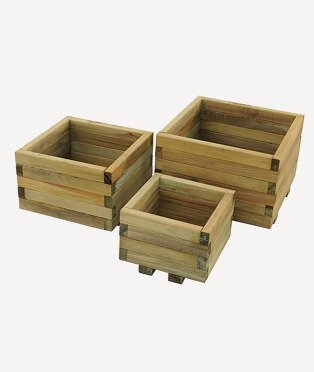 Gardening Gifts
If your dad, grandad or partner is keen to try out a new hobby, this is a brilliant opportunity to give your gift a theme. Thanks to the warm weather, a great go-to theme is gardening. Therapeutic and peaceful, not only is gardening a fantastic hobby, but your dad will be able to enjoy the benefits of the present all year round.
Whether you gift him fully-grown plants and large plant pots or small windowsill boxes and herbs, there are lots of imaginative ways to create a gardening gift tailored to him.