It's all too easy for clutter to pile up in your home – especially when you're spending more time than usual indoors. Whether you're stepping over LEGO sets, searching through a wardrobe of rarely worn clothes or navigating piles of pots and pans, it's not long before all those excess bits and pieces begin to feel overwhelming.
Thankfully, now's the perfect time to bring that clutter under control. From organising with home storage to creating checklists and clearing your 'floordrobe' once and for all, our decluttering dos and don'ts will ensure your home is a happy one.
Why Declutter?
When life is hectic, clutter can make things seem even more chaotic. As well as allowing you to find exactly what you want when you want it, decluttering also includes plenty of benefits for your wellbeing:
A Therapeutic Activity
A clean and clutter-free space can do wonders for your mood and your mental health. Not only do many find the act of decluttering therapeutic, but the personal satisfaction that comes from neatly organised rooms just might surprise you.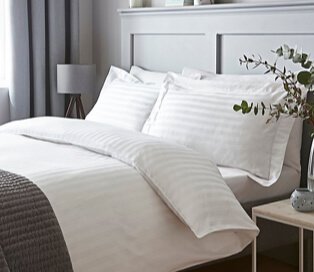 Time To Reflect
Whether you're stacking spices, tidying your kids' toys or pairing socks, decluttering keeps your hands busy while allowing your mind to focus on things important to you. So go on, pop on a podcast, sing along to your favourite playlist or practice a new language as you work.
Quick To Clean
If there's one thing that's going to motivate you to declutter, it's that it will make cleaning your home faster and more efficient. Need we say more?
The Dos & Don'ts
Life can be busy, but that doesn't mean your home has to be. Keep your space tiptop and tidy with the following decluttering dos and don'ts:
Do Create A Checklist
If you're staring at your home and thinking it will never be clutter-free, be patient. Great things take time! Begin by creating a checklist of essential jobs and items for each room. Breaking your space down into easy to manage segments can make the whole task much more approachable. It will also help convince you to start!
Don't Forget To Clean
Tick off two jobs at once by cleaning while you declutter. Arranging your bookshelf? Bring out the duster to wipe and reorganise as you go. Waving goodbye to your floordrobe? Don't forget to vacuum (and then admire) the clear carpet underneath.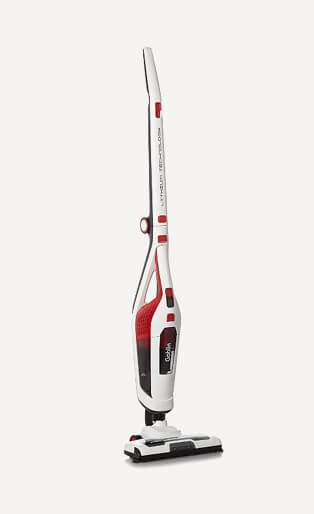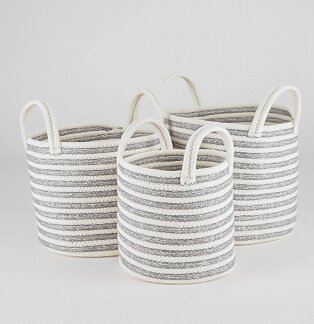 Do Use Storage
There isn't always room for every single item in your home to have a designated spot. For all those extra pieces, use home storage to keep them looking neat.
Luckily, storage solutions can be fashionable as well as functional. Opt for wire baskets for bathroom accessories, woven storage baskets for bedding and towels and brightly coloured canisters for your kitchen. Style and storage all in one – result!
Don't Forget Accessories
While channelling your inner organising guru is a good thing (thanks Marie Kondo!), getting too enthusiastic with decluttering can sometimes leave your home without any personality.
The trick is to focus on the quality not the quantity of your home accessories. For example, a bedside table that's adorned with a vase, a trinket dish and an ornament may only need one of those accessories. Decorate sparingly to strike the right balance!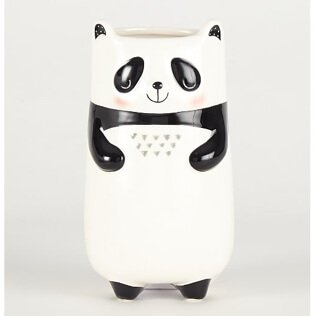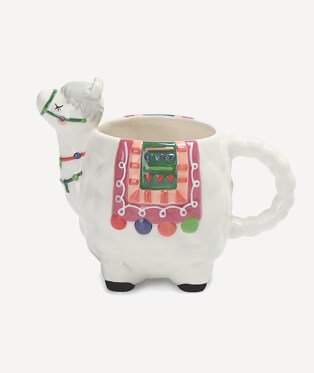 Do Enjoy Your Hard Work
Although decluttering is as much about the process as the finished result, remember to take pride in your accomplishments. Instead of rushing from one room to the next, enjoy a moment looking at the area you've just finished.
One of the most important parts of decluttering is ensuring that your home is a welcoming place to be, so you may as well sit back and relax with a cuppa in your newly neat and tidy space. You've earned it!