Finding the right size shoes for your child can be quite the task. That's why we've asked our footwear experts at George for a how-to-check guide. With these six easy steps, you can make sure little toes will be comfortable in the correct fit.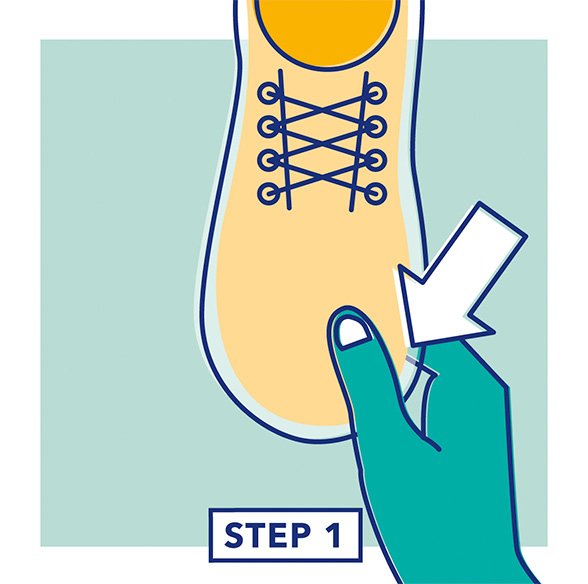 Length
Before getting started, make sure that your child is wearing socks or tights that fit correctly and aren't too baggy around the feet.
Help your little one put the shoes on and fasten them correctly. Feel for the end of their longest toe – getting them to wriggle their toes will help. Check this toe isn't pressing against the end of the shoe – there should be a bit of room to spare.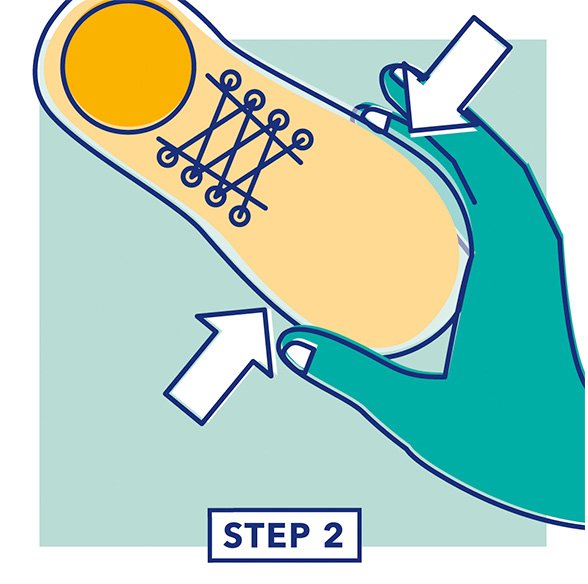 Width
Feel along the inside and outside of the shoe with your hand. There should be no significant gaps or pressure or pinching at the sides, and your child should be able to wriggle their little toe.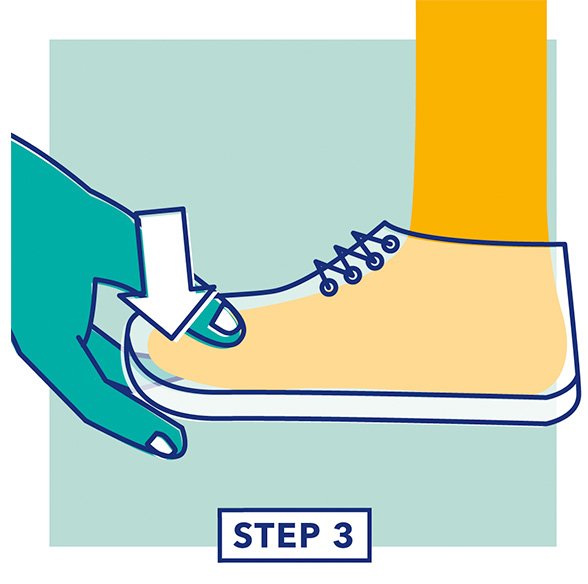 Depth
Run your thumb across the front of the shoe. There should be good depth for comfort, but the upper material shouldn't pleat or crease.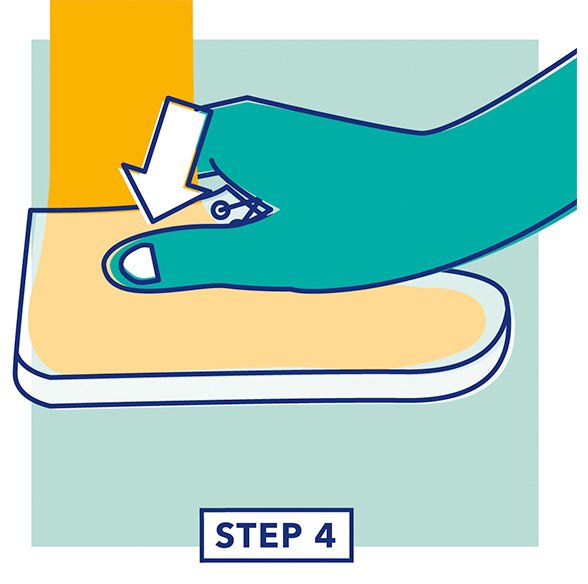 Top of the Shoe
Feel around the top edge of the shoe – there should be no gaps and the upper material shouldn't rest against the ankle bone unless it's soft and padded.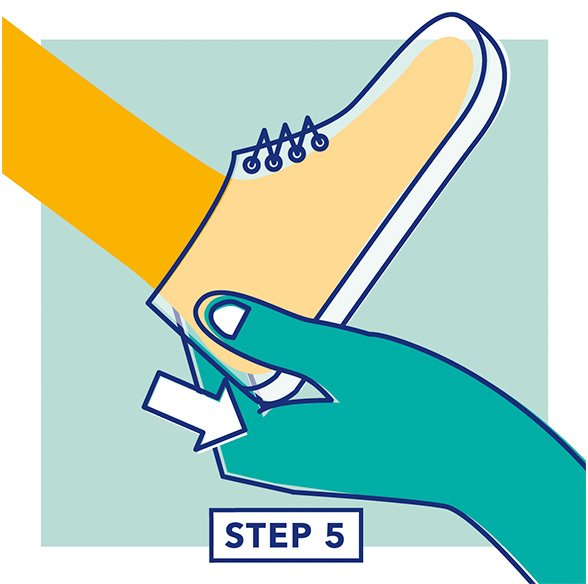 Heel Fit
Ensure your child is seated and lift up one foot. Pull down gently on the back of the shoe to make sure that it grips the heel well, then repeat for the other foot.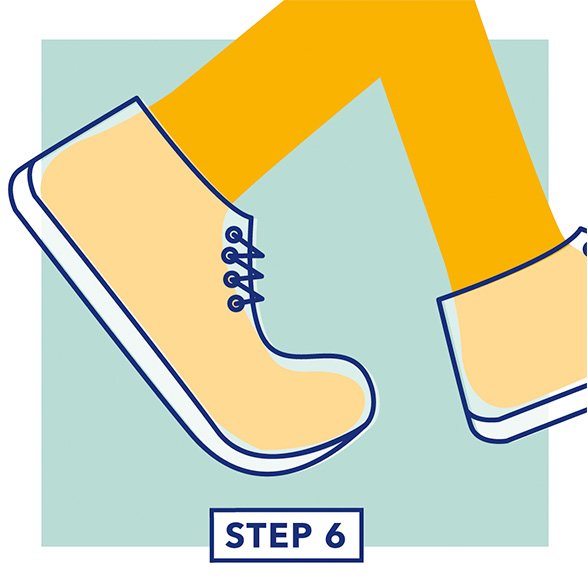 Walk
Ask your child to walk in their shoes – they should able to do this easily and naturally.
Check to see that the shoes hold the foot when walking, and that there aren't any excessive gaps at the sides.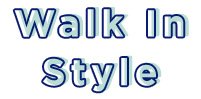 Need to buy shoes for your little one?
Discover our full range of kids' footwear and our printable kids' footwear size guide below!