Venturing to university is an exciting and unforgettable experience. It's the perfect opportunity to make memories to cherish, meet new people and to study lots (of course!). One fun part of flying the nest is having the freedom to transform your university bedroom into your personal zen spot.
Whether you're going to uni for the first time or heading back after a long summer of recharging, our guide is bursting with uni room décor ideas you will adore.
Scroll on to discover the latest trends…
How Do I Make My Uni Room Cool?
The best way to make your cosy haven into the coolest spot in university halls is by embracing YOU. Be reminded of all your favourite hobbies and interests and plaster walls with the artists, film stars and heroes that inspire you.
There's nothing as cool as home comforts, so pop up some of your best selfies in glitzy photo frames, so you've always got your loved ones with you – no matter how many miles away they are!
Keep Things Clean
You might be familiar with spring cleaning, well, it's time to get to know it's cool best friend – dedicated to those students out there – say hello to September cleaning! Transform drab uni halls and give them a new lease of life by stocking up on some cleaning products and getting to work (playlist at the ready!).
Throw away any unwanted rubbish, wipe down services and mop floors for the perfect, tidy base.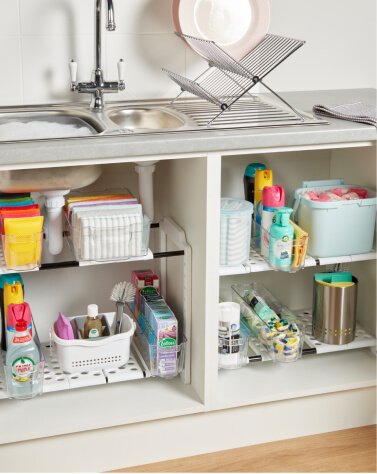 Wow With Wall Art
If you're not a fan of plain walls (we aren't either!), add some personality with snazzy wall art.
You can explore our cool collection of wall décor for unique prints, canvases and quirky accessories. Feel inspired by motivational quotes, get creative with animal-themed décor, or create the ultimate cosy vibe and hang up a wall tapestry!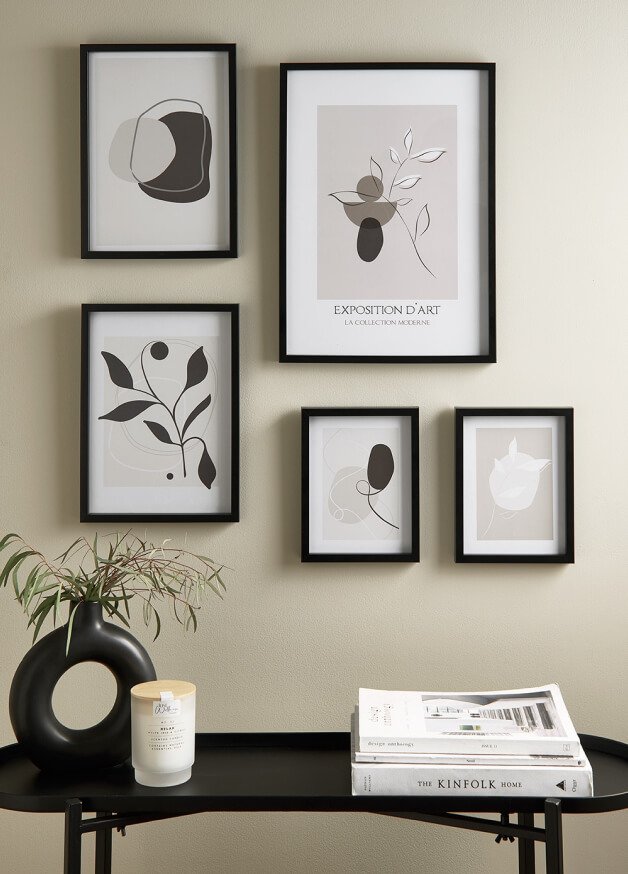 Light Up Your Life
Make a snug sanctuary by scattering string lights and fairy lights around your bedroom. Elegantly drape lighting from shelf units, across canopies and even over your bedroom door.
Ambient lighting will instantly set the mood and inspire chill out vibes – perfect for unwinding after a busy day of study. Don't forget, you can continue the studying after hours with the help of a handy study lamp. Does anyone else come alive at nighttime?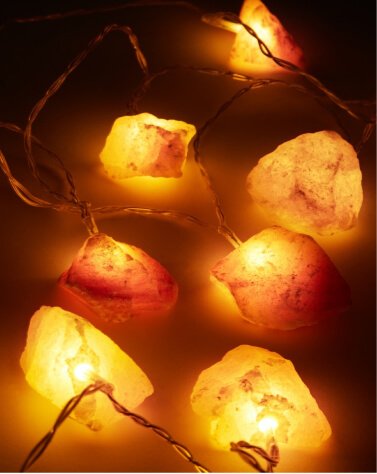 Plant Patch
Bring the outdoors in with life-like artificial plants. They are a fuss-free alternative to natural plants and require minimal upkeep, so you can spend more time studying (and socialising!) instead.
Beaut Bedding
Transform your uni bedroom into the place dreams are made of, with our bright and beautiful collection of uni bedding. From reversible duvet covers decorated with galaxy prints and adorable furry faces, we've got tons of fresh ideas so you can style up your uni room to the max.
Pillowcases and fitted sheets are essentials – so be sure to grab a few to rotate between on those well-awaited laundry days.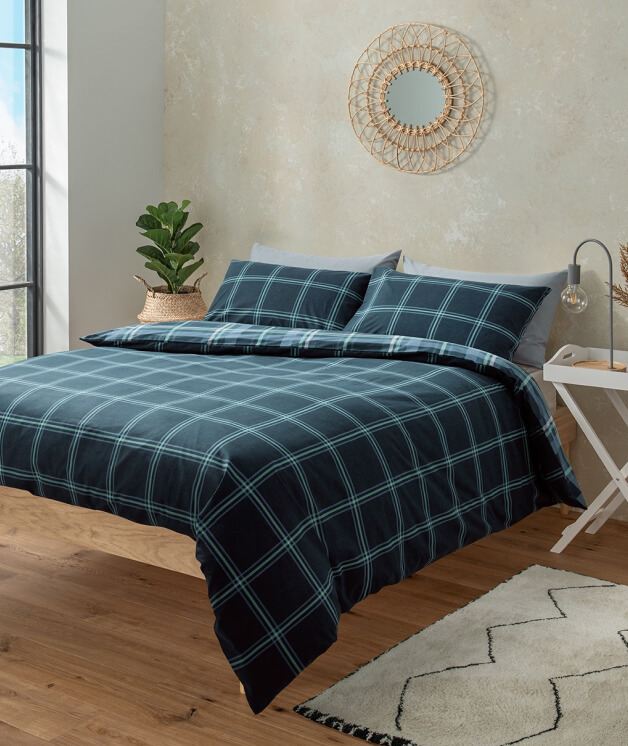 Get Snug With Throws
When it's eventually time to hit the hay, you'll want a comfy spot to relax and wind down in the evening. Swap study days for duvet days and wrap up in a warm throw or blanket, or use them to bring character to your space by popping them at the bottom of the bed or draping over a corner chair.
Whether you prefer a soft-plush design or chunky knitted accessories, find all the colours of the rainbow with chevron blankets and waffle blankets in nudes, pastels and bright shades.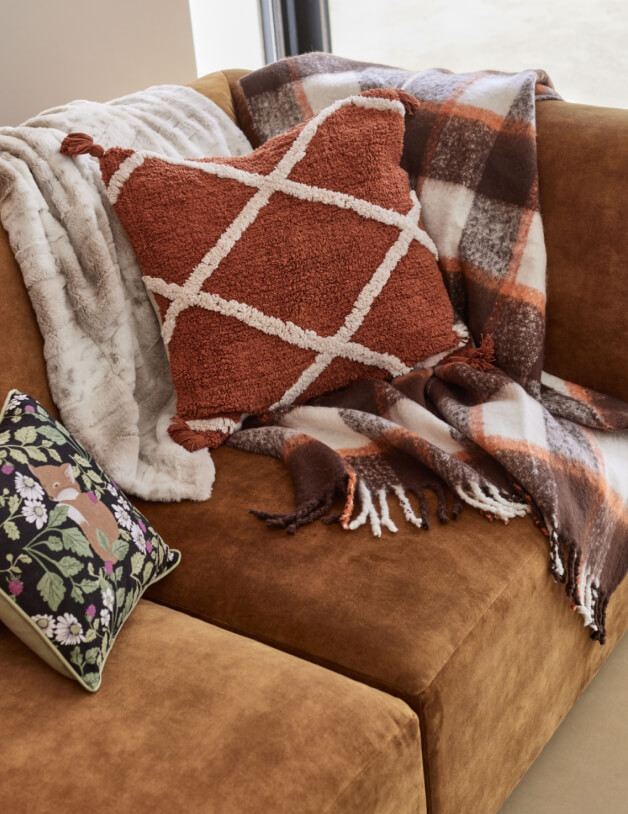 Make Room For Rugs
Add texture and personality to your new pad with a trendy rug. Go wild with Aztec prints or get edgy geometric shapes and give your feet a well-deserved treat!
With SO many designs to choose from, you'll find stylish designs to liven up any space. Rugs are a snug way to soften hard flooring, whilst also trapping dust – which hopefully will make hoovering a bit less of a chore!
Picture Perfect Photo Wall
Say CHEESE! Throw it back with all your fave pics and show off all your best selfies by decorating your walls with magical memories and snaps of you and your loved ones.
It's super simple, and all you need to do is print your happy pictures, grab some blue tack or double-sided tape and get those creative juices flowing!
Print as many or as few pictures as you like, and for an extra special touch, pick up a film camera and take a photo of every guest who comes to visit your university halls and get them to sign and date their shot!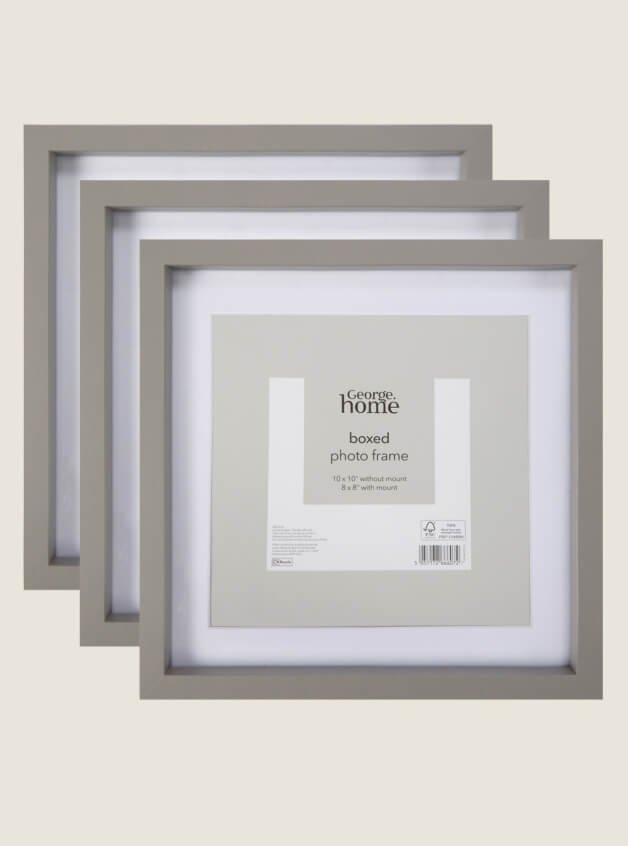 Neat Notice Board
As much as uni is about having fun, there is a teeny bit of studying involved too! Stay on track with all your revision and stick up post it notes, memos and important calendar dates in an easy to view place. You'll find everything you need in one place and when summer hits, you can switch things up and replace those notes with cute piccies instead!
When it's time to get down to business, make your desk more inviting by decorating the space with a few Insta-worthy ornaments.