Whether you're throwing a birthday party, having friends over or celebrating with family, hosting can often seem more like work than play. In between cleaning the house, cooking delicious food and setting the table, your to-do list can start to feel out of hand.
But dinner parties don't have to be a drag! From time-saving kitchen appliances to decorations and useful tips, our guide will help you achieve a flawless and fun-filled evening for everyone to enjoy.
STICK TO A
SCHEDULE
When it comes to hosting a successful dinner party, creating a relaxed atmosphere is essential. While you've probably got a million and one things to do, your guests will appreciate your company much more than picture-perfect food and decorations.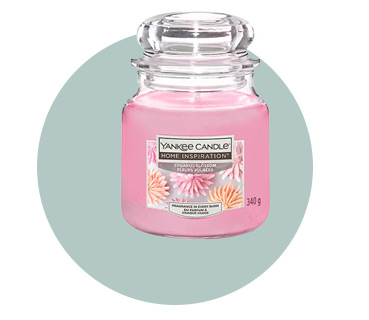 Sticking to a schedule is a guaranteed way to maximise time spent socialising and help people feel at ease. Whether that's using a slow cooker to create a fuss-free meal or accessorising with ornaments and candles the evening before, try writing down your tasks to make them seem more manageable.
FOOL-PROOF FOOD
PROCESSORS
Cooking for large groups of people can be overwhelming, so it's a good idea to have a few time-saving ideas up your sleeve. While making sure everything is chopped in advance is one way to minimise stress, another brilliant technique to let you get ahead of schedule is to use a food processor.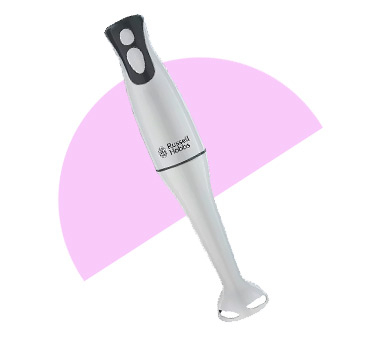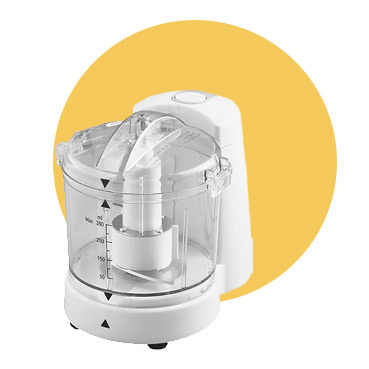 Helping you create multiple dips like tzatziki and salsa in record time, a food processor will allow you plan and prep before guests arrive.
Small dishes and dips are also a great way to inspire a buffet-style event. Not only will your friends and family get to eat as much as they please, but this set-up also encourages plenty of socialising.
PRIORITISE
PRESENTATION
Great chefs will tell you that people eat with their eyes. With this in mind, it's important to make your table look just as beautiful as your food (hopefully!) tastes.
To add a stylish touch to your dinner, why not serve your meal in some tasteful tableware? From patterned plates and mugs to elegant wine glasses and tumblers, we have plenty of designs to suit both traditional styles and more modern décor.
Just accessorise with an eye-catching centrepiece, like an artificial plant or a candle, to take your presentation to the next level.
GET CREATIVE WITH A COFFEE MACHINE
As with all parties, it's the little extras that can set your event apart. Instead of finishing off the meal with instant coffees, why not treat your guests to a hot drink from a super-slick coffee machine?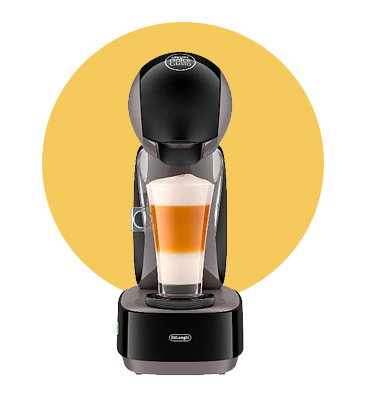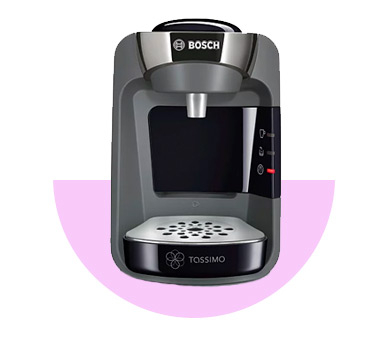 Letting you master all manner of drinks, including luxurious lattes, creamy cappuccinos and zingy Americanos, a coffee machine will provide the perfect ending to a lovely evening. All that's left to do now is sit back, relax and enjoy having your nearest and dearest around the table!
Step out in style this spring with our Amsterdam trend. Including colour-pop knits, sporty basics and nautical stripes, dressing for unpredictable weather will have never been easier.