There's nothing quite as satisfying as a clean and clutter-free space. After all, life can be busy, but your home décor doesn't have to be! Helping you feel relaxed and rejuvenated after a tiring day of work, minimalist home décor is a tried and tested way of creating a calming environment.
To discover more about the trend and how to incorporate it into your home, just follow our guide below. Full of tips and tricks, as well as budget-friendly suggestions like bedding and mirrors, you'll be well on the way to a minimalist lifestyle before you know it.
What Is A
Minimalist Home?
A minimalist home is one that feels free from clutter, mess and unnecessary accessories. If this sounds impossible to achieve (especially if you have children!), it's not as hard as you might think. With a few quick changes, including smart storage solutions, you too could enjoy relaxing in a minimalist home.
Even so, before you start simplifying your space, it's a good idea to know what you're aiming for. Here are some key minimalist characteristics to help inspire you:
Less Is More: While many home décor trends involve adding lots of new items, minimalism is about taking them away. A useful tactic is to follow the advice of organising guru Marie Kondo. Whatever the object may be, ask yourself whether it brings you joy and come to a decision based on that. This method will streamline your space in record time!
Minimal Furniture: Too much furniture can make even the largest of spaces feel squashed. Instead, try and stick to the essentials. For example, a living room might only need a sofa, a chair, a side table and a few lamps.
Clear Surfaces: A distinctive feature of minimalism is that flat surfaces should stay clear and clutter-free. It only takes a handful of decorations, like a well-placed mirror, to give your space some personality. However, spotless surfaces are something that many parents can only dream of. To keep on top of everyday family mess, invest in handy storage baskets – it'll work, trust us!
Quality Over Quantity: Similar to your ever-growing clothing collection, homes can quickly fill up with unnecessary items. By prioritising quality over quantity, whatever you do own will not only last longer, but you'll also appreciate it more.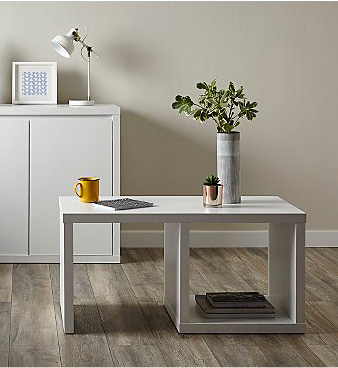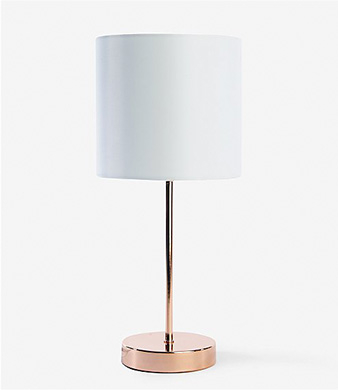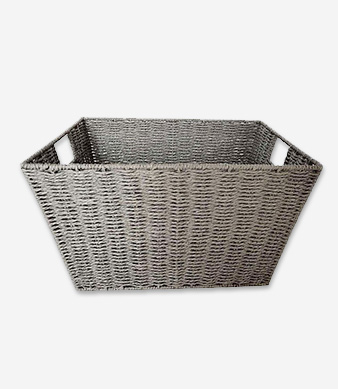 The Benefits
Having a neat and tidy space can do wonders for your mood and your mental health, but the benefits of a minimalist home don't stop there!
Less Stressful: When life is hectic, clutter can make things seem even more chaotic. If you can look forward to a tidy space at the end of a long day, you'll feel that bit happier on the journey home.
Easier To Clean: If there's one thing that's going to motivate you to minimalise your home, it's that it will involve less cleaning. Need we say more?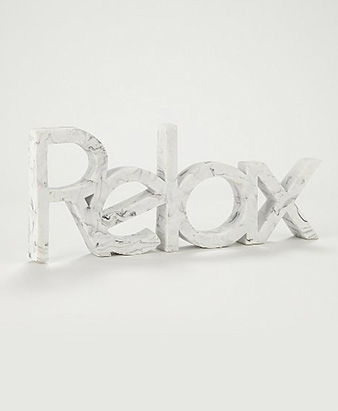 How To Have A Minimalist Home
Get ready to give your home a minimalist makeover with our step-by-step guide:
1. One Room At A Time: Giving your home an update can seem like an overwhelming task. To make it more manageable, we recommend taking it one room at a time. This way, you can figure out what works and what doesn't before moving onto the next area. Easy!
2. Start Big: Big furniture shouldn't be viewed as a problem but as an opportunity. If your home is filled with bulky chairs, you'll feel the benefit of changing them up the most. Even so, don't sacrifice comfort! Switch them for clean lined designs in subtle tones instead.
3. Storage Solutions: It can be challenging to transform your home all in one go when you're juggling work, chores and the kids. If you're not ready to make a decision on certain items just yet, storage solutions are an excellent transitional step.
4. Simple Decorations: While minimalism involves far fewer home accessories, that doesn't mean you can't use any at all. Items such as vases and family photos in beautiful photo frames go a long way to giving your space character. Plus, they won't break the bank either.
5. Calming Colour Schemes: Stick to calming colour schemes with bright accents, like copper ornaments or yellow cushions to give unadorned rooms a splash of energy.
6. Plain Versus Patterned: A brilliant trick for ensuring a sleek space is to focus on block colours rather than patterns and prints. In your bedroom, opt for fresh white bedding and duvet sets with grey cushions for a stylish yet streamlined vibe.
7. Sit Back & Relax: Once you've simplified your space, take a moment to enjoy it with a cup of tea and a slice of cake. You definitely deserve a reward for all your hard work!