When you're spending more time than usual indoors, it can be difficult to maintain a sense of peace and balance. Gloomy colour schemes, cramped rooms and dim lighting can make this challenge feel even harder. The home may be where the heart is, but if you've fallen out of love with your décor, relaxing is far from easy.
Since your home décor can influence your emotions more than you might expect, now's the perfect time to update your space with some mood-boosting accessories. From re-arranging rooms and de-cluttering to focusing on uplifting colour schemes and soothing soft furnishings, ensuring your home is a hub of happiness is simple with our guide.
Start Small
Even when you have lots of time on your hands, refreshing your home can seem like a daunting task. To keep things manageable, we recommend starting with small changes. When in doubt, begin with the basics!
Time To Tidy
It may not be your favourite chore, but tidying is brilliant for improving your state of mind. Not only does a clean and organised space encourage productivity, but the act of de-cluttering can also give you a sense of achievement.
Instead of attempting everything at once, go room-by-room and tackle an area per day. Whether that's a chaotic counter-top or a messy wardrobe, completing your task bit-by-bit will ensure you keep the momentum going. Just re-home loose items in home storage boxes to make them quick to find in the future.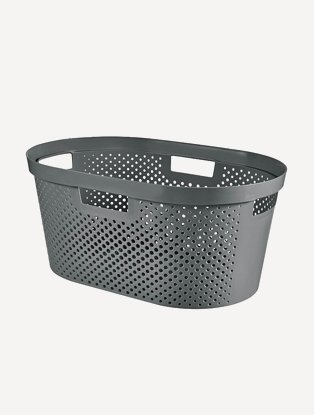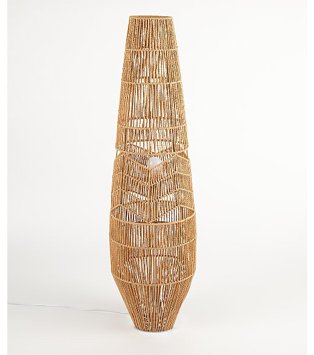 Mix Things Up
Change can sometimes take a little getting used to. However, when it comes to your home, mixing things up is a wonderful way to maximise the energy of your space.
Thankfully, you don't need to turn your home upside down to produce meaningful change. From moving floor lamps to different corners and putting rugs in new rooms to relocating your office desk, the benefits of trying something fresh just might surprise you!
The Best Mood-Boosting Décor
With a tidy and re-arranged space, you'll be ready to transform your home into a positive place using our mood-boosting décor suggestions:
Uplifting Lighting
If there's one thing that's going to impact your mood, it's natural lighting. Increasing your serotonin levels and inspiring optimism, sunlight can put a smile on your face in an instant. With this in mind, make sure you open your curtains each morning to enjoy as much natural light as possible. A well-placed mirror is another tactic to reflect that all-important sunshine.
For the evenings, experiment with table and floor lamps to create a cosy and comforting glow. Look out for designs with dimmers to help you achieve your ideal lighting set-up.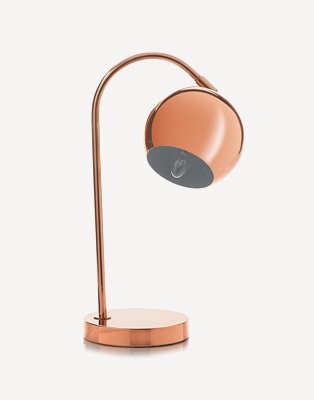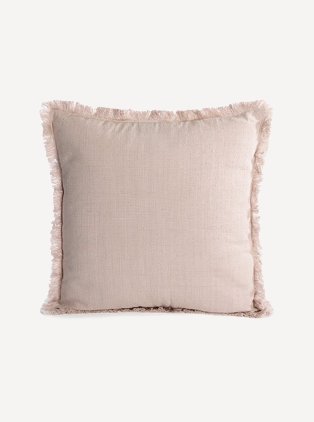 Seasonal Shades
Your home's colour scheme can make or break the way you feel in it. Since different colours can encourage different emotions, pay attention to the shades you decorate with and what reaction they stir in you.
While energising colours like yellow are perfect for home offices, blues and light greys are a reassuring option for bedding. Seasonal trends, like 2020's pretty pastel tones, can also influence your décor. Begin with soft furnishings like pale pink cushions and throws before branching out to rugs and curtains for a stylish and soothing space.
Personal Touches
A tidy and fashionable home may be appealing, but you still want your space to be full of personality. Alongside concentrating on décor that inspires you, be sure to accessorise with photo frames and mementoes. Reminding you of treasured memories, personal touches can likewise help you feel more grounded.
Remember, the more personal touches you add, the more your house will feel like a home.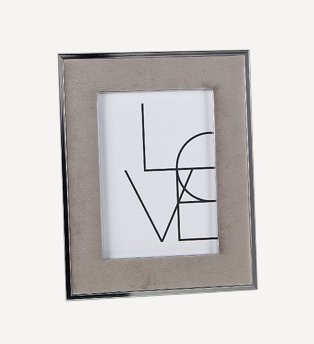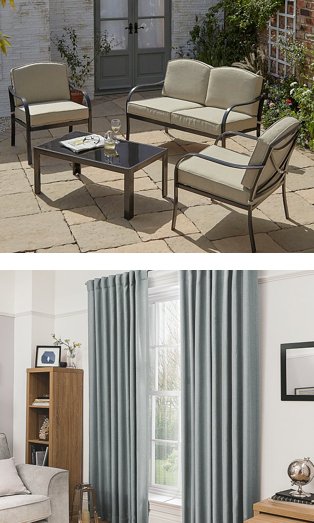 Garden Ideas
As well as looking inwards when refreshing your home, you should also look outwards to your garden. Since being close to nature has proven benefits for your well-being, it's a great idea to set-up a dedicated spot for relaxing.
While structured garden furniture, like patio sets, is your best bet for alfresco meals, garden sofas and individual garden chairs are the ultimate way to kick back after a long day.
If you don't have an outdoor spac e, something as simple as an open window can let you feel more in touch with the world. From observing the weather to noticing local wildlife, spending a sunny afternoon by your window can be a lovely and calming activity.