Our lovely mums deserve to be pampered this Mother's Day, and our dreamy gift drop is packed with thoughtful ways to treat your queen.
Finding a gift as special as they are can be tricky, but we're here to help! Choose a Mother's Day present she won't be expecting and gifts to cherish for years to come. We just know she will love it, 'cos it's been chosen by you…
Thoughtful Gifts For Mum
Here at George, we believe it's the thought that counts and any gift chosen by you, mum is bound to love. PJs, smelly stuff and wellness treats are always a lovely idea. And, if you're feeling creative, grab your apron and whip up some baked goods or reach for the craft box and create a scrapbook filled with fond memories. We've got all the ideas, so grab a cuppa and keep scrolling for even more gifting inspo!
Heaven-Scent Fragrances
Treat mum to a gift that keeps on giving with a brand new bottle of women's perfume. With must-have names from Dolce & Gabbana and Calvin Klein to fragrances from their favourite celebrities, we've got a signature scent made for mum.
Whether she's an instant spritz kinda gal or likes to keep posh bottles on reserve for special occasions, a dreamy new scent is always a good idea.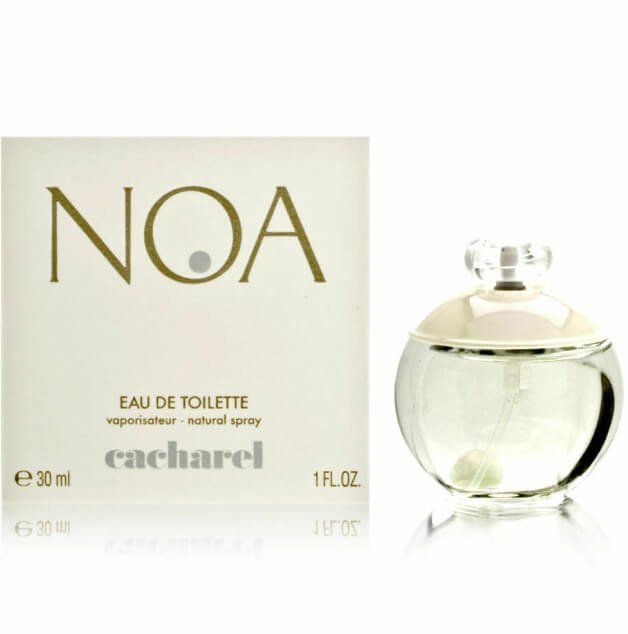 Cosy PJs & Nightwear
Inspire mum to take some well-deserved rest with our comforting women's nightwear. Treat her to a fresh pair adorned with a 'Best Mum' slogan and tap through our collection for everything from cosy dressing gowns to fluffy slippers and more.
We've got something to suit every mum with nightwear in a myriad of chic designs and sweet prints. Mum will thank you later for her most stylish slumber yet!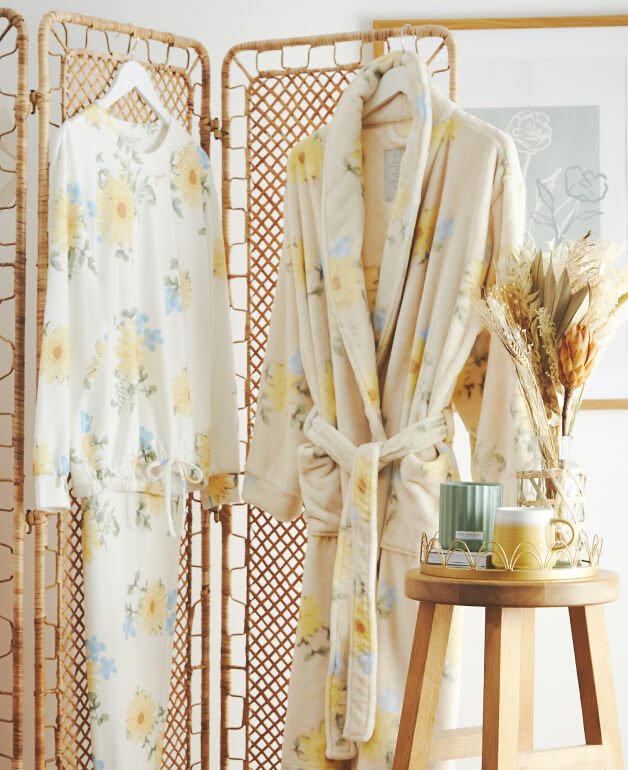 Dreamy Home Accessories
Our Mother's Day gifts for the home and garden drop will brighten up mum's day and her home, too! With everything from plush cushions to decorative ornaments and soothing candles, mum will smile fondly at the sweet reminder of how much you care.
If you decide to skip the fresh flowers this year, dried flowers like pampas grass, beautiful sunflowers and heart leaf plants welcome the outdoors in (without giving mum the extra job of keeping them alive!).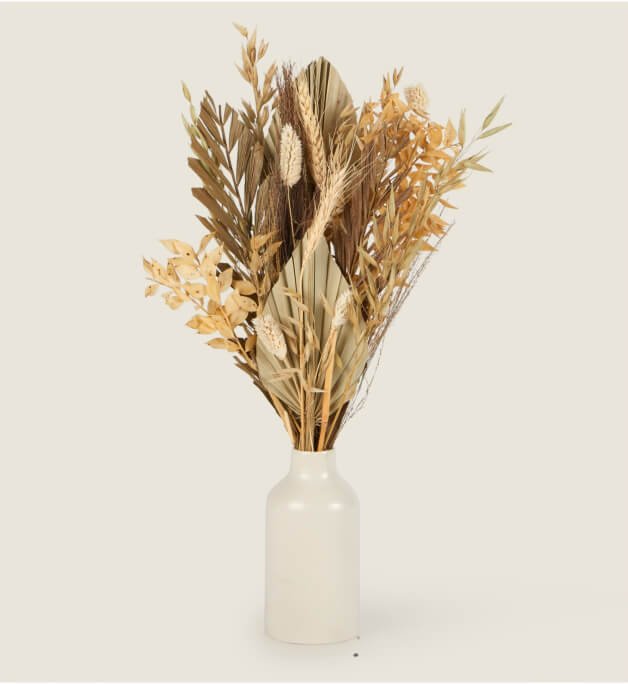 Rejuvenate Mum's Skincare Regime
Looking for a gift that will supercharge mum's self-care routine? Shop our skincare routine and haircare products. Featuring indulgent gift sets, anti-ageing cleansers and energising skincare goodies, mum can enjoy a little bit of 'me time'. Recreate the experience of the spa at home and treat mum to a self-care session for the two of you. Enjoy time together while mum tests her new products!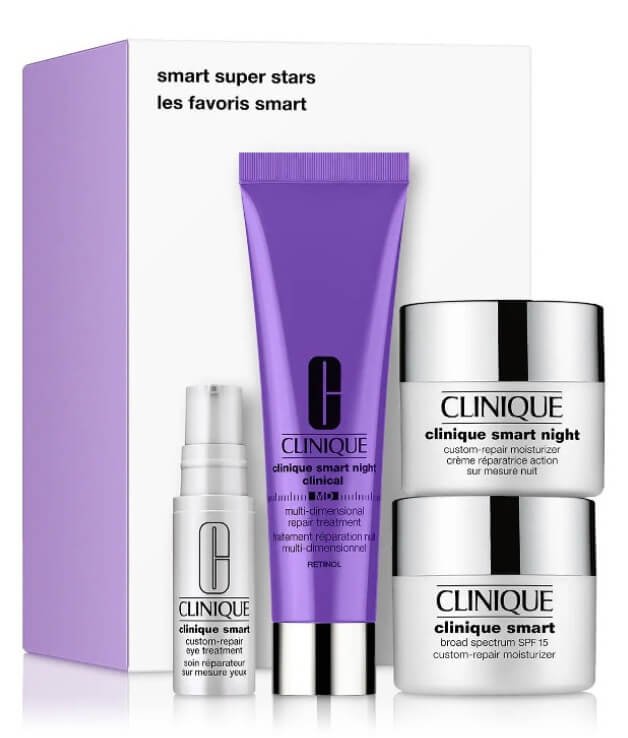 The Gift Of A Good Hair Day
Welcome mum to a salon-worthy do with the very best hair styling and beauty products from our exclusive range. Straighteners, curlers, dryers and tongs, you name it – we've got it all! Whether mum prefers an updo, luscious curls or poker straight bangs, gift different techniques with a brand-new styling tool.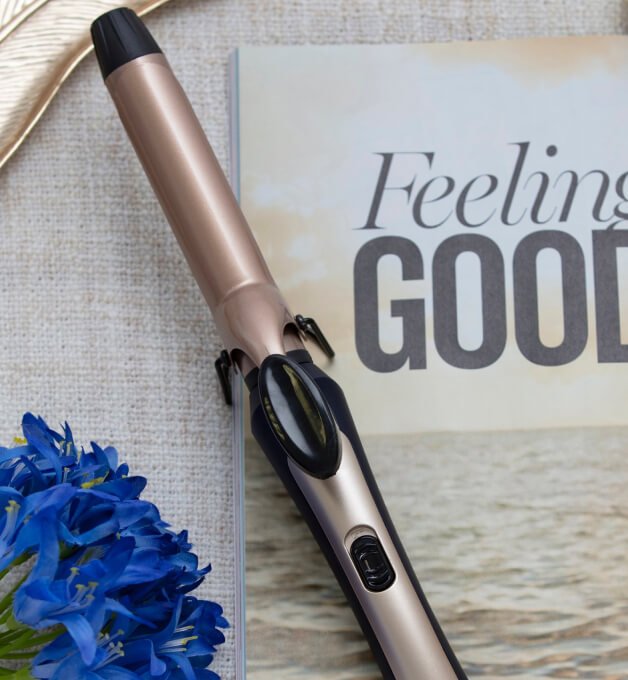 Accessories, Always
Accessories elevate any outfit, so why not treat mum to a stylish little pick-me-up? From a statement necklace mum will love to a handy crossbody bag or a pair of oversized shades, keep her looking oh-so-glam, whatever the day has in store.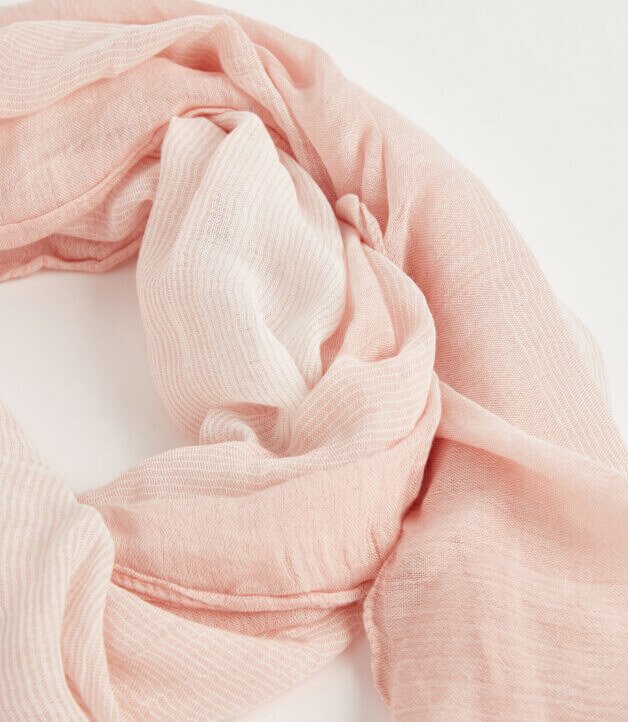 Time Together
The most precious gift you can give to mum is your time, so planning a day to spend together is a fabulous idea. You can arrange an afternoon tea, a trip to the salon or a wholesome walk with a coffee in hand. If you don't fancy leaving the house (we feel ya!), hit the sofa and binge-watch your favourite movies (snacks, please!) or take part in your very own Bake Off and whip up some treats!
Memories last a lifetime, so don't forget to snap the moment. We would love to see what you and yours get up to this Mother's Day. Tag @georgeatasda on Instagram or Tiktok for a chance to be featured on our socials (we always ask permission first).