Introducing bright and bold style you'll love today and forever. Feel inspired with bright prints, fresh fit denim, and pretty separates.
Shop Women's New In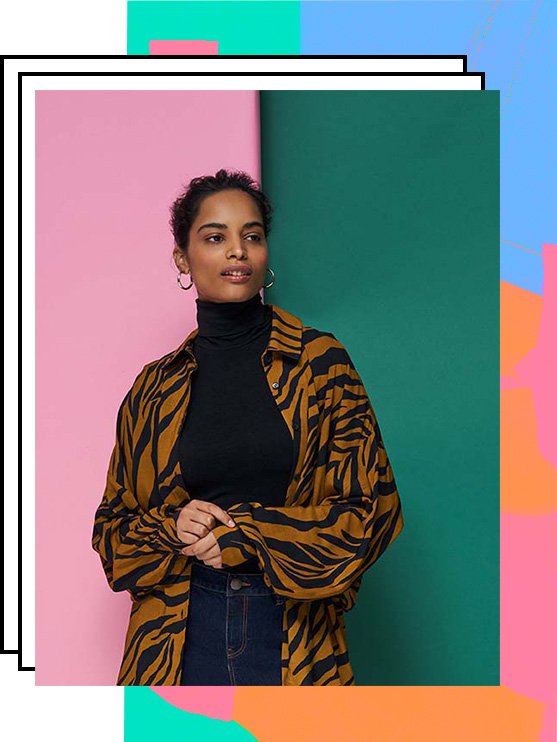 Animal Instinct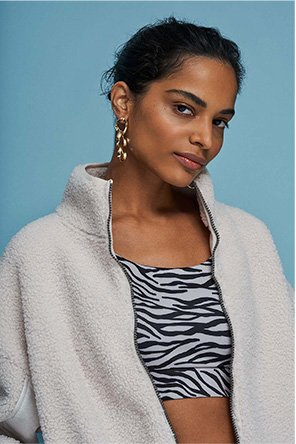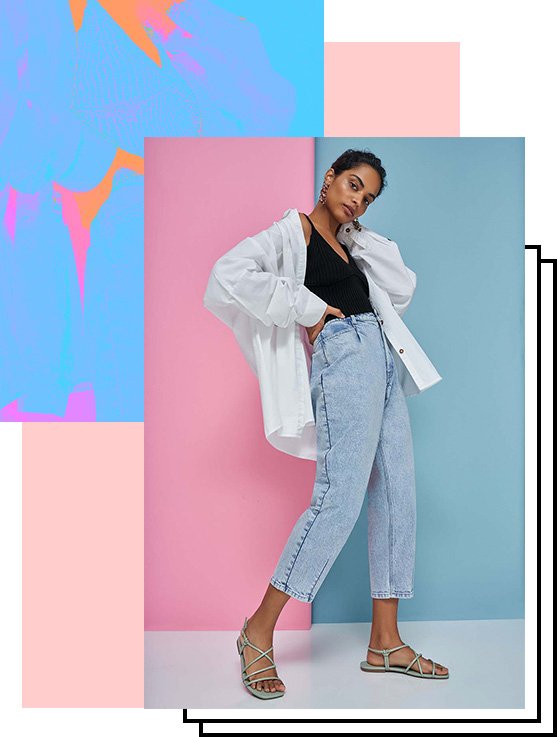 Denim Dreams
Whatever the question – the answer's always denim.
We're working fresh fits and new-season washes.
Shop Women's New In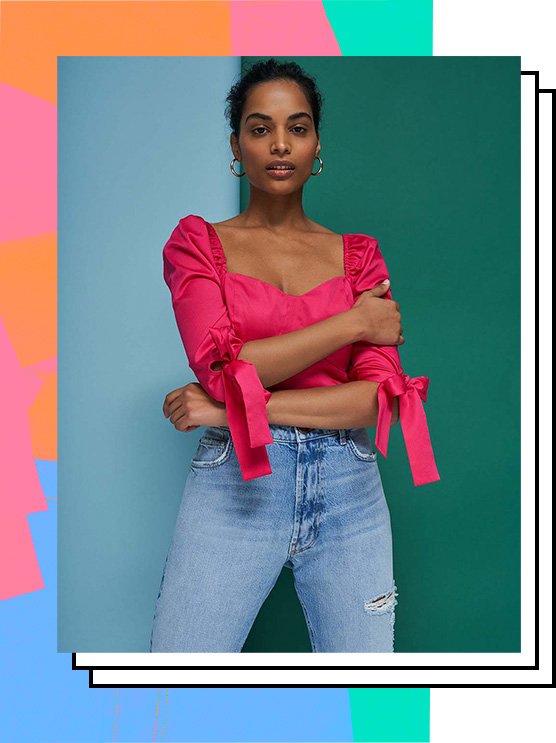 Colour Pop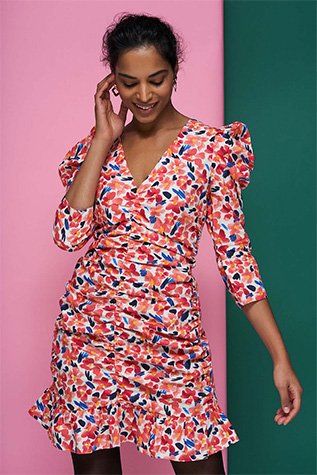 Bring a vibrant twist to your outfit with warm coral, shocking pink and bright blues.
Shop Women's New In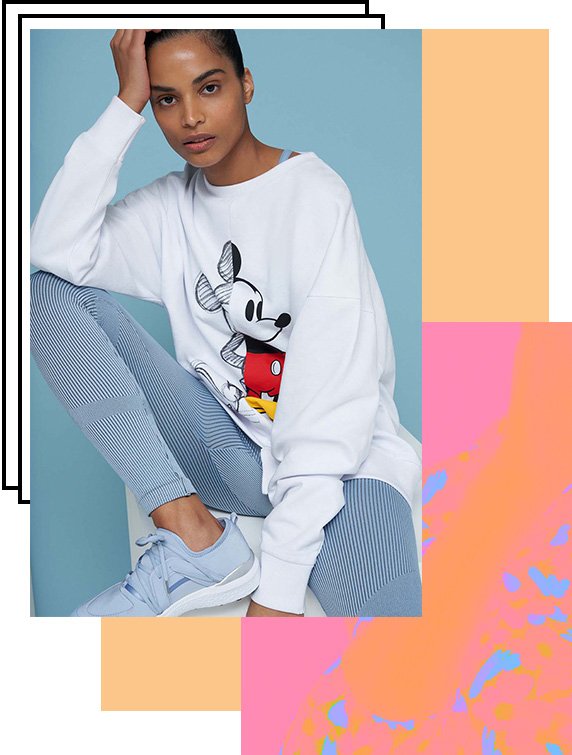 Lounge Days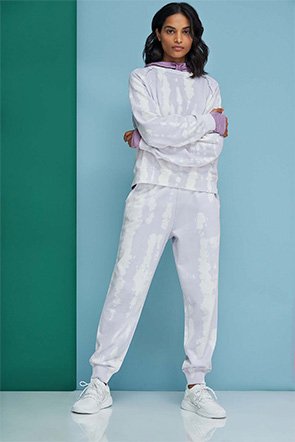 Staying home or out for a stroll? Nail comfort chic in our coordinating sets.
Shop Women's New In