If, like us, you love spending the summer months basking in the sunshine, you'll already be thinking about how to make the most of this year's sunny season. Short on space? No problem! Our outdoor inspiration for small gardens is packed with space-saving shortcuts that don't compromise on style.
From enjoying long-awaited BBQs on patio sets and bistro sets, to adding splashes of colour with decorative accessories, keep scrolling to give your garden some new-season energy.
How Do You Make A Small Garden Look Beautiful?
The good news is that transforming a small garden into a beautiful oasis is easier than you might think. Whether you see your garden as a social space or a tranquil escape from the hustle and bustle, our top tips will help your garden feel larger than it really is – we won't tell if you won't!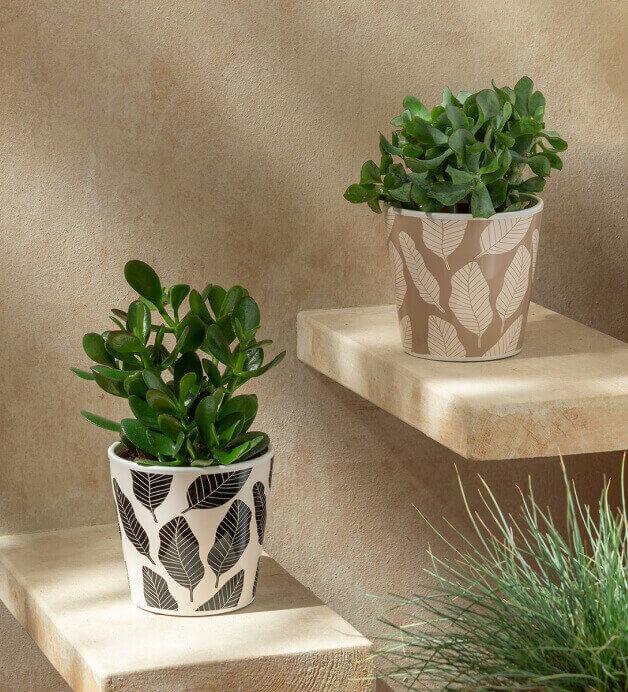 Pick The Prime Position
Wondering how to choose the right garden furniture? You're not alone! Picking the perfect pieces can make all the difference to your garden, so it's important to spend some time finding the right fit. Whether you'll be soaking up the sunshine on a lounger or hosting family meals on garden tables, start by considering your favourite garden activities.
Mix and match our range of garden chairs and gazebos to create the ultimate chill-out spot or explore our garden sofas and dining sets for small gardens with a large social life.
Remember, placing your garden furniture off-centre is a quick and easy way to create the illusion of extra space. Position a patio set in the corner of your garden so you can pop your feet up and relax on sunny days. You can also lay out outdoor cushions and rugs underneath overhanging trees for a boho-inspired set-up ideal for family picnics.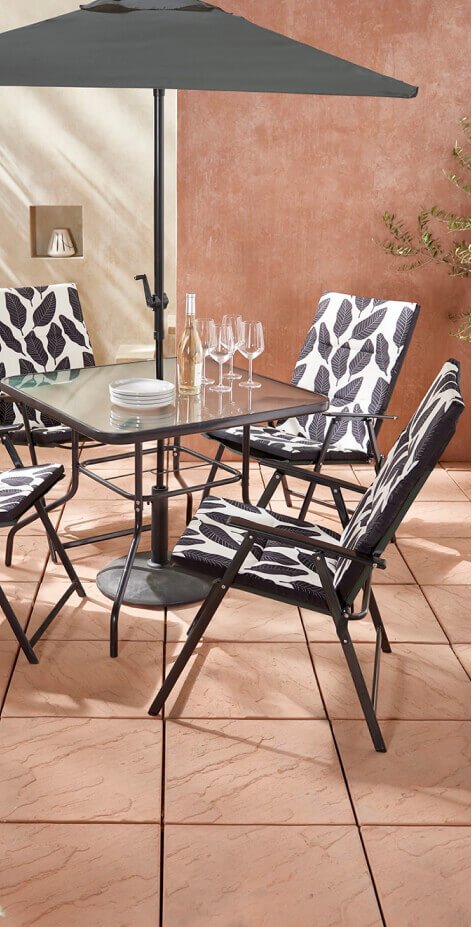 Accessorise With Plant Pots And Planters
Plant pots and planters are a fab way to make a statement and add a personal touch to your outdoor space. If you've spent the last year discovering a love for houseplants, extend your new-found hobby into the garden by growing your favourite foliage in large plant pots. A space-saving alternative to flower beds, growing multiple flowers in a single pot can also make your luscious greenery even more vibrant.
If you're short on space, get creative with levels using plant stands and shelves. You can also cluster small plant pots together to style-up your outdoor space – from geometric prints and colour pop planters to fun floral patterns.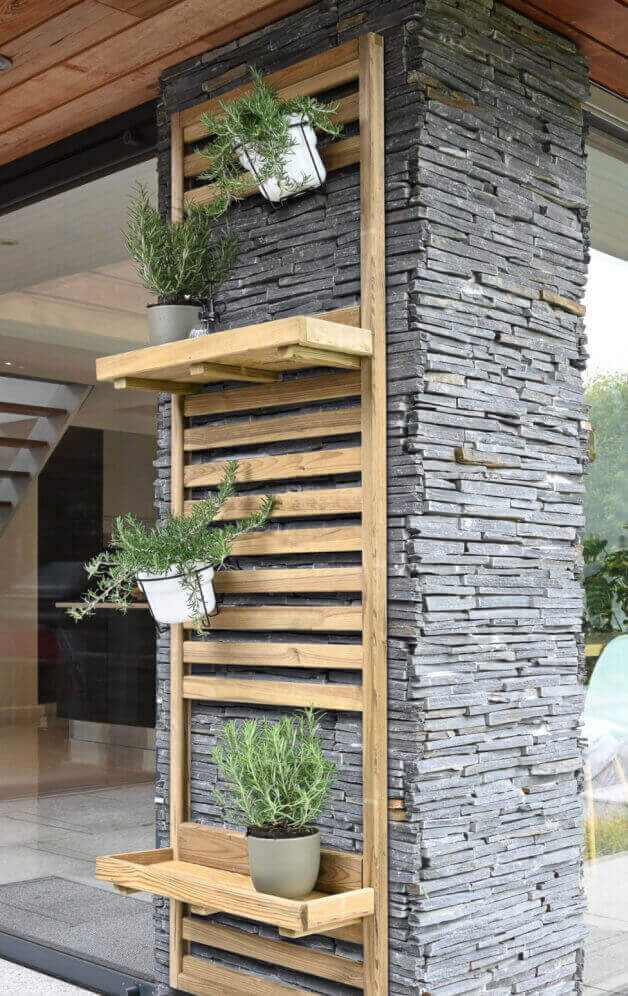 Illuminate With Garden Lights
Outdoor lighting is a garden essential that can transform the vibe of any space. Whether you're looking for decorative lighting to add some sparkle or you're scrolling for more traditional security lights, we've got you covered!
Our top tip: experimenting with garden lighting can make your outdoor space look larger than it really is. Try positioning solar lights along footpaths to illuminate your flowerbeds. For that on-trend twinkle, drape decorative string lights around fences and garden furniture. The higher up you can place them, the bigger (and brighter!) your space will look.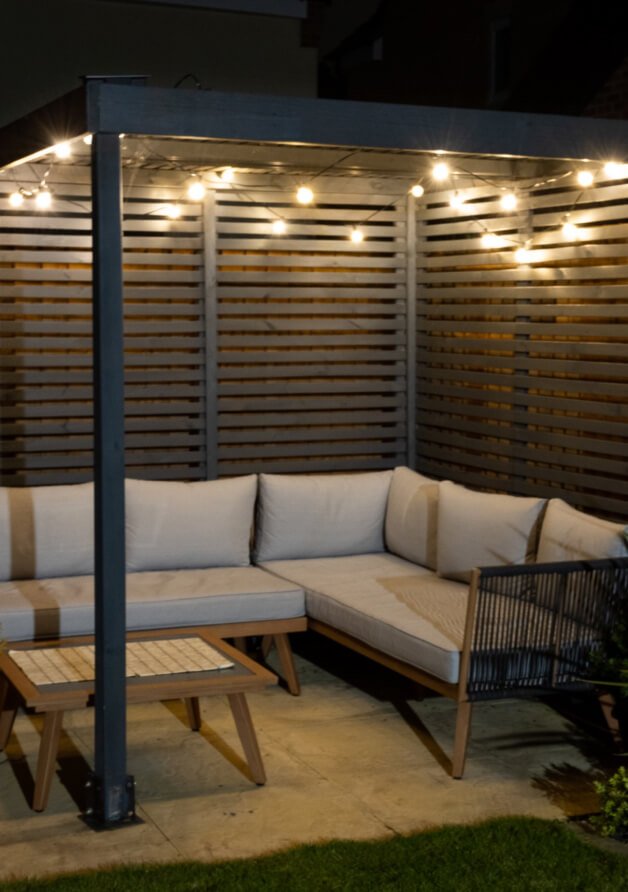 Spark Joy With Garden Accessories
It's the little touches that can make your garden feel like home. Add a pop of personality and turn your garden into more than just a green space with new garden accessories. With a host of garden décor to choose from, including garden ornaments, outdoor cushions and coloured string lights, creating a stylish garden set-up has never been easier…
Adorn your outdoor hangout with fluffy rugs in a variety of Aztec, geometric prints and more. Simply scatter comfy cushions across your garden to create the perfect place to unwind.