Hey little explorers! We've teamed up with Ecologi (and Peppa Pig!) to help plant a target of 10,000 more trees in the UK. Here's how you can support us…
SHOP PEPPA PIG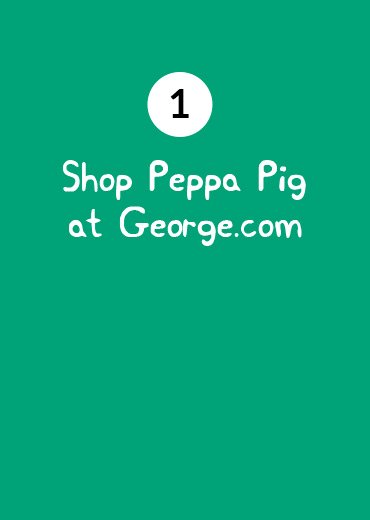 Scroll our super-cute and seriously snug Peppa Pig collection.
SHOP PEPPA PIG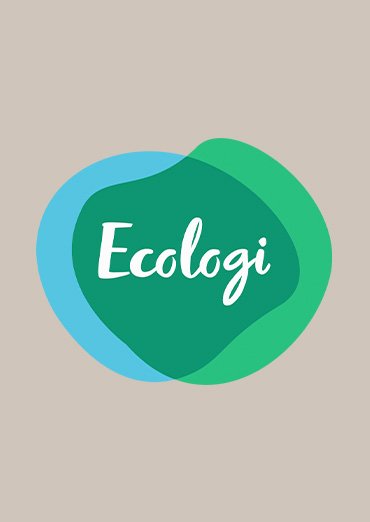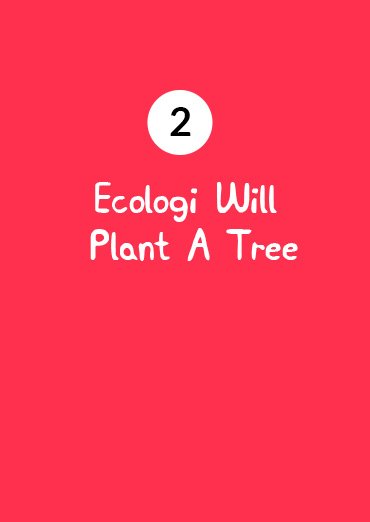 On (selected) Peppa Pig purchases Ecologi will plant a tree in the Peppa Forest. A snap of each tree will be taken accompanied by a UK flag.
With a target of 10,000 trees, we need your help! Share our mission with friends, family and Peppa fans everywhere, because when we come together, amazing things happen.