Being a university student is a super exciting time and moving into uni halls is plenty of fun. Whether you're a fresher or final year student, making your uni room feel homely is always a top priority.
University rooms are often cute and cosy, and we're here to inspire you with uni décor for even the snuggest of spots. Without a doubt going to uni is an unforgettable experience, and at George, we want to help you feel comfy in your new pad.
Scroll our exclusive uni bedroom range for trendy and tasteful pieces to liven up your space.
How Can I Make My Small Bedroom Luxurious?
There are heaps of ways to make your university bedroom feel like a luxurious boudoir, from injecting personality into your space with wall décor to adopting a minimalist mindset.
We've come up with a few tips and tricks to make your uni dorm feel like a luxurious haven, scroll to feel inspired.
Start With A Declutter
Ok, so when you landed on our blog, you may not have had decluttering on your mind, but we think it's THE number one step in making the most of any small space.
Have an overhaul of all your clothes, shoes and books and where possible, give away or donate any unwanted items to loved ones or charity shops. If you're looking to pass on clothes or textiles, check out our Take Back recycling scheme, and stop your clothes from ending up in landfill by giving them a new lease of life.
The even better news is – that the funds produced from your donations support our Tickled Pink charity partners. How wonderful!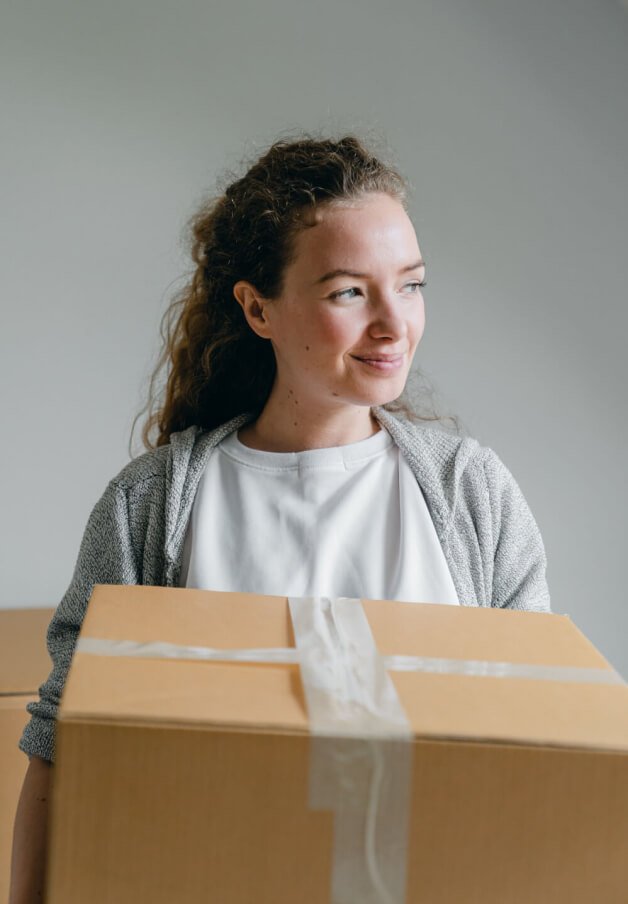 Mirror Mirror On The Wall
It's a well-known fact that mirrors are fab for making rooms look and feel bigger, so what better way to give your uni room an upgrade than with a few new shiny surfaces.
Our collection of mirrors includes dreamy designs in a variety of shapes and sizes ideal for any snug bedroom. Take your pick of oval mirrors, rattan-effect mirrors and even a pebble mirror – (saves you a trip to the seaside!).
One neat trick, we recommend is placing your mirror alongside a light feature. This will instantly add dimension, and some sparkle to your sanctuary.
All Things Bright & Beautiful
Another way to maximise the space in your uni bedroom is by keeping things bright!
If you've got dark walls, you can add wall hangings or tapestries in light colours such as whites, creams and nudes to open up your space.
Investing in a set of white curtains will also help bring some brightness into your room, and if you're light sleeper, check out our blackout curtains which are specially designed to completely block out any light.
Last but no means least, create a warm ambience and inviting glow by carefully draping decorative lighting across your bedroom.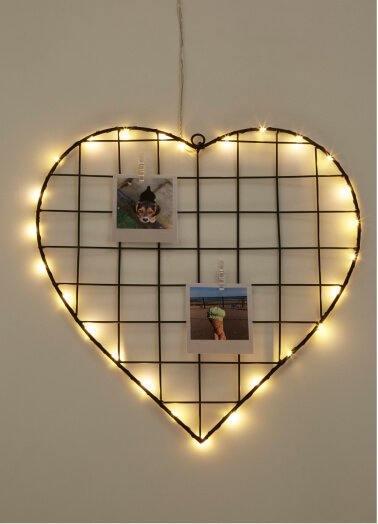 Savvy Storage Solutions
One space-saving hack we can't get enough of is savvy storage solutions. From awesome ottomans to handy underbed storage boxes, there are loads of easy ways to add extra space to your set-up.
We've got all the storage boxes and baskets you could dream of in our collection, so you can neatly tuck away last seasons' outfits, shoes (and study notes!). Alternatively, you can invest in a storage tower, allowing you to quickly grab any items you use on a regular basis.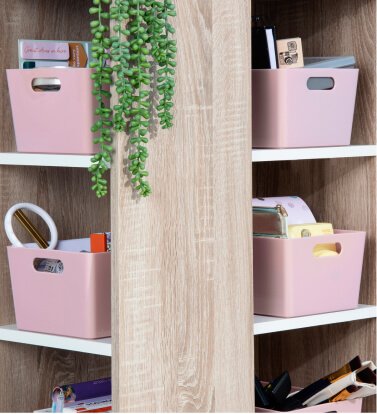 Cool Clothes Rail
No space for a wardrobe? No problem! A clothes rail is the answer to your prayers. Save on space and show off your fiercest 'fits with a sturdy and stylish clothes rail.
The perfect place to hang coats, jackets, dresses and all your uni clothing, and a fab way to avoid bringing clunky furniture into a small spot.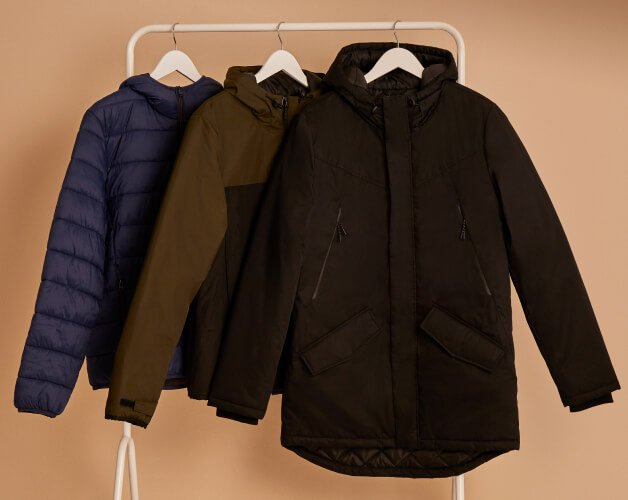 Choose The Right Rug
For uni rooms with dark carpets or flooring, a trendy rug is the answer, giving your home from home an instant update. The key to choosing the perfect rug is to find the right size. Picking one large rug in a light shade will soften flooring and make you room feel more spacious. Oh, and it may not necessarily make your room feel any bigger, but we vote the fluffier the rug, the better!
Simple Furniture
One big aspect of going to uni, is studying, and this means you'll most likely need a study area with a desk and chair. Keep things simple by choosing a smaller desk, that are not only sleek and stylish but super space-savvy.
Corner desks and narrow desks are ideal choices and will save you space, with no compromise on style. Win-win!