Similar to snoozing your alarm on a Monday morning, it's all too tempting to ignore your workwear wardrobe. Even so, as the outfits you'll wear most frequently, it's worth spending some time making sure you look and feel your best.
To help you refresh your nine to five combos on a budget, we've highlighted five looks for five days. Featuring easy to wear work dresses, trousers and accessories, our guide rotates a handful of fashion favourites to keep costs down low. Time to give your workwear the "wow" factor this spring!
The Vibe: Simple & Smart
After a relaxing weekend, Monday can feel like a shock to the system. To minimise your to-do list and ease yourself back into the week, plan a simple but striking outfit the night before. Since most meetings and agendas tend to be scheduled on a Monday, it's best to opt on the smart side of smart-casual.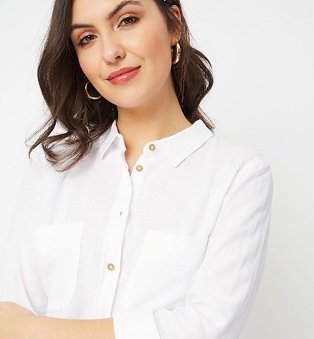 The Look: Trousers & Shirts
For an effortlessly chic Monday get-up, pair trousers, a loose white shirt and a blazer. Instead of traditional tailored trousers, give your look a spring update with alternative styles like culottes or palazzo pants.
With a flattering waist and wide-bottomed design, culottes and palazzos are a season-appropriate choice that are still suitable for important meetings.
The Vibe: Trendsetter
If Monday was all about simplicity, Tuesday focuses on ticking off trends. Since you're (hopefully!) getting into the swing of the working week, it's time to start playing around with new and exciting outfits.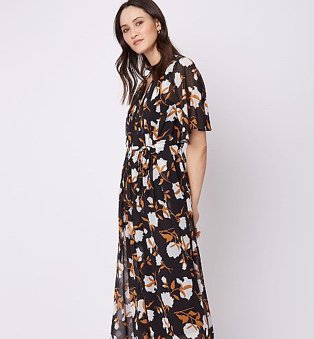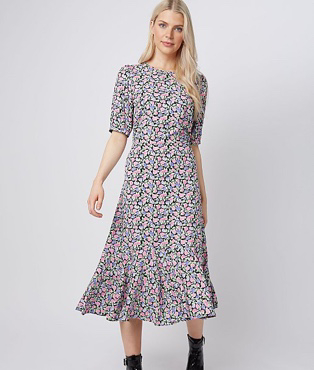 The Look: A Work Dress
Gone are the days of boring work dresses! For an elegant and office-friendly look, we recommend choosing a floaty midi silhouette. Whether you pick a patterned or a plain midi dress, layer it with a black polo neck for maximum style points.
Lots of gold-toned jewellery will take your midi to the next level.
The Vibe: Bold & Positive
You're not alone if you need a little something to lift your spirits by the time Wednesday rolls around. Instead of reaching for the office biscuit tin, wear something bold for a special mid-week pick-me-up.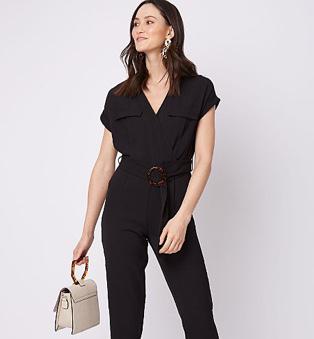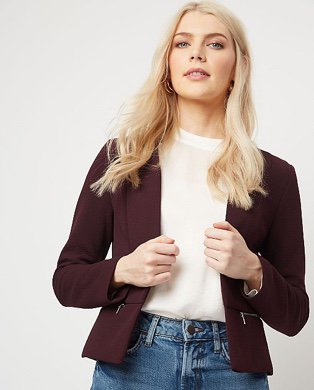 The Look: A Jumpsuit
Fashionable and fun, jumpsuits are a brilliant item if you're looking to mix up your workwear. While they have a reputation as being difficult to dress, they're much easier to wear than you think. The trick is to select comfortable fabrics to ensure they're as versatile as possible.
You could even rewear Monday's blazer for extra sophistication.
The Vibe: Work Hard, Play Hard
Famous for after-work events and team lunches, Thursdays can often be one of the busiest days of the week. With this in mind, you'll need an outfit that will let you work hard and play hard.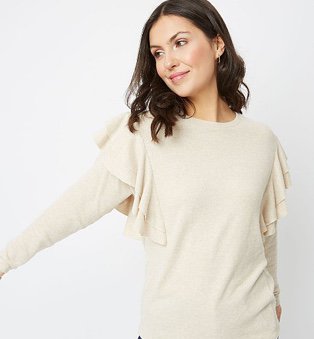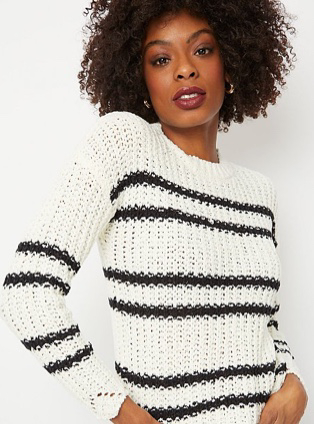 The Look: Dresses & Knits
To breeze through your day without missing a beat, repurpose your work midi dress by pairing it with a light knitted jumper. Neutral tones are massive this spring, so why not make the look your own by experimenting with soothing shades of beige, cream and caramel?
Comfy and on-trend, this is the ideal combination for when you're on the go.
The Vibe: Casual & Cool
You've made it! It's the end of the week. With many workplaces allowing a more relaxed dress code on Fridays, this gives you a great excuse to finish your workwear on a high.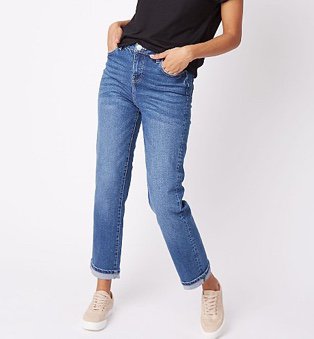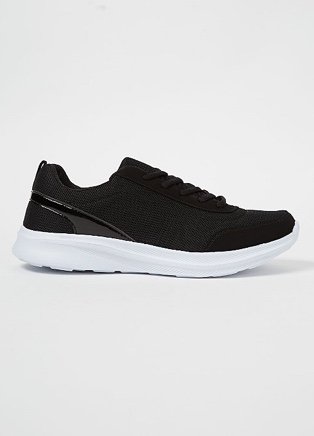 The Look: Jeans & Trainers
For the ultimate off-duty item to welcome in the weekend, it's got to be straight-leg jeans. Casual and cool, jeans also team perfectly with Monday's loose white shirt. Complete the look with chunky white trainers and Tuesday's gold-toned jewellery and you'll be more than ready to turn on your Out of Office.