With Mother's Day fast approaching, the annual gift buying panic is about to begin. It's no secret that picking presents for parents can be challenging and it's all too easy to fall back on popular (and pricey!) ideas such as spa weekends.
Luckily, you don't need to spend a fortune on an expensive spa trip to give your mum or your grandma the treat that she deserves. With a few cosy cushions, atmospheric candles, luxurious pyjamas and tasty snacks, you can create the ultimate pamper experience in your very own home. How's that for a Mother's Day gift!
When Is Mother's Day 2020?
This year, Mother's Day falls on Sunday 22nd March. Although it might seem like ages away, mark the date in your diary now – important events creep up faster than you think!
Plus, since organising a themed pamper gift involves more prep than buying a bunch of flowers, we recommend you start planning as soon as possible. The extra effort will be worth it, trust us.
The Pamper Plan
Always there to offer support and guidance, our mums are worthy of something special for Mother's Day. While this can be as simple as making her breakfast in bed, adding in a few extras, like accessories and comfy nightwear, can take your present to a whole new level.
Not only does a pamper gift encourage you to spend quality time together, but it's also the perfect way to thank her for all her hard work over the years. So, to organise a professional-feeling pamper present for half the cost, just follow our fool-proof Mother's Day plan.
Matching Pyjamas
When it comes to creating a pamper experience, the first thing to sort out is the dress code. If you want to truly embrace the spa spirit, opt for chic pyjamas and soft slippers.
Whether you choose matching pyjamas, satin pyjama tops or short pyjamas, selecting a stylish set will help your mum feel as though she's lounging in luxury. Don't forget a fluffy dressing gown to complete the look!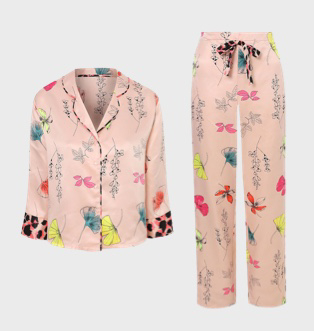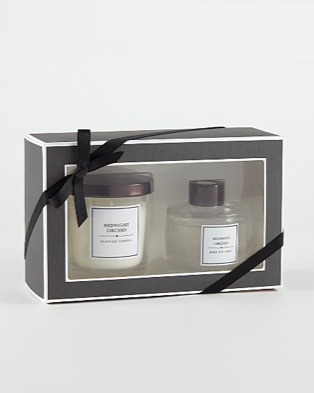 A Soothing Set-Up
You might not have a Jacuzzi or a collection of seaweed wraps in your bathroom, but that doesn't mean you can't set up a soothing spa at home. In fact, all it takes is a handful of home accessories to inspire a tranquil and trendy space for unwinding.
As well as arranging cushions and throws for maximum comfort, try decorating with scented candles and reed diffusers. Creating a calming atmosphere, candle scents like vanilla, lavender and eucalyptus are ideal for relaxation.
Spoil Yourselves
Thanks to your matching pyjamas and soothing set-up, you and your mum will be more than ready for an evening of leisure. For the perfect pamper activities, stock up on a mixture of facemasks, personal care items and those all-important cucumber slices.
The ultimate way to spoil your mum (and yourself!) rotten, it's time to throw on a towel turban and live your best lives.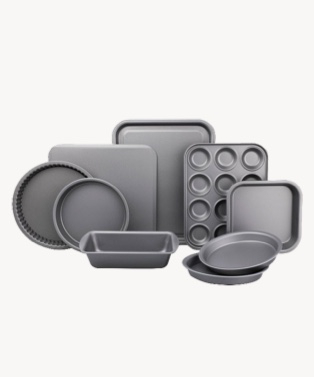 Pamper Snacks
It wouldn't be a true pamper evening without a delicious spread of snacks to tuck into. As well as making your mum's favourite meal, why not show off your baking skills by whipping up a Mother's Day cake? Bringing a lovely personal touch to your celebrations, homemade treats are a wonderful way to put a smile on her face.
To ace your presentation as well as the food, make sure you select elegant tableware. Remember, people eat with their eyes first and foremost!
Easy Entertainment
If you've been waiting for the right moment to start the latest must-see TV show or try out a brand new game, now's your chance! A great way to finish off your gift, you and your mum can bond over box sets and board games while enjoying herbal teas and hot chocolates.
This is also a brilliant opportunity to get little ones involved in the fun. Even so, it's probably a good idea to stay clear of Monopoly to maintain your pampered and peaceful mood!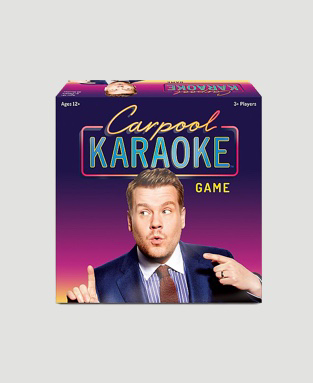 For mums who love to look on-trend, check out our women's new in collection for the ultimate Mother's Day gift. Featuring the latest dresses, skirts and tops, we have everything they need to step out in style.