If you thought that neutral colours were uninspiring, think again! Sophisticated, stylish and effortlessly low-key, neutral colours are ideal for all occasions, from Saturday brunches and family activities to date nights and video calls.
Whether you opt for caramel coloured knitwear, matching grey loungewear or chic cream pieces, these soothing shades are the ultimate way to see in the new season.
What Are The Most Popular Neutral Colours?
The most popular neutral colours are beige, white, taupe, black and grey. As well as being easy to wear and suitable for all ages, the versatility of these shades makes them a great year-round option. Plus, with white T-shirts, beige trench coats and grey cardigans being staple items in many wardrobes, you probably own a few neutral items already!
Even so, picking from a neutral colour palette doesn't mean you have to reach automatically for trusted favourites like grey and white. Instead, try expanding your selection by experimenting with olive greens, rust browns and warm-toned creams. Remember – you can always add splashes of colour, like burgundy or mustard, for an autumnal twist.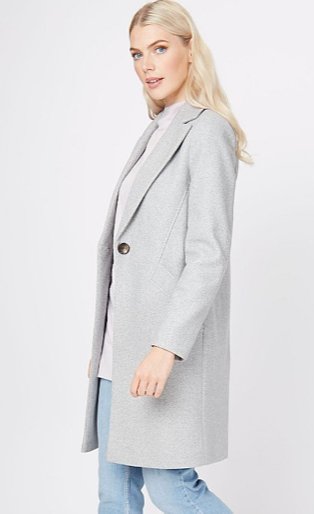 How To Wear Neutral Colours
Since neutral colours are characterised by their subtle nature, it can be difficult to make the trend stand out. Fortunately, mixing up your look with textures, coordinating colours and prints will ensure you wear neutral colours like a pro.
1. Try Coordinating Colours
Opt for coordinating colours if you want to make your neutrals the star of your look. Whether you pair cream and olive, khaki and black or beige and taupe, the best thing about neutral colour palettes is that the shades all complement each other.
For an off-duty outfit that's also autumn-appropriate, team a cream midi dress with a neutral-toned parka in khaki, brown or black. You can finish off the look with white trainers or brown ankle boots depending on the weather.
2. Add Cosy Layers
As autumn comes around, you might be wondering how to transition your summer wardrobe for the new season. This is where layers will be your best friend. Luckily, neutral colours are made for layering!
From cuddly knitted jumpers and chic cardigans to slouchy fine-knits, embrace cosy layers to ensure your summer staples last for another season.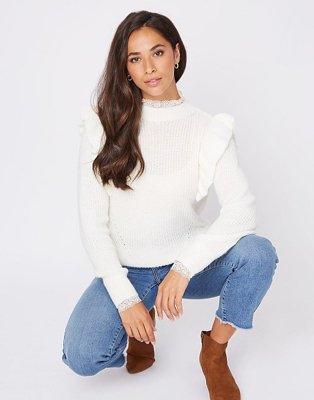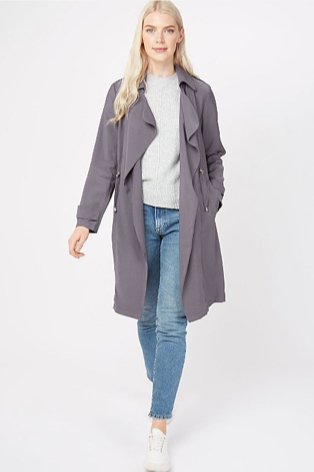 3. Pick Timeless Silhouettes
With its sophisticated colour palette, neutral clothing pairs perfectly with timeless silhouettes. For maximum style points, choose designs in classic cuts such as taupe trench coats, cream blazers and tailored trousers.
If you're worried that these shapes are too formal for weekend dressing, add a casual touch by picking trainers and pumps over heels and brogues. This way, you'll be able to strike the right balance between smart and casual.
4. Choose Textured Loungewear
From velvet and corduroy to chenille and ribbed knits, neutral colours look irresistible on textured fabrics. Adding interest and depth to your outfits, textured pieces transform sleek neutrals into versatile statement pieces for a modern, city vibe.
This tactic can also be applied to your loungewear. For stylish down days, upgrade your loungewear with woven or velvet fabrics in cream and grey. A pair of fluffy slippers and a chunky knit throw will complete your snug set-up.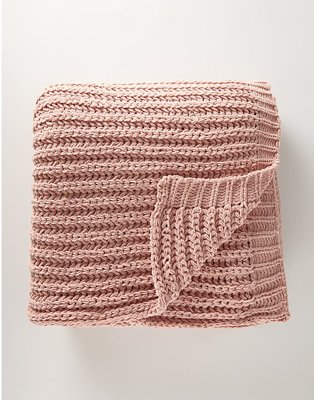 5. Experiment With Prints & Patterns
Prints and patterns can sometimes feel overwhelming when you're wearing bright colours. To solve this dilemma, pick patterns in neutral shades. This season, muted animal prints and retro stripes in subdued tones are a must.
Or, if you want to downplay busy patterns that might be too loud on their own, team them with neutrals in dark shades such as chocolate brown and olive green.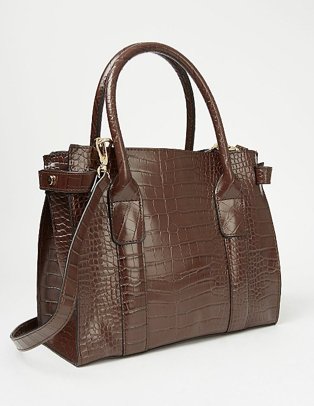 6. Use Statement Accessories
Accessories are a brilliant way to tie together your look. However, they very rarely take centre stage when it comes to your overall outfit. If you've been waiting for an opportunity to let your accessory collection do the talking, you're in luck! Neutral colours make the perfect backdrop for some of 2020's most popular accessories. Think moc-croc bags, faux snakeskin belts and embellished hair accessories worn with chic neutral shades like grey, black, beige and khaki.