Having more time at home is the perfect excuse to branch out and discover a new hobby. Helping to keep your mind and body occupied, hobbies like baking, fitness and arts and crafts can put a smile on your face even during the most stressful situations. Productivity, big or small, is the key to a positive mood.
Remember, staying at home doesn't have to be boring!
Why Try A New Hobby?
Whether you've always wanted to take up knitting, learning a new language or you're just looking for a pleasant distraction, hobbies provide plenty of day-to-day benefits:
Extra Energy
If you're feeling low on energy, a hobby could be just what you need. While slobbing on the sofa in your pyjamas may seem like a good idea, it's much better to keep your mind and body engaged. The buzz you get from doing something you enjoy will invigorate you for the rest of the day.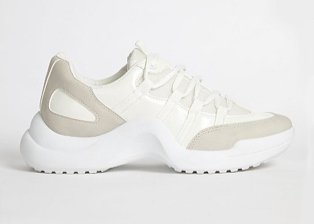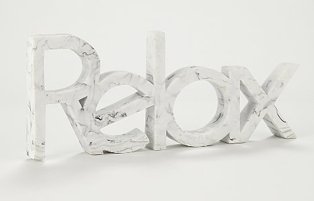 Relaxing
As well as giving you extra energy, hobbies can also be deeply relaxing – especially if you pick something like sewing or yoga. Letting you unwind and taking your mind off everyday pressures, you can find solace in a fun activity that isn't associated with work or chores.
A Welcome Break
When you're spending more time indoors, it's easy to fall into the same old schedule. If you can't face another evening in front of the TV, mix up your normal routine with a hobby. Ensuring your days stay varied and interesting, hobbies make a welcome break from business as usual.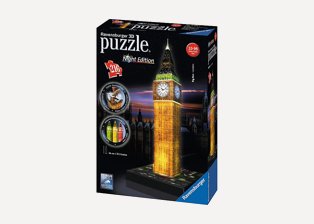 The Top Home Hobbies
Thankfully, you don't need to travel far to experience all the benefits of a hobby. From online fitness tutorials to art sessions and cooking, you can feel inspired from your own home.
Baking
Not only is baking a therapeutic process, but you also get to look forward to tucking into your delicious creations at the end. Whether you want to master banana bread, cinnamon buns or brownies, there's an endless supply of sweet treats to keep you and your kids occupied.
Since baking is all about precision, making sure you have all the correct baking equipment is essential. A batter bowl, non-stick bakeware, a whisk and some kitchen scales are brilliant items to kickstart your collection.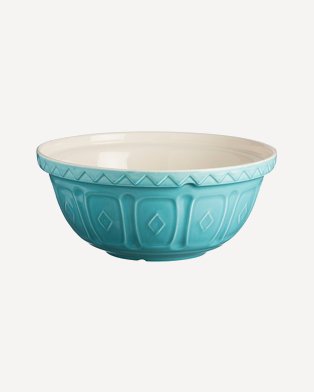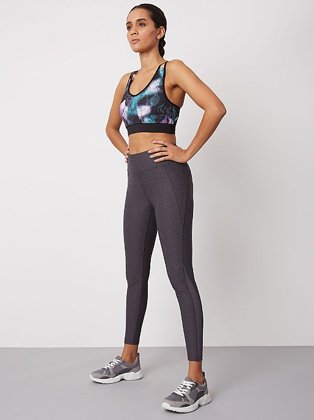 Home Fitness
Keeping up an exercise routine (or starting one!) can be difficult when you don't have the option of popping to the gym. Luckily, you don't need a fully equipped home gym or a stack of protein shakes to start a fitness hobby.
From doing circuits in your garden and following fitness influencers to rearranging your furniture for yoga, it's easier than you think to get your fitness fix at home. Relieving tension and helping you sleep better, being active for even 20 minutes will let you feel motivated and ready to take on the day. Stylish sportswear doesn't hurt either!
Learn A New Language
Occupying your mind is just as important as occupying your body. Boosting your brain power and improving your memory, learning a new language is a rewarding hobby that's also a useful lifelong skill. Thanks to online tutorials and podcasts, it's now more accessible than ever!
Learning a new language requires concentration, meaning the right set-up is a must. Yellows, greens and blues are known for their creative properties, so why not try accessorising with vibrant cushions and throws? After all, it's impossible to stay productive when you're not comfy.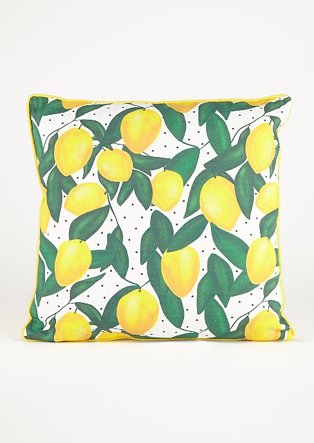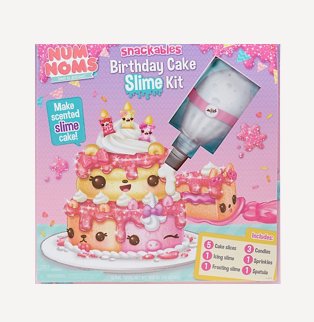 Arts & Crafts
For a hobby that's great for both kids and adults alike, try arts and crafts. Whether you want to knit and sew, make slime with your little ones or upcycle old furniture, enjoying arts and crafts can stimulate your mind and fill you with positivity.
One of the best things about getting creative is that there's no right or wrong way to do it. You may not be able to paint like Picasso, but that doesn't mean you can't get stuck in.
De-Cluttering
It might not immediately spring to mind as a hobby, but de-cluttering can be a calming way to occupy your time. Methodical and soothing, channel your inner Marie Kondo by systematically making your way through each room. If you can't bear to chuck things away, stylish storage baskets are a smart halfway solution.
For that extra element of satisfaction, take a picture before and after your efforts. The results might surprise you!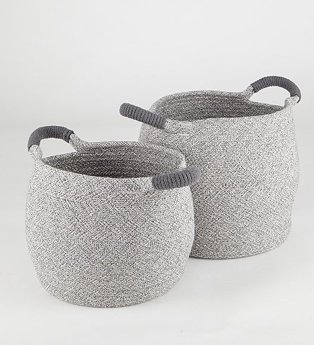 Searching for more ways to keep your kids entertained? Don't miss our character collection, as well as our pretend play range.