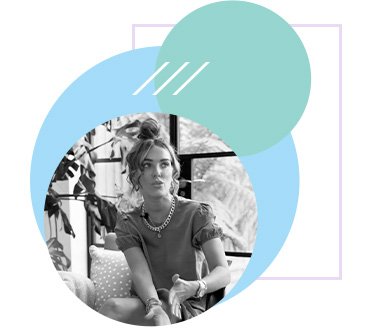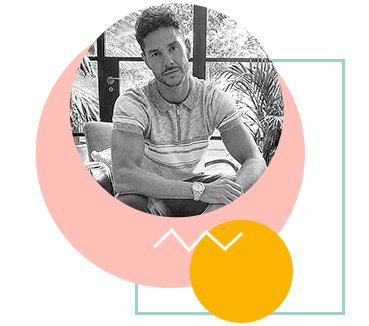 Our @thekatelawler is here to spice up your Sunday with special guest @scott.thomas. Talking all things mindset, menswear and why he swapped boozy weekends for bubble baths.
WATCH EPISODE 2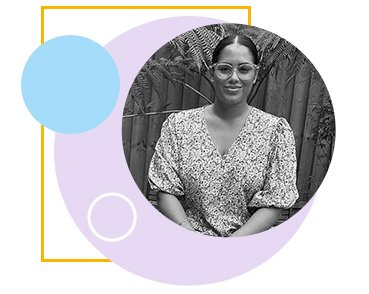 Our warrior @missmalinsara opens up about bossing body confidence, dealing with trauma and how she practises gratitude every morning. From dancing in her undies to loving a McDonalds brekkie, she's a bit of us!
WATCH EPISODE 3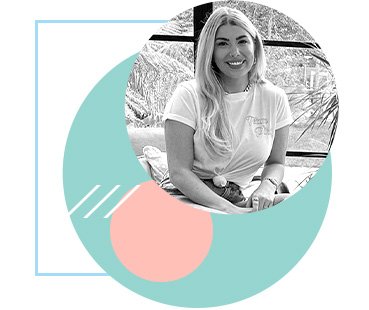 We're catching up with @oliviadbowden! From nipple talk to the 'boob dance', she shares her experience of trekking the Himalayas with CoppaFeel! and the power of social media.
WATCH EPISODE 4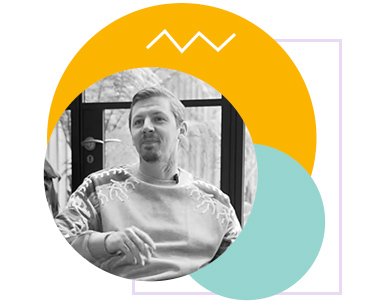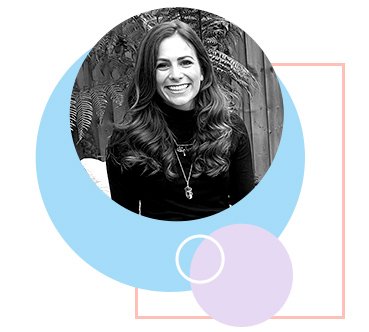 From developing a healthy relationship with food and making veganism accessible to sustainability and dancing in heels, is there anything @stephelswood can't do?
WATCH EPISODE 6