With Mother's Day fast approaching, it's time to give the leading lady in your life the treat that she deserves. While picking presents for parents can be tricky, it's often the simplest ideas that work best. From taking her out for a coffee to spending the day together and baking a cake, there are plenty of budget-friendly ways to show your mum you care come Sunday 31st March.
If you're searching for something special that she can treasure, our Mother's Day gift guide is here to offer a helping hand. Full of affordable and thoughtful ideas, including candles and pyjamas for pamper evenings and beautiful accessories, we have everything you need to put a smile on her face.
MOUTH-WATERING
MOTHER'S DAY
BAKES
What mum doesn't love settling down with a slice of something sweet? While you could gift her a box of chocolates, cooking something from scratch can add a lovely personal touch to your Mother's Day celebrations.
Luckily, we have plenty of baking accessories to help you get creative in the kitchen, including batter bowls, tart tins and our tasteful Paul Hollywood collection.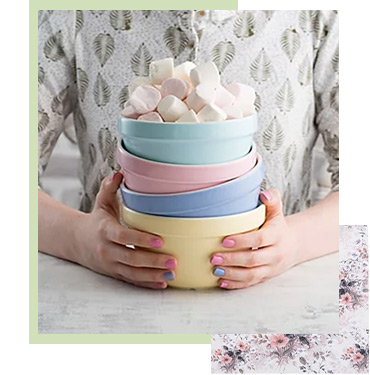 Little ones can also get involved with our handy non-stick ranges. Whether they're helping you create a delicious dessert for granny or icing Mother's Day biscuits for you, baking is a wonderful way to spend time together as a family.
SAY IT WITH
FLOWERS
The fact that Mother's Day is in spring makes the occasion perfect for presenting her with a lovely bunch of flowers. Even so, fresh ones can wilt quickly. For lasting bloom, why not try some artificial flowers in a beautiful vase?
Not only will she get to admire the flowers all year round, but they'll also add a pretty pop of colour to any room. Whatever style you opt for, including a sweet card telling her how much she means to you will go a long way.
CANDLES FOR A
COSY NIGHT IN
We know just how hard mums work and it's only right that they deserve a night off every now and again. For a gift that's sure to put her in a relaxing mood, why not try a candle? Just the thing to create a chilled-out atmosphere while she watches her favourite film, you can have fun choosing different scents to match her personality.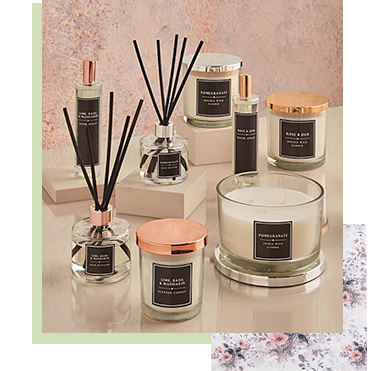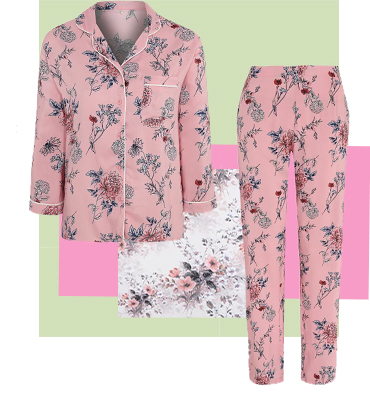 Make sure you pair the candle with some pretty pyjamas and slippers to get her ready for an evening full of pampering!
EYE-CATCHING
ACCESSORIES
If you want to spoil your mum with a gorgeous gift, but you don't want to spend a fortune, then accessories are the way to go.
Whether she prefers bold necklaces, statement earrings or embellished bags, our great quality collection has so much variety, you're sure to find something she'll love.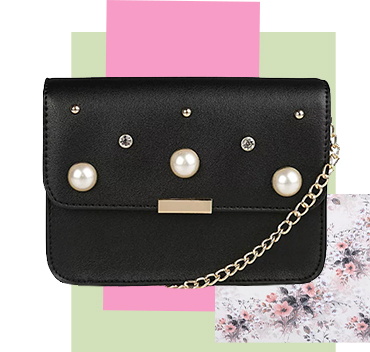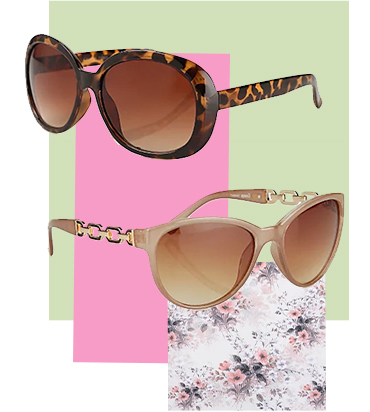 For mums looking forward to sunnier skies and warmer weather, why not try some of our stylish sunglasses? The ultimate way to add a finishing touch to her outfit, she'll be wearing our designs all summer long.
If you're cooking a special meal to celebrate Mother's Day, then you can't go wrong with some stylish tableware. From mermaid inspired trends to kitchen essentials, we have everything you need to take your presentation to the next level.