As the old saying goes, remember, remember the 5th of November and this year, we're here to remind you exactly how to celebrate! Set off your Guy Fawkes night festivities with a bang! Scroll our handy guide for ideas on how you can enjoy an evening FULL of sparkling entertainment…
Traditional Bonfire Night Activities!
There are plenty of classic ways to mark the special evening. Traditional ways to celebrate include watching a magnificent firework display, lighting a bonfire, or igniting some shimmering sparklers! If you're looking for something slightly different, we've also come up with a few creative ideas for you.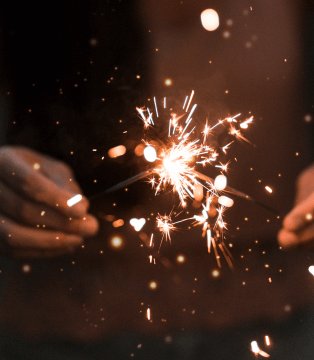 Fill The Sky With Fireworks
There's nothing quite like watching live fireworks, and bonfire night is the perfect chance to set 'em off! Light up the sky with bright and beautiful colours, then watch the magic unfold before your eyes – dreamy!
If you decide to host your own firework display, it's essential to do so safely and responsibly. Of course, grown-ups are in charge only!
Since you'll be watching your wonderful firework display outside, it's important to wrap up little ones in a snuggly scarf, jumper and a woolly hat – and that goes for you too!
Don't forget, instead of arranging your own firework display, you can attend one organised by your local council – just have a quick search online for all the deets!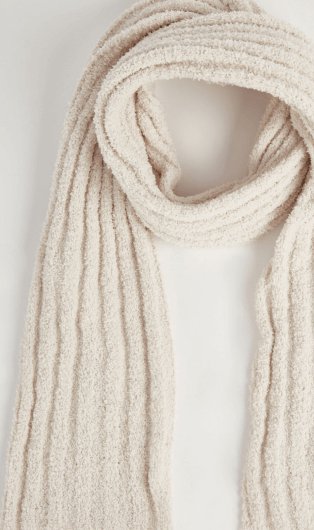 Bonfire Brilliance!
Considering it's in the name, lighting a bonfire feels like an ideal way to mark Guy Fawkes night, and doing so safely is a big must!
There are a few steps involved, and having an adult responsible and a fire extinguisher to hand is essential.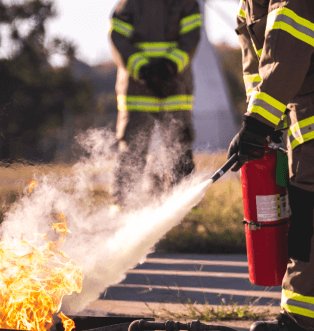 Creative Crafts
A dedicated crafts table is perfect for keeping those excitable little humans busy with some hands-on activities. This also gives grown-ups the chance to have a catch-up (and hopefully a cuppa!). Simply grab the arts and crafts box, all the brightest paints, chalk, crayons, shimmering glitter – and get stuck in!
Top tip: stock up on black paper so kids can make their own magnificent firework pictures, and once they're finished, pop them in pretty photo frames for a magical keepsake.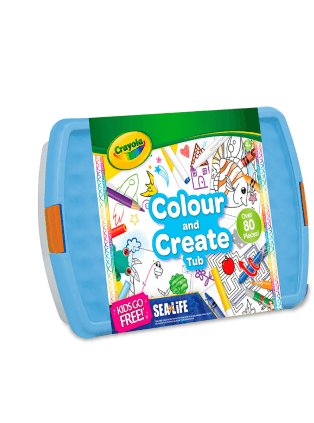 Yummy Bakes
We love a good excuse to whip out the baking utensils, and bonfire night is no exception! Create homely puds, like sticky toffee puddings and cupcakes topped with flame-shaped icing.
For a fun final touch, grab some popping candy to make your tastes buds fizz – just like the fireworks!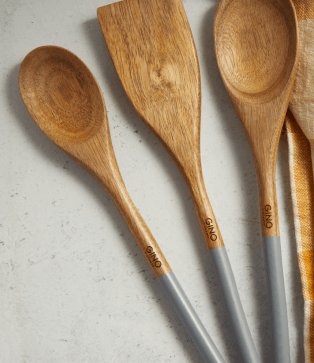 Magical Sparklers
Handheld sparklers are a fab way to get the entire gang involved in the bonfire night celebrations, and they're sure to make your evening glisten. As with any activity involving live fire, an adult must be present at all times.
Be sure to have a bucket of water at the ready, and remember to wear gloves or mittens to keep your fingers toasty.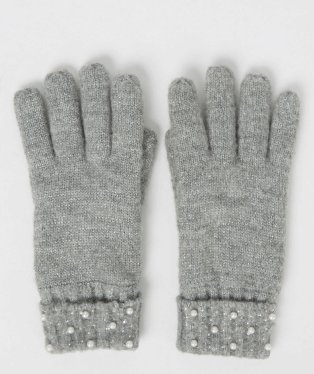 Carnival Party Games
With most of the celebrations happening outside, why not create a cool carnival vibe with exciting outdoor games? Build a mini obstacle course with outdoor toys, set up a hook-a-duck and you could even get your guests apple bobbing!
Apologies in advance…we won't be about to help with the tidying up!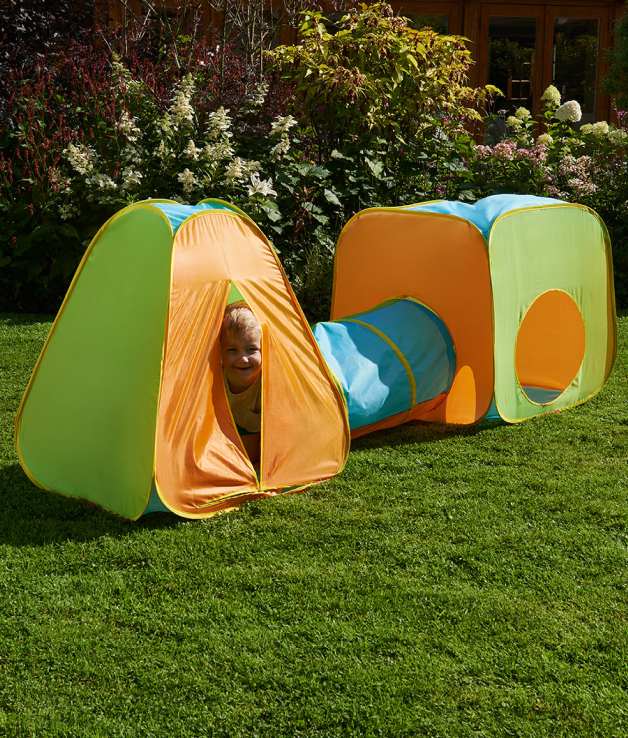 History Trivia Quiz
A huge part of the Bonfire night celebration is all about the history. Brush up on your knowledge of the famous night and quiz your family and friends on the events that took place all those years ago, you might even learn something new!
Once you've crowned your well-deserving winner, award them with a shiny new kids' toy or, for the grown-ups, treat them to a new women's fragrance or men's aftershave – smiles guaranteed!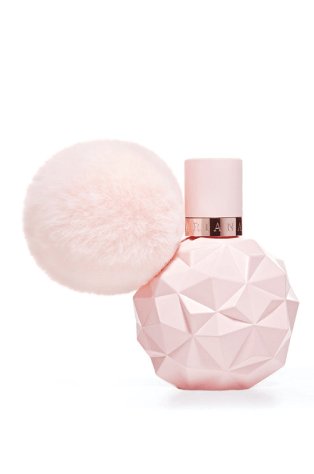 Stay Snug Inside
When it's time to bring the celebrations indoors, make your house a cosy haven with plush cushions, fluffy throws and warm blankets. Adorn your living room with the softest home accessories, relax on the sofa and unwind with a mug of hot cocoa (yum!).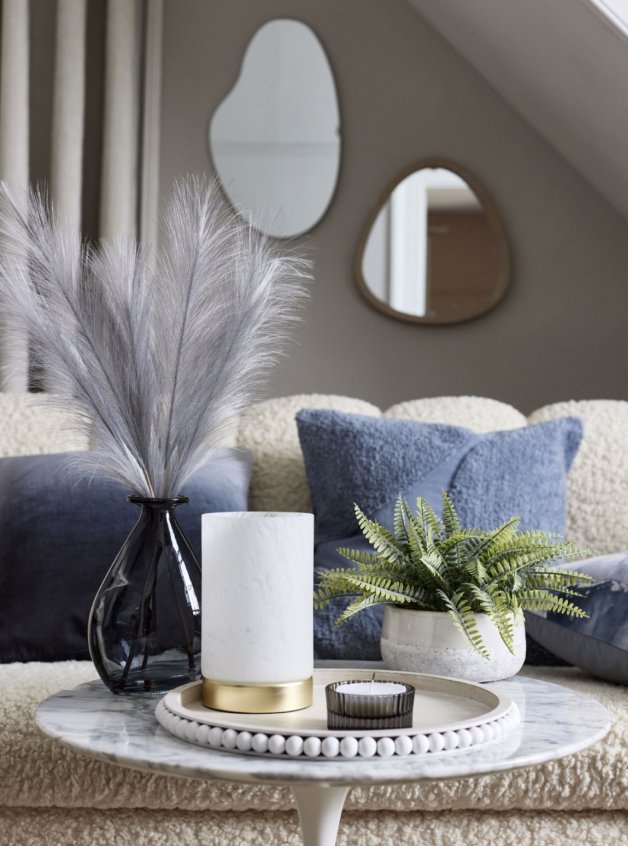 Dress For The Occasion
Spending the evening in the great outdoors? Wrap up warm and look the part while you're at it! It's time to think layers, layers and more LAYERS. Say yes, to an oversized padded coat, or if you're hunting a more low-key look, a cool bomber jacket is for you.
We've got loads of fresh hues to choose from, including earthy khakis, classic black and soft pastels. Once you've selected your outerwear, layer your look with a cosy jumper or cardigan, and add the final touches with a chic scarf, cute bobble hat and toasty gloves. Ta-dah! 5th of November look – nailed it!