Here at George, we know it's the thought that counts, but we also have to admit that a good gift can go a long way. Finding a thoughtful present for your loved ones can be tricky, and with unlimited options, it can be difficult to decide on the perfect present.
That's why we've created our top gift guide of dazzling gift inspiration, so you can be sure your next present is just as fabulous as they are.
Show You Care
Whether it's a gift for him or her, a birthday, an anniversary or just a little thank you for being there, we've got you covered with our dreamy gift drop – serving presents perfect for any age or gender. So why wait to show your appreciation? Get scrolling for the best gift ideas and treat the people you're closest to today. Say bye-bye last minute panic buying and HELLO to a smug and organised you!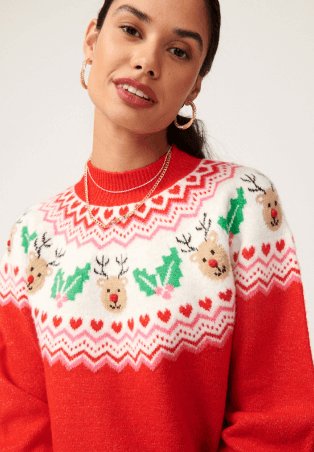 Glam Gifts For Her
Buying for the women in your life? Nothing says you care quite like a pamper session, and we've got just the treats to take self-care Sunday to a whole new level of lush. Our skincare sets are just the thing to help her feel beautiful inside and out. They're also a fab find for skincare gurus or those looking to refresh their routine.
Want to inject some luxury into her everyday? A fresh new fragrance will start the morning right, and with a delicious drop to choose from, you're bound to find a scent they'll adore. You can even give the gift of a lie-in with grooming and beauty tools, to cut down her getting ready time in the morning – yep, we've got all the ideas!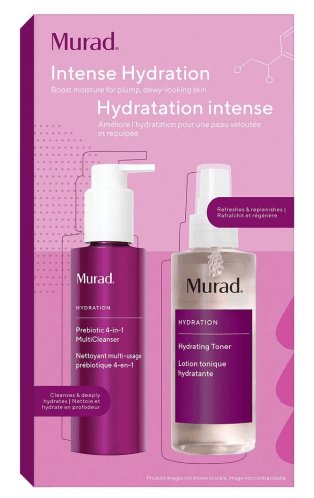 Cool Gadgets And Gifts For Him
Thinking of present ideas for your husband, brother, son or friend? You've come to the right place! Got a tech-lover in your life? Our innovative range of men's grooming products is set to impress and keep them looking dapper – from brand-new aftershaves to luxury grooming sets.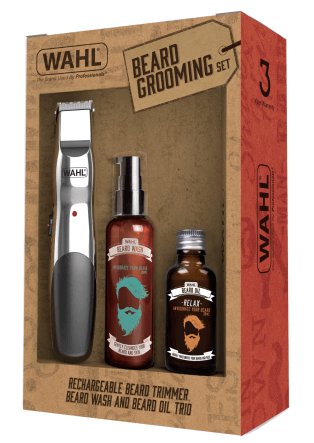 Top Gifts For Kids
With tons of films and TV shows taking over our screens, it can be hard to stay in the cool character-know. No drama. We'll let you in on our secrets.
No matter how often their fave character changes, Disney, Marvel, Paw Patrol and Peppa Pig are bound to be on their wishlist. Paint a smile on their face and keep them entertained with our magical prezzie ideas.
We can even limit their screentime with super-cool outdoor toys, from scooters and bikes to trikes and more – they're ideal for getting 'em outside and using up all that energy!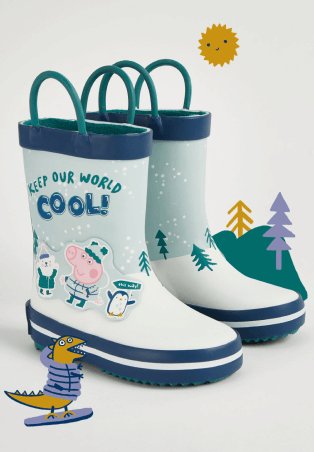 Gorgeous Gifts For The Home
When planning thoughtful gifts, it's easy to overlook prezzies for the home. You heard it here first – it's a FABULOUS idea! Home accessories will last a lifetime, and they'll smile fondly every time they see (or use) their new piece.
If you know the person pretty well, choose a gift based on their preferences. If it's secret Santa or you've been left to buy the office birthday prezzie, pick the brains of someone close to them. Hate the cold? A cuddly new blanket is just right. Love smellies? Gift them a candle in their favourite scent. You can even go the extra mile and personalise the present by getting them a picture frame and printing off your favourite photo of you two together! #FriendshipGoals!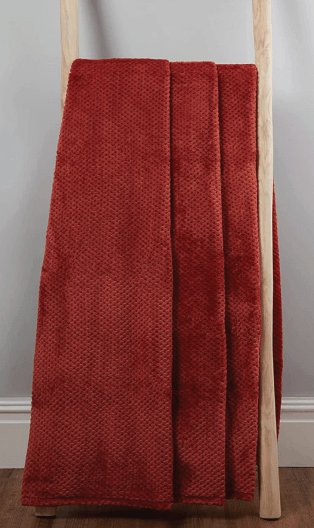 People Who Have It All Prezzies
We know, some people seem to have it all (or are just hard to buy for!), but the perfect gift does exist (we promise!). Choosing something useful is a smart way to make their lives easier whilst avoiding any unwanted clutter. Guarantee a chef's kiss with our smart cooking appliances – sure to take them from microwave meals to Michelin star. Or, help them beat the chill this winter with a snug electric blanket or faux-fur hot water bottle.
For a caffeine fiend, an automatic coffee machine is the perfect gift idea to turn a daily ritual into a delicious treat. Yum!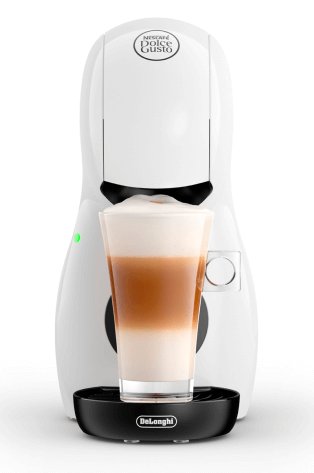 Special Gifts For The Family
Not sure what to do when you're buying for an entire family? Worry not! We've got you covered. Sometimes it can feel a little scary (and spenny!) when you have to give presents to a big group, but that doesn't mean you can't knock their socks off!
Matching gifts are heaps of fun! A set of matching pyjamas, t-shirts, hoodies, or socks are bound to please parents and make everyone feel included – yay! Not only is it a super cute present for families, but it also means some hilarious matching family photos will be heading your way in thanks. When the festive season hits, you can kit out the entire gang in the cutest matching family Christmas clothes and PJs – perfect for selfies (and snuggling!).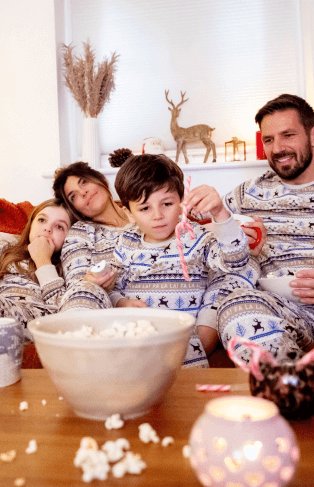 Buying gifts for some new parents and need something a bit more specific? Check out our guide to Gifting For New Parents.