When Is Breast Cancer Awareness Month 2022?
Breast Cancer Awareness month is well underway and is celebrated from the 1st – 31st of October every year. It's an educational campaign to raise awareness surrounding the impact of breast cancer.
Here at George, we understand the importance of supporting each other, so we've teamed up with Breast Cancer Now and CoppaFeel!** and we're ready to unveil our exclusive Tickled Pink range. Tap through to find out how you can support the amazing breast cancer charities and breast cancer signs and symptoms to look out for.
About Tickled Pink
In the UK, one woman is diagnosed with breast cancer every ten minutes. That's why since 1996, ASDA Groceries & George at ASDA have supported the work of leading breast cancer charities with our ASDA Tickled Pink charity range.
Over the last 26 years, we have raised over £77,000,000 in funds for world-class research, providing support for those affected by breast cancer and educating our community.
Together, we hope to change the future of breast cancer in the UK. There are many ways you can show your support, and by texting "ASDA" to 70660, you can donate £3 to Tickled Pink.*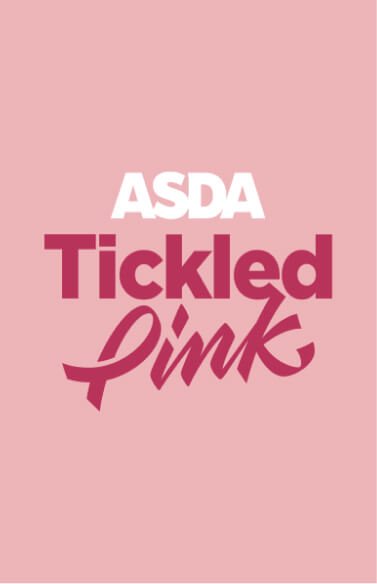 The Real Self Check Out
The most important check out is the real self check out. This means giving yourself a breast self-exam (BSE) once a month. Look for any changes in breast tissue, such as size, shape, colour, and any palpable lumps. Learn more about spotting the signs and symptoms with our handy signs and symptoms leaflet.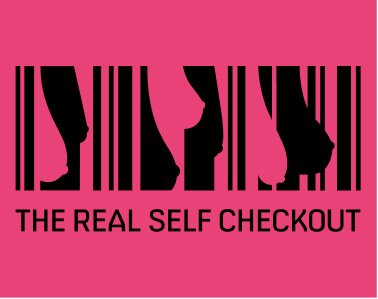 Breast Cancer Now
One of our partners Breast Cancer Now is a charity that focuses on providing life-changing support through conducting world-class research. Their vision is to make sure that by 2050, everyone with breast cancer lives, and lives well.
From their Moving Forward courses, Living with Secondary Breast Cancer groups, helpline and more, they are a trusted friend anyone can turn to for support when you need it most.
CoppaFeel!
Meet another one of our partners…CoppaFeel! They work to encourage people to check boobs or pecs, as breast cancer can affect anyone – both males and females. The Boob Check Basics helps you to get to know your normal – which could ultimately save your life.
Whatever your age or gender, knowing your body and being aware of the symptoms of breast cancer is really important. Their guide also includes a handy how-to video with demonstrations and plenty of useful advice.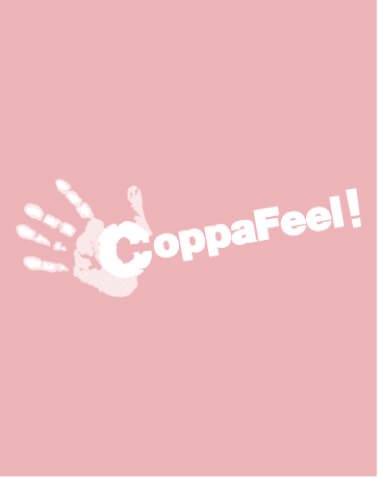 Pink Out Day
This year Wear It Pink AKA pink out day falls on October 21st. Whether you decide to pop on a dash of pink, or go full head-to-toe in your favourite blush shades, reach for all things pink and raise vital funds to support those affected by breast cancer.
Breast Cancer Charity And Fundraising Ideas
From bake sales to dunking into a bath full of beans, there are tons of fun fundraising activities you can explore. So, round up your besties and get involved! Check out our creative list of fundraising ideas here.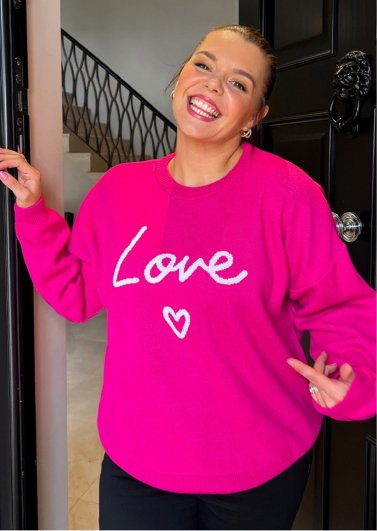 Breast Cancer Support
If you're affected by breast cancer, there are lots of charities and services to support you, including our partners and government breast screening programmes (BSP). Breast cancer is a cause close to our hearts and George at ASDA is always working to raise awareness. Please visit our ASDA Tickled Pink page for full information on the work we do.
Wherever you are on your journey, we're here to support you at every stage. Check out our post-surgery collection for comfortable clothing and lingerie, thoughtfully crafted for wear following an operation.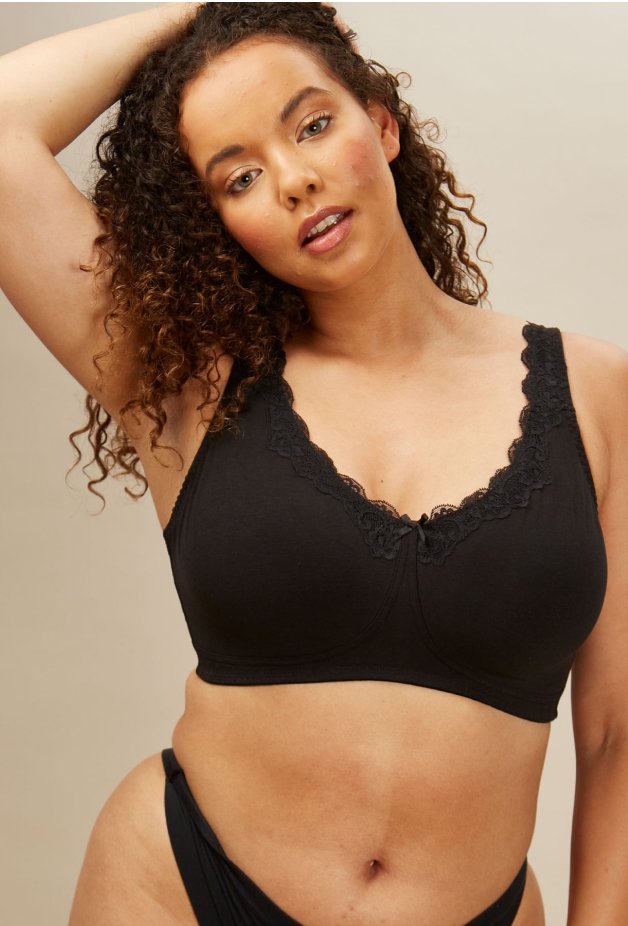 *With every purchase, we will donate a minimum of 10% of the price of this product at a 70/30 split to Breast Cancer Now (Reg. Charity Nos. 1160558 & SC045584) and CoppaFeel! (Reg. Charity Nos. 1132366 & SC045970)! respectively. Stay comfy and raise funds for vital research with our selection of Tickled Pink tops, pyjamas, slippers and more.
**Text to donate – Text "ASDA" to 70660 to donate £3 to Tickled Pink.
** Texts cost £3 plus your standard network rate. Breast Cancer Now and CoppaFeel! will receive 95% of your donation, divided at a 70/30 split to Breast Cancer Now and CoppaFeel! respectively. Obtain bill payers permissions. Customer Care 0333 20 70 300. Breast Cancer Now (Reg. Charity Nos. 1160558 & SC045584) and CoppaFeel! (Reg. Charity Nos. 1132366 & SC045970).