It's officially autumn, and that means bonfire night is almost here – yay! Time to break out the chunky boots, autumnal clothing and create your most stylish bonfire night outfits to date. From rocking your go-to jeans with chic seasonal knitwear to layering the most iconic coats of the season over dreamy dresses, the options are endless! Find everything you need to grace the 5th of November feeling comfy, warm, and oh-so-stylish. Cue the fireworks!
Brave The Cold In Boots
With a definite chill in the air, our regular footwear just won't cut it. Instead, we're stepping out for Guy Fawkes night in the seasons most beautiful boots. Stylish? Check. Versatile? Check. Warm and cosy? Double-check!
Knee-high boots teamed with long sleeve mini dresses and tights are always a vibe. Just the right amount of dressy but still super-snug, you'll be happy to brave the chill for hours on end!
We also LOVE stepping out in trending biker boots at this time of year. They'll add an instant edge to your outfit, plus they're as perfect for bonfire night as they are for every other off-duty plan on your calendar!
Love to keep things classic? You can never go wrong with Chelsea boots. They're truly comfortable, timelessly stylish, and made to go with every outfit in your wardrobe. Slip yours on with your fave pair of skinny jeans, a snuggly jumper, and a chic longline coat for ultimate autumn/winter style vibes!
Look Amazing In Layers
When it comes to dressing up for chilly nights, we have three simple rules – layers, layers, and more layers! You can always take a layer off, but unfortunately, you can't add more once you're out – so be sure to bundle up before dashing to the door.
The key to nailing the layered look? Stick to a coordinating colour palette. You probably know which coat or jacket you're going to wear, so start from there. If it's printed, pick out one or two colours from the pattern and work those into your look. Black jeans, a neutral jumper, and an animal print coat, are always a winner!
Another bright idea, if your outerwear is understated, update your ensemble with a printed jumper or a ditsy floral dress! A subtle contrast like this will look totally intentional and effortlessly chic.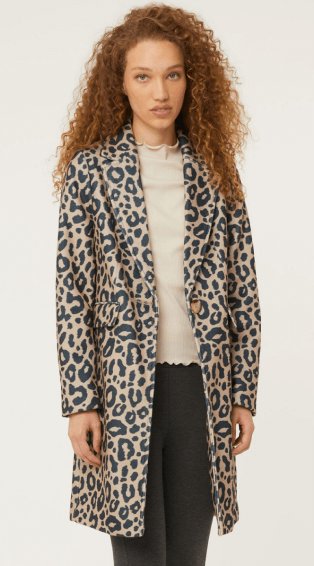 Express Yourself!
We're all for expressing ourselves and having fun with fashion. Feel like working with some colour clashes or mismatched prints? Make your debut in an unforgettable bonfire night outfit that's uniquely you!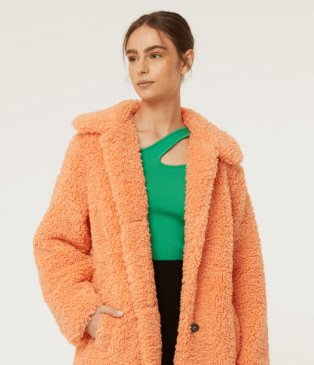 It's All In The Accessories
With your 5th November 'fit taken care of, it's time to move on to our fave part – the accessories. With a snug selection to keep you warm and elevate your cold-weather look, the fireworks won't be the only thing lighting up the night!
For an extra chic touch that'll keep you toasty all night, drape a stylish knitted scarf over your outerwear. Team a patterned scarf with a plain jacket or wear it loosely over a printed coat to channel the pattern clash trend. If sleek and sophisticated is your thing, keep things classic by colour-matching your scarf to your outerwear. The result? A super chic block colour look you can wear proudly on repeat – for Bonfire night and beyond. Boom!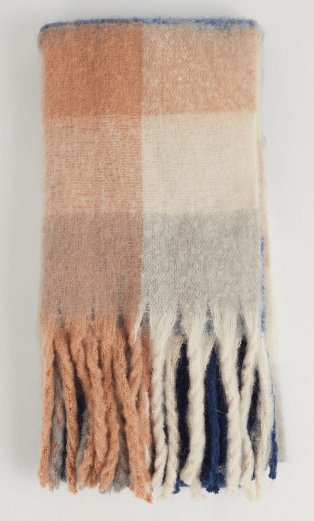 Must-Have Hats And Gloves
Looking to keep your head and hands warm in style this autumn and winter? Our gorgeous range of gloves is both fashionable and functional. Perfect for keeping out the cold… and made to be wrapped around a hot chocolate as you enjoy the autumnal festivities! Yum…
Complete your look with a cute cold-weather hat. From beanies and berets to bobble hats, we've got one to suit your style and keep you shiver-free all season long!